Premonition: everything you need to know
---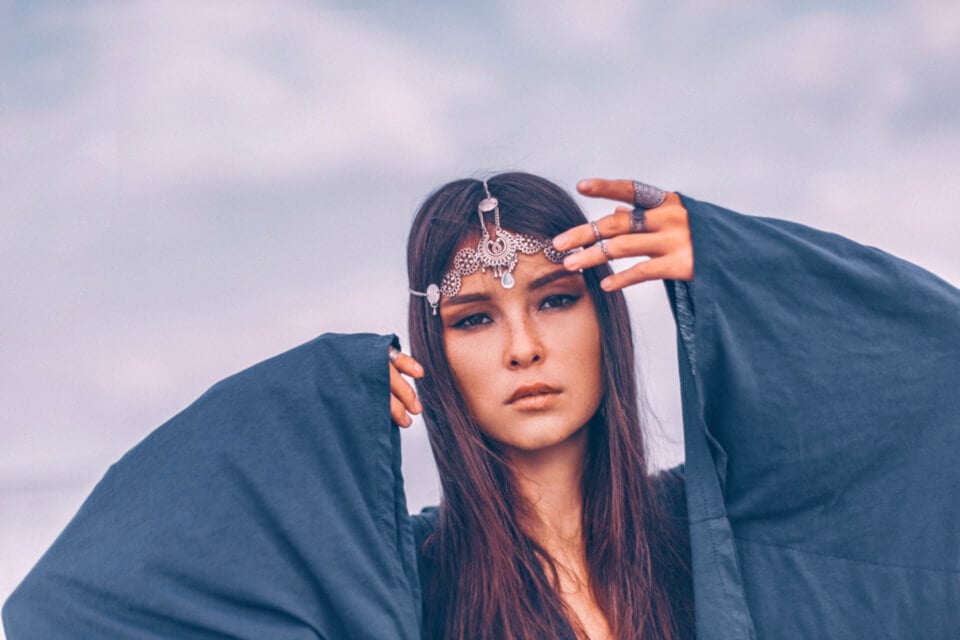 Sometimes, when we wake up, we remember a dream in such a precise and realistic way that we have the very clear impression of having made a premonitory dream. From there to believe that we have hidden gifts of predicting the future, there is only one step that some would like to cross. So, must we believe in premonition and premonitory dreams?
This is a phenomenon that is imposed on consciousness. It burst unexpectedly to warn us of an future event, often serious but that's not always the case. It is therefore an uncontrolled demonstration of our psyche, as for example in premonitory dreams. In this case, we receive a precise mental picture of an event, act or situation that will take place in the future. It is not as uncommon as one might think: many individuals testify to having at least one premonitory dream in their life.
Receive all our tips by email!
Love Astrology? Subscribe Now and Receive Exclusive Content!
Presentiments and premonitions
---
Presentiment is a feeling to know about something that may occur without knowing what it may be. On the other hand, premonition is a feeling of knowing what might happen in the future. A premonition can be a belief that something will happen in the future, right or wrong.
The presentiments and premonitions are part of the family of intuition (even if some say the opposite) and arise without warning, for example: You have the feeling that your son's interview with his employer will not go well or a woman feels bad just to sit in her usual seat on the train she takes every day.
We have all heard stories of premonitions that have saved lives such as those dozens of passengers who did not take the Titanic or those Germans who missed their correspondence for Charles de Gaulle airport and escaped the accident Concorde or dozens of Americans who felt a gloomy feeling a few days before September 11, 2001.
The explanation of a premonition could be rational
Although premonitory dreams seem to be science fiction, the explanation of this phenomenon could be quite rational. Science is in any case interested in this form of premonition and researchers have speculated that a premonitory dream is the result of a process of "unconscious logic".
By making this "scenario" during our sleep, our brain would simply seek to inform us of an event which it has perceived (without our knowledge) and all the warning signs. We know today that our brain is able to record during the day a phenomenal sum of tiny details.
However, we do not consciously perceive these details (fleeting images, smells, etc.) because they are lost in the mass of information that reaches us. During our sleep, the brain sort and establish correlations whose logic is inaccessible to the waking state. This ability of our mind could explain the "premonitory" character of some of our dreams.
Finally, it would not be a paranormal gift but rather an aptitude that we all have and which is similar to intuition.
---
You may also like:
---