Dream symbols with letter A
---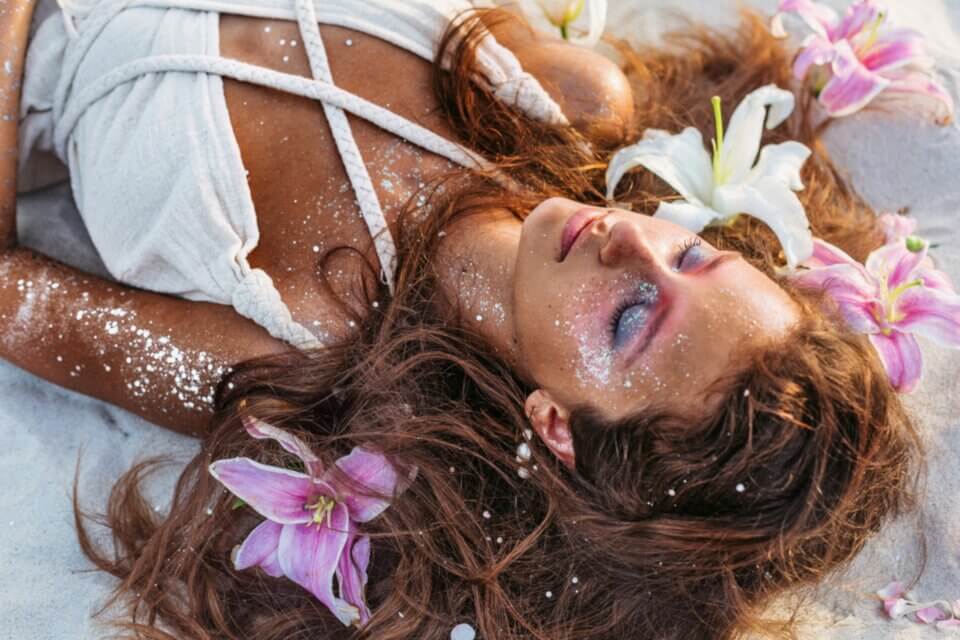 Dreams can contain some interesting messages to us. Here are some dream symbols with letter A and their possible meanings.
Receive all our tips by email!
Love Astrology? Subscribe Now and Receive Exclusive Content!
3 popular dream symbols with letter A
---

Animals
Considering the general point of view, an animal in a dream might indicate dangers embedded in emotions. They also represent particular areas of one's personality.
The explanation of a dream featuring an animal just like any other dream depends on the scenario involved. Possible scenarios include: being chased by an animal, seeing an animal running away from you, eating an animal, seeing a scary animal, etc…
If you are chased or attacked by an animal it speaks of external trouble coming your way, but if you see an animal running away from you, it means that though trouble will come, you will overcome it and prevail.
If you see yourself eating an animal in a dream, it talks of your internal or spiritual freshening, the state of fulfillment and the peace you experience in your inner man.
Finally, if you have a dream with a scary animal, it simply talks of the fears and uncertainties you are facing in your life, it might also talk of the hard times you are facing at the time.

Angels
Angels are generally considered as a good sign when seen in a dream. In religion, angels are generally known as messengers from God. For those who read the bible, there are several instances where angels appear to men to give them precise information on what is to come and on how they should behave and they were either spared from disaster or led into a blessing.
Let us consider some possible scenarios of angels appearing and their meanings: an angel flying, a joyful angel, an angry angel are some examples of dream symbols with letter A.
A flying angel in a dream speaks of good fortune, ease in resolving problem, quick recovery and development etc… A joyful angel appearing to you in a dream speaks of growth as far as spiritual things are concerned. It means you are becoming more alert spiritually. Given that we considered angels as messengers from God, an angry angel communicates the wrath of God that is about to be poured on the person involved.
Abundance
Obviously, if you see yourself in abundance in a dream, it is a good presage – we almost can say it's the best type of dream symbols with letter A. It indicates you are about to acquire something really important. In this case still, the exact scenario is important to have a more detailed interpretation. Examples: seeing a huge pile of gold coins, seeing yourself in abundance of money, etc…
A huge pile of gold coins tells you to be keener on how you use your time, while seeing yourself in abundance of money foretells you will be very rich without necessarily developing big projects. This dream might also have a hidden message, i.e. telling you to be more careful on your relationships. Given that, wealth can easily change a person, this dream can be a warning to tighten the bonds in your relationships, but in a generally manner it is a good sign.
---
You may also like:
---