Dream symbols with letter F
---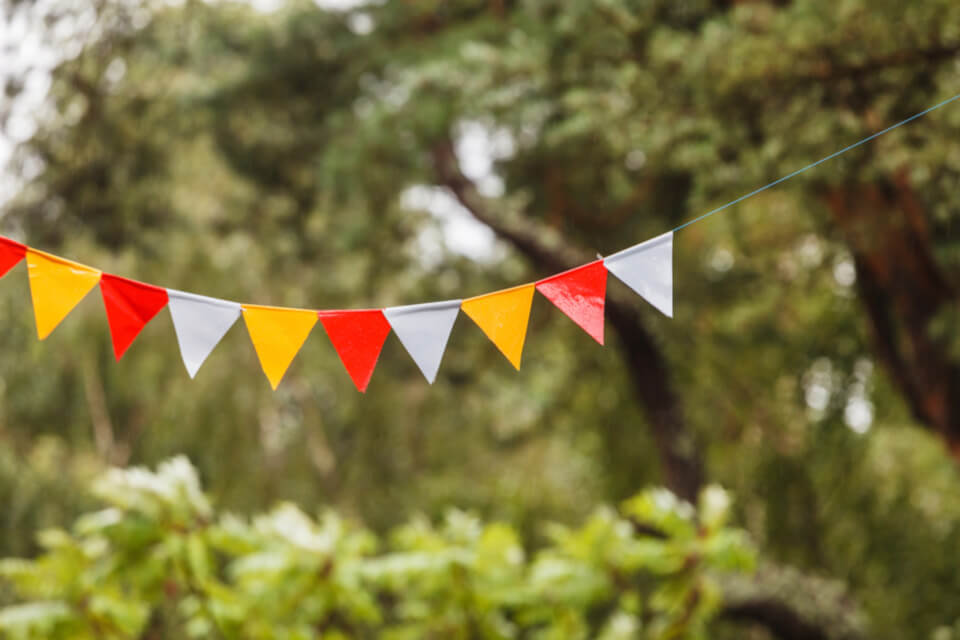 Here are some dream symbols with letter F and their possible meanings that will help you understand the message your dream is communicating to you.
Human beings are spiritual creatures, so it is not surprising that at times they receive messages in a "spiritual conversation", that is in dreams. These dreams at times might be obvious to interpret, but it is not often the case.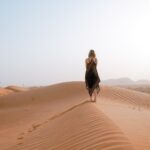 You may also like
3 dream symbols with letter F
---
Flame
In some literary illustrations, flames in the eyes are sometimes used to express the enthusiasm someone has when a task is finished.
Seeing a flame in a dream speaks of the state of your internal motivation. You can see a big flame or small one, a growing flame or a dying one.
A big flame means that whatever you set out to do, you have the necessary personal motivation to do it well. While a small fire means a little motivation.
If it is in carrying out a project you have in mind, this dream is telling you that your motivation is too small for you to realize the project. The importance of the project does not matter; your motivation is just not enough. Increase it or forget about the success of that venture.
In the same line, an increasing flame tells you that your internal motivation is growing, while a dying flame warns you that you have to motivate yourself to get things done.
Flag
A flag is the first element through which a country or an organization is recognized. If you see a flag in a dream, it speaks of the aspect that distinguishes you from others, and makes you unique.
Examples of cases dream symbols with letter F: a shining flag flying high, a flag that is being lowered or has been lowered, a torn flag, etc.
The dream of a shining and flying flag is a good sign; it means you are watching over the essence of your personality. The second one is a warning; you are tampering with your principles, and you are on your way to compromising your most esteemed beliefs, so watch out.
And finally, if you see a torn flag, it means you have gotten used to a life of compromise, so much so that you no longer have a personality of your own.
Fruits
A fruit is the product of a tree. Trees generally take a long period of time before it can yield fruits for the first time. So in our dream vocabulary, we will define a fruit as: the result of a long, consistent and hard effort.
A fruit can be ripe, unripe or even rotten. An unripe fruit means you still have to put in some effort in whatever you are doing before you can fully enjoy the benefits.
You are almost there. A ripe fruit tells you that it is celebration time; you will start to enjoy the results of all your efforts. A rotten fruit speaks of you missing on pleasure time, because of exaggerated work.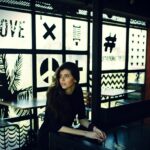 You may also like
You may also like:

98.1% (1312)
---