Dream symbols with letter H
---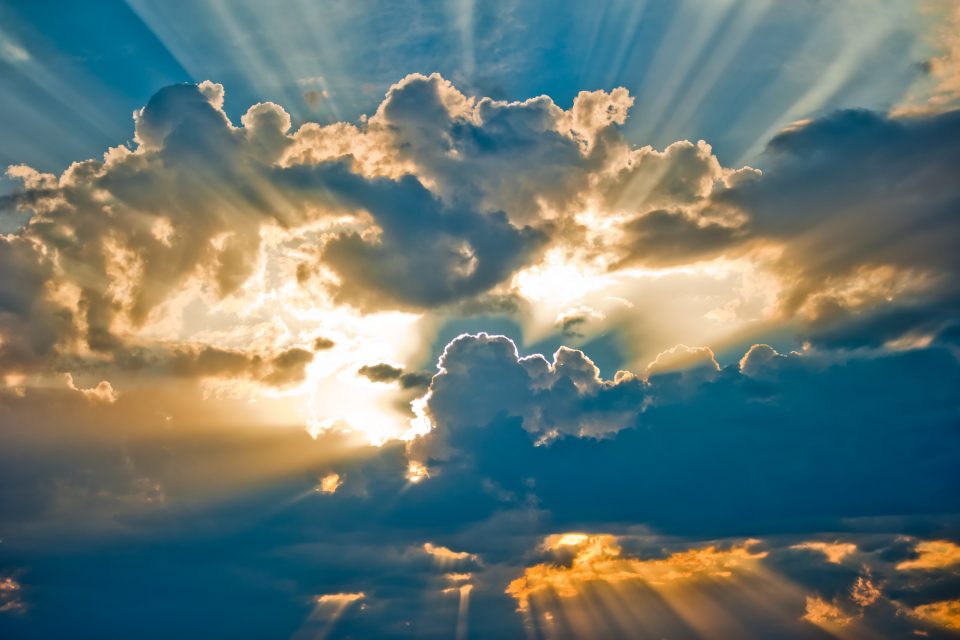 A dream can be defined as a series of thoughts, images, and sensations occurring in a person's mind during sleep. When the person wakes up, he or she usually tries to get an interpretation of the dream. Let us take a look at some dream symbols with letter H and give their possible meanings.
Receive all our tips by email!
Love Astrology? Subscribe Now and Receive Exclusive Content!
3 popular dream symbols with letter H
---
Hand
The hand is a very important part of the body, which helps you to be in contact with your surroundings. Dreaming of hands can reflect your relationship with people around you. You can dream of someone else's hand, holding another person's hand, or washing your hand. All these dream symbols with letter H might have different meanings.
Dreaming of someone else's hand can be interpreted as your need for help; either you need to accept the help offered to you or you need to look for help. You must accept to break down your ego and receive some help. If you dream that you hold another person's hand, it can reveal the closeness of your relationship with that person, the love and the affection that both of you share. It can also mean that you are worried about the relationship.
You might see yourself washing your hand in a dream. It would suggest that you feel guilty about something wrong you have done or you don't want to get involved in something; it might also mean that you deny responsibility for something.
Heaven
Heaven symbolizes perfection of every good thing such as happiness, prosperity, peace, etc. To dream of heaven can represent a state where everything is perfectly working out. You are happy in every domain of your life. You do not face challenges in your life and even when it happens you always overcome them with ease.
Heaven symbolizes success; you have achieved everything you could possibly achieve. Negatively, to dream of heaven can highlight too much wishful desires for the perfect outcome that may be unrealistic. You think everything will work positively for you. You think you will get solutions to every problem that you have. You think every person that comes your way will satisfy you.
You have difficulties to accept that life is also made up of tough moments and life cannot always be the perfect bliss.
Helmet
In ancient days, soldiers wore armors for protection when going out for war, and the helmet was part of that armor. Knowing that the head is the most important part of the body, the helmet becomes the most important part of the armor. From this, it is clear that seeing a helmet in a dream will stand for protection.
On the one hand, it means you value and protect your ideas and stand for them no matter what people say. You do not easily change your beliefs or opinions. You are ready to defend your points. On the other hand, it speaks of someone who is protective in nature. You naturally take care of others. It can also mean that somebody is watching over you, protecting you.
You may also like:

98.1% (1312)
---