Dream symbols with letter E
---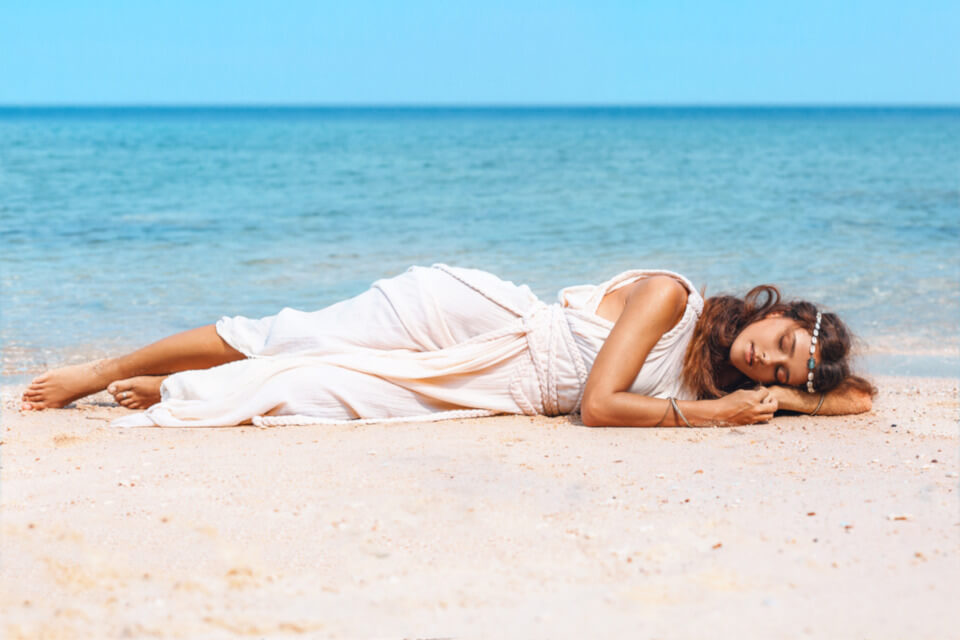 Did you have a dream that troubled you? Is it now troubling you even more because you have not found its meaning? We hope you will find the explanation to your dream in our collection of dream symbols with letter E and their possible interpretations.
Receive all our tips by email!
Love Astrology? Subscribe Now and Receive Exclusive Content!
3 dream symbols with letter E
---

Ear
For mankind, the ear is the organ responsible for hearing, and in some other animals, it is responsible for perception or capturing signals. So in a general sense, if you have a dream where the ear is valorized, then your dream is surely related to your perception or receptivity.
Now, the details in the dream will help you to have a better understanding of the dream. Let us consider some possible scenarios: seeing someone or yourself with no ears, small ears or big ears. If you see yourself in a dream with no ears, it indicates that you are not receptive at all to the ideas that are external to you. You are very resistant to changes. You should better change that because the world were we live in is a changing one.
Now, if your ears are very small in the dream, it indicates a low receptivity. You still need to work on that a little. If your ears are too big, it is quite dangerous, because it means you receive and accept anything you are told, and that might mean your personality is not in good shape.

Egg
An egg is one of the dream symbols with letter E  and it is the first stage of life as far as many species are concerned. Hence, if you dream with an egg, it speaks of something in your life that is still at a very early stage.
We will consider the following cases: you see a fresh egg in a dream, a broken egg and a rotten egg. Seeing a fresh egg tells you that the idea, project, or job opportunity you are having still needs to be evaluated. You should take some more time before acting.
If you see a broken egg, it might mean that you messed up something too early. It could be a relationship, a job etc. A rotten egg tells you that you remained undecided for too long, and you have now missed a nice opportunity that was before you.

Engagement Ring
An engagement ring is the symbol of the commitment of getting married, that a woman has towards a man and vice versa. They are not yet married. So seeing an engagement ring in a dream points you to a commitment, something that you need to do.
Example of dream symbols with letter E: someone removing an engagement ring, a worn engagement ring, etc. If you see someone or yourself removing an engagement ring, it means the person or yourself has been morally disconnected from the commitment they took. Whereas, if you see an old engagement ring, it is wedding time, meaning the commitment is overdue. You have to fulfill it in the nearest future.
---
You may also like:
---