Dream symbols with letter O
---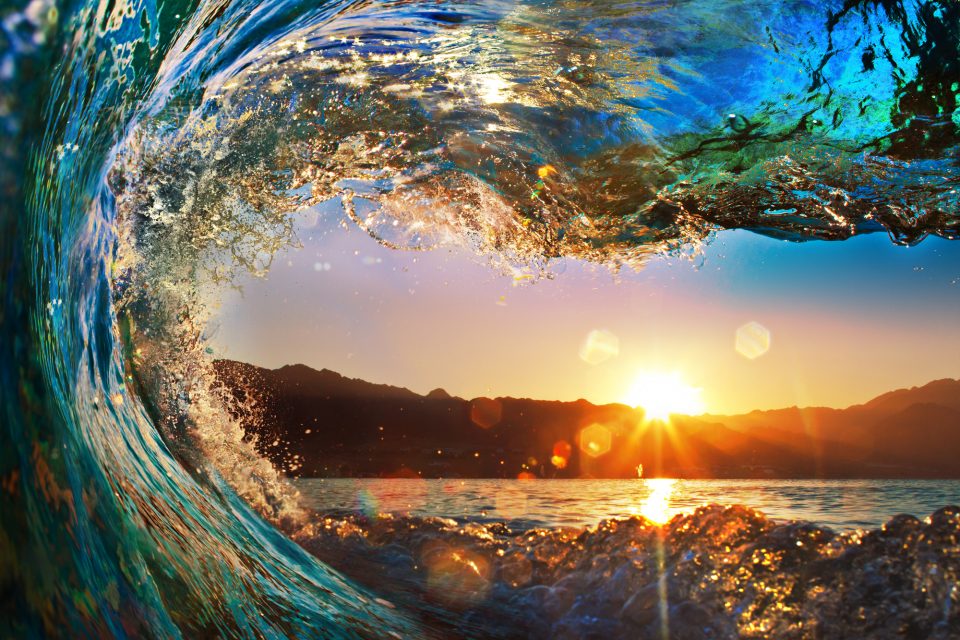 Those who believe in the communicative purpose of dreams would like to be always able to understand the message of their dreams. If you are one of them, the struggle is over. Here are some dream symbols with letter O, which will help you dissolve the mystery behind dreams.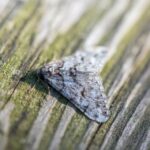 You may also like
3 popular dream symbols with letter O
---
Oasis
An oasis is a small fertile area in an arid region (desert), which generally has a spring or a well. An oasis is like a glimpse of hope in a hopeless solution. Seeing an oasis in a dream is a kind of encouragement to not give up. Help is on the way. It is generally said that "those who quit never win and those who win never quit".
No matter which situation you are going through, this dream reminds you that – just like an oasis in a desert – you will soon find a solution to your problem. You can also see yourself as an oasis, it tells you that you were created to help people who are helpless, and give hope to those who are helpless. Many people will survive thanks to you.
Ocean
For one to see the edges of an ocean (where it starts and finishes), one needs an aircraft, so as to fly all over the ocean. This is just to say how large an ocean is. Also, many people say water is the first among the basic needs of man, to the point where some say "water is life".
Dreaming of an ocean speaks of a huge source of life. Life is not just about breathing, life also speaks of productivity. If you see yourself in an ocean, it speaks of you in the midst of many people who are contributing to your well being.
Your friends are worth fighting for, hold strong to them. They are contributors to who you are today. If you see yourself as an ocean, it tells you that you are a giver. You have so much wealth; you ought to give as much as you can.
Obstacles
An obstacle is anything that is on your way, hindering you from reaching a desired goal. This is one of the simplest dream symbols with letter O to interpret. Seeing an obstacle in a dream represents the same thing in real life. Great winds will come against you, trying to stop you from reaching what you have set before you as objectives.
This is admonishing you to remain motivated and focused on whatsoever you want to accomplish. There is a saying "when the going gets tough only the tough get going"; this saying will have its full sense to you in this period. Keep your head high, overcome these situations.
If the obstacles are presented to you directly in the dream, it means various aspects of your life will be attacked. Obstacles from nowhere will arise before you. But do not worry, obstacles are just a way to getting to another level, in this sense obstacles are a good thing.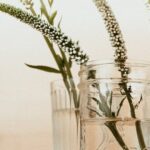 You may also like
You may also like:

98.1% (1312)
---