Dream about jars: we finally fill an empty space in our lives
---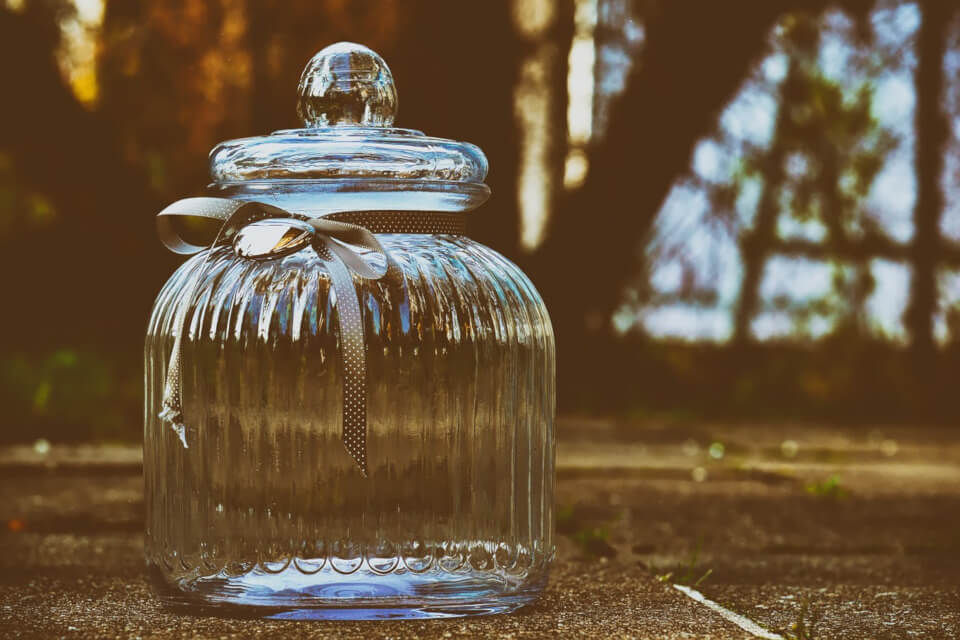 In all the houses we can find various containers used to preserve food or objects that we do not want to lose. Especially in the kitchen, where cans accumulate in the pantry in which we keep all kinds of food supplies. Dream about jars is normally related to the need to be warned against an uncertain future.
It is not that we venture the arrival of a serious problem, but it is that in the face of the unknown it is always better to have reserves to survive. Good sense and foresight are essential to be able to face the future. Dreaming of jars also sometimes symbolizes clarity and the ability to concentrate.
We are talking about the case in which these jars are transparent and allow you to see what is inside. Things do not escape us. If, on the contrary, the jar is made of clay, and therefore it is not transparent, it is usual that it symbolizes the need to continue developing our ideas.
These interpretations, together with the interest of conserving what we have and do not want to waste, are the most common. However, there are other very interesting conclusions that we are going to detail below.
Receive all our tips by email!
Love Astrology? Subscribe Now and Receive Exclusive Content!
Dream about jars and their different variants
---
Dream about empty jars
After a period of some hopelessness in which we notice that something is missing in our lives, this dream experience indicates that we have filled in that anguishing hole. It may be that a person appears through whom we feel something special, that we achieve that state of spiritual peace that we needed or that we find a new motivation by which to guide ourselves.
Dream of displaying things in jars
It refers to the fact that we want to show others something of which we are proud. The same if it is a job that we have just finished as something that we have bought or publicize the success achieved by a person close to us.
Dreaming of strange things stored in containers
It is a disturbing dream because inside the jar we can also find a skull or an unknown object that causes us anguish. Its meaning has to do with our curiosity to know about someone else's life. Something related to a person does not leave us alone and until we discover it we will continue having this dream.
Dreaming of a jar full of coins
It implies abundance, as well as a feeling of recognition and pride. In the opposite case, when the jar that usually overflows is empty, it symbolizes disappointment and shame for the economic situation that is happening.
Dreaming of spilling the contents of the jar
The dreamer goes through a moment of deconcentration in his life. He is not at ease because he is not sure which way to go in his life path. He will have to try very hard to focus and try to get ahead.
Dreaming of a jar located very high
It is out of our reach and it distresses us not to be able to reach it. It implies that we feel that the proposed life objective is currently inaccessible. If the jar is hidden at the bottom of the pantry, it usually represents feelings of embarrassment and abandonment.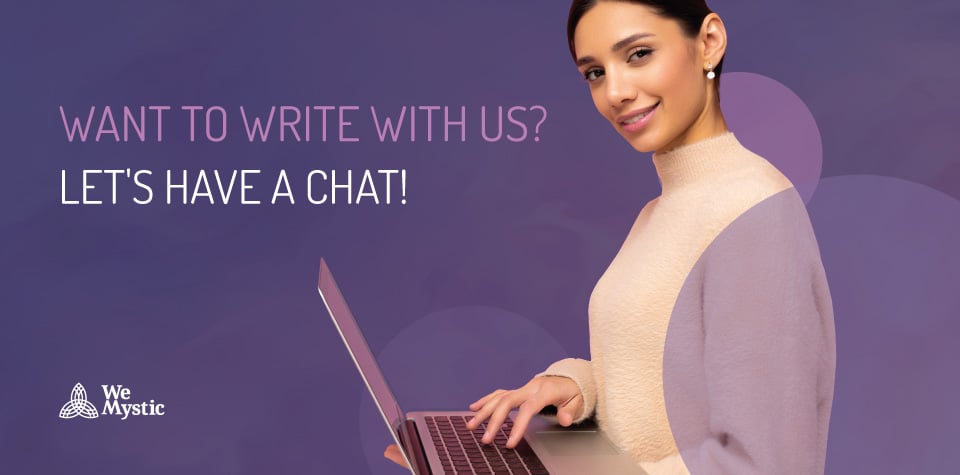 You may also like:
---