Dream symbols with letter I
---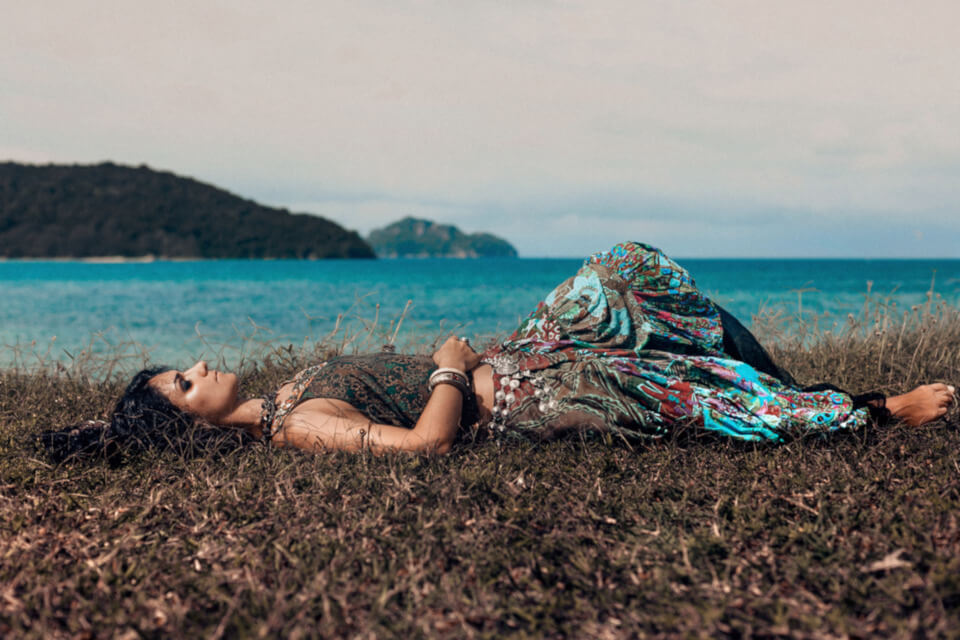 At times we have the inexplicable feeling of déjà vu, which is a feeling of living a scene that we have already experienced sometime before. Sometimes we feel like that because we have seen it in a dream we surely did not understand. Thus, it is very important to get the interpretation to a dream; here is a short list of some dream symbols with letter I and their interpretations.
Receive all our tips by email!
Love Astrology? Subscribe Now and Receive Exclusive Content!
3 popular dream symbols with letter I
Ice
In common language, when an electronic device stops responding when touched, one generally says the device has frozen. We cannot speak of freezing without thinking of ice. Seeing ice in a dream, speaks of a kind of stagnation in an aspect of your life. The ice can be in different forms, and would as well have different meanings.
Let us look into some cases of dream symbols with letter I: melting ice and freezing water. If you see melting ice, it is a good omen. It implies the things in your life which were not moving the way you wanted will soon start working as you wish. Meanwhile, it is not good if you see freezing water. It tells you that you are about to enter a stagnation period in an aspect of your life, being it business, love life, etc.
Ink
Ink is the basic need for a pen to fulfill its writing purpose. When we write, we put down ideas or facts. If you see ink in a dream, it talks of your thoughts, ideas, or your intellectual baggage. Examples of dream symbols with letter I: ink in a vessel, Ink poured on the floor, Ink on a piece of paper.
When you dream of ink in a vessel, it reveals your intellectual abilities. If the ink is full in the vessel it tells you that you have huge unexploited ideas and thoughts. In case you spilled ink, it means that you are using your ideas to serve the wrong purpose.
We started by saying ink is used for writing, so if you see written ink on a paper, it is a signal that you are doing the right thing. Your ideas are used correctly and serve the right purpose.
Injury
An injury can be described as an abnormality on a body. It is not that simple to interpret a dream where you have been injured. An injury in a dream speaks of emotional wounds, or something not working as it should in your life. We will not go through some cases here, but explain more details.
If a man has an injury on the leg, he is slower in movement. So an injury means you are not progressing at the rhythm you ought to. And the other meaning is that you have not yet recovered from the latest emotional assault you suffered. In this case, the size of the injury in the dream indicates the current impact on your personal progress, and your emotional health respectively.
---
You may also like:
---