Dream symbols with letter U
---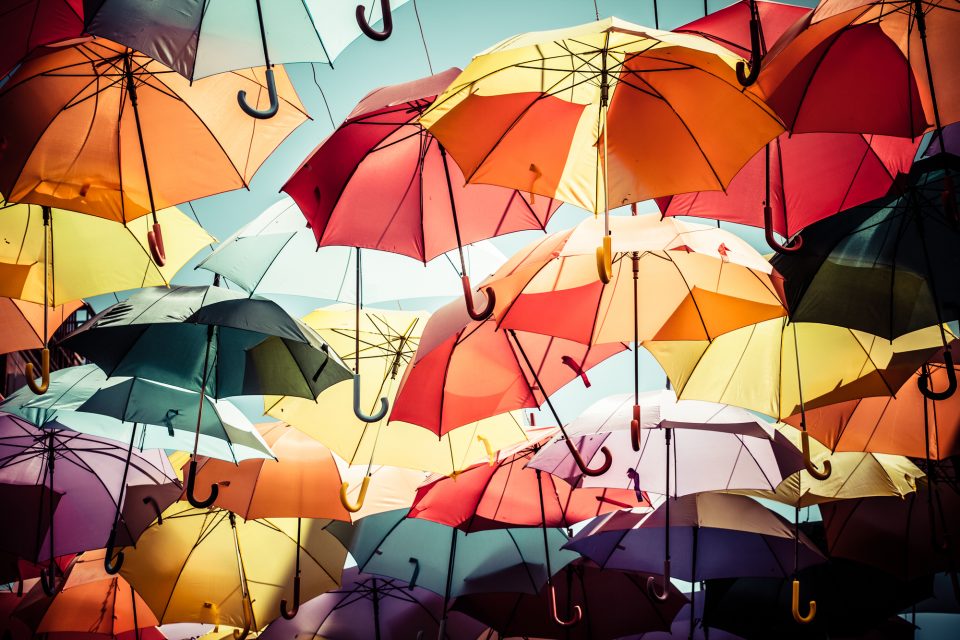 Dreaming is a human activity, and at times, this activity is not always clear and understandable. An explanation is thus required. If you had a dream and are looking for an interpretation, don't let your mind be troubled as we examine dream symbols with letter U and their possible meanings.
2024 predictions are out
Discover the stars predictions for new year!
3 popular dream symbols with letter U
---
Ugliness
Dreaming of ugliness represents a bad omen. While sleeping, you can dream that you are ugly or people around you are ugly; you can also dream of looking in a mirror and seeing yourself ugly. Ugliness symbolizes negativity and bad things. Seeing yourself ugly in a dream means that there are some aspects of life that you don't appreciate.
It can also talk of a situation in your waking world in which you are not comfortable. You would like to forget it but you can't. You need to take a look at it and try to fix it. Dreaming of being surrounded by ugly people is a representation of disagreement with other people. Maybe in your environment people do things that are contrary to your principles. You disagree and don't want to collaborate with them.
Alternatively, it can mean that people are jealous of you. You might be successful in your life and it is clear that not everybody is happy about that. To dream that you look in the mirror and see yourself ugly reveals a negative self-perception.
Umbrella
Nobody is ignorant of the fact that, when it rains, we need an umbrella. Rain can be a symbol of challenges or obstacles. When it rains you cannot go out easily. You need to protect yourself, so the umbrella is a shield. Possible scenarios of dream symbols with letter U: having an umbrella while it is raining, or dreaming of an umbrella that won't open.
If you dream of having an umbrella when it rains, it means that you are well prepared to confront any situations that comes your way. You are bold enough and have solutions to your problem, whether it's emotional, professional, or family issues; you are optimistic.
Dreaming of an umbrella that won't open represents disappointment or a lack of preparation. Things are not working the way they should and you find it hard to remain optimistic in the midst of the storm.
Underwear
Dreaming of underwear speaks of your very own person, your privacy, hidden behaviors and personal beliefs. Dreams with underwear have specific interpretations, depending on the scenario. If you dream that you are in your underwear and you are embarrassed, it means that there are some aspects of your life that you don't want to go public.
You are very much concerned by what people say of you. If you feel comfortable in your underwear, it means that you do not care about what people think or say about you and you are totally free in your actions.
You may also like:
---