Dream symbols with letter V
---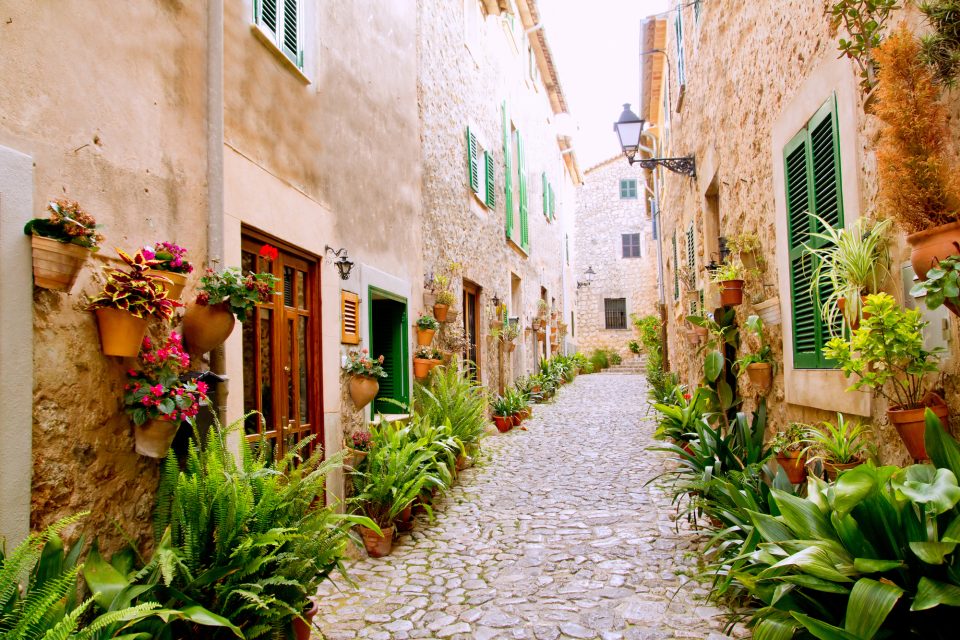 One cannot deny the fact that dreams, most of the times, contain key messages concerning one's life, but it is more important to understand the messages they communicate. Here are some dream symbols with letter V, which have been interpreted to help you understand what your dreams are talking about.
Receive all our tips by email!
Love Astrology? Subscribe Now and Receive Exclusive Content!
3 popular dream symbols with letter V
---
Veil
In some cultures, a veil is used to hide stuffs from people who are not illegible to see them. Seeing a veil in a dream speaks of your access to something. There are several cases where one can see a veil, but we will study just three of them:
a full veil covering something
a torn veil
fallen veil
A full veil covering something tells you that your judgment, as far as that thing is concerned, cannot be accurate because you are not well informed on the topic. Seeing a torn veil tells you that you now have full access to information about the topic.
If you see a fallen veil, it speaks of full access to information concerning a topic, but this access is temporary. Once the fallen veil will be noticed, its position will be given back to it and your access to the information will be hindered. Take advantage of this opportunity as much as possible.
Village
A village might have several definitions, but the definition which concerns us here, is someone's native town. Seeing a village speaks of one's home, being around the people one considers as family. You might see some of the following cases:
burning down your village
seeing your village next to a forest
seeing yourself living in the village next to the ocean
If you burn down your village in a dream, it speaks of how disappointed you have been by the people you considered as family. Seeing your village next to the forest speaks of enjoying your wealth with your loved ones (the wealth here is derived from the forest). You are concerned by the well being of the people around you.
Seeing yourself living in your village next to the ocean tells you that you are very ambitious. Living near the ocean is a luxury that only some privileged people can afford. Hence, you are motivated to do things only few people on earth have done and you know you should count on your loved ones to accomplish that.
Volcano
We generally hear about a volcano only when it is in eruption; before eruption it is just a quiet mountain. A volcano in a dream speaks of a person who is very calm and patient, but can also be very aggressive when pushed.
You can see a volcano about to erupt; this means that someone is about to be provoked to a very high level of aggressiveness. This dream can also be talking about the dreamer, indicating that, you should share what is burning in you, before it destroys you.
If the volcano is in eruption it tells you that it is too late. The person has been provoked, and just like a volcano, it will take some time, and there will be damage before the person gets calm again.
You may also like:
---