Dream symbols with letter R
---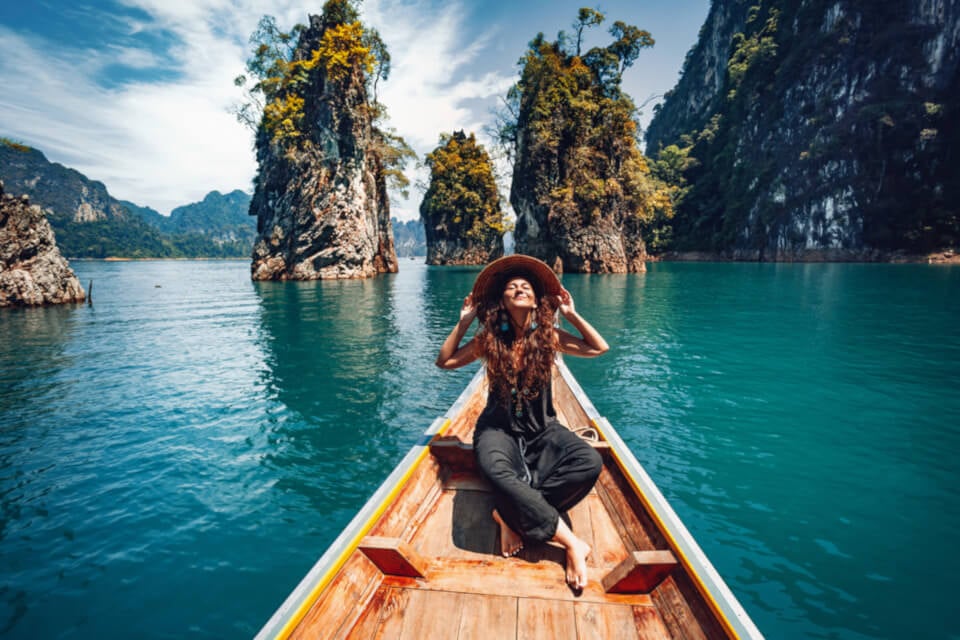 Waking up from a quite confusing dream and wondering what it means? Just calm down and check some interpretations of dream symbols with letter R.
Receive all our tips by email!
Love Astrology? Subscribe Now and Receive Exclusive Content!
3 popular dream symbols with letter R
Ring
A ring is an ornament, which usually symbolizes engagement or authority. You can dream that you are wearing a ring or a broken one, or you can dream of giving a ring to someone. Each of these scenarios of dream symbols with letter R has its own interpretation.
Dreaming of wearing a ring can symbolize authority, like in the ancient days when important members of the society wore rings on their fingers. It means that you occupied an important place in the society and people respect you. You have the power to decide in any situation and people will follow your orders.
Dreaming of wearing a ring can also represent your engagement with people in your waking life. It symbolizes the affection and responsibility you have towards them. If you dream of a broken ring, it can be interpreted as a position of authority that you are about to lose. It can also reveal a relationship that is about to get destroyed and commitments that won't be honored.
Seeing your engagement ring being broken means that your love relationship has some issues. You need to fix them in order to avoid the worst. Giving a ring to someone highlights the love you have for them, your commitment to them. It shows out that you do not want to lose them.
River
Seeing a river in your dream symbolizes your feelings and the ways you emotionally deal with your environment. When you dream of a river, examine how the river is. Is the river calm or raging? A river is considered as a good source of life, because water is life. When water flows on a land, it means that the land is good to live on, or can produce good fruits.
Thus, dreaming of a calm river means that your life is just going with the flow. You feel good, at ease, and happy in your waking world. Nothing troubles your peace. Seeing a raging river on the other hand, can indicate that you are losing control of your life, you are feeling emotionally unstable. It can also mean that you are able and ready to confront the challenges life throws at you.
Rules
A rule is something that guides life, personally and in the society. A life without rules is certainly a chaotic one. You can dream of setting rules for yourself or on others, you can dream of breaking rules. When you dream of laying down rules for yourself, it represents the need for more discipline in your life.
Placing rules on others suggests your need to control others. It can mean that you need help for some projects, but you are too proud to humbly ask for help. It can happen that you dream of breaking rules. It can mean that you want your voice to be heard; you stand up for your opinions.
You may also like:

98.1% (1312)
---