Struggle with self discipline? We'll give you some tips
---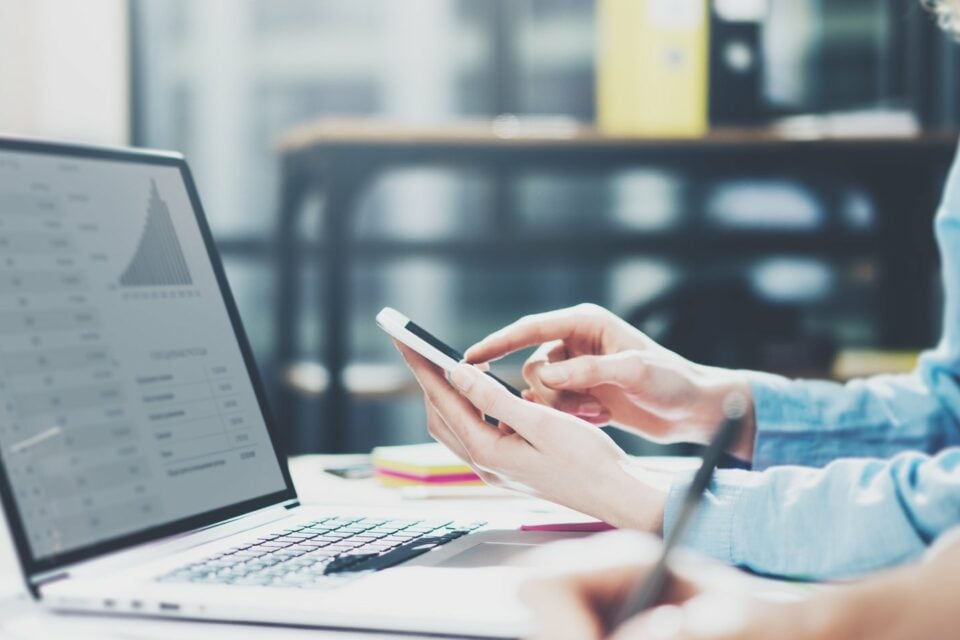 Self-discipline is one of the most valued qualities, especially in business; it a sign of professionalism and confidence. To be professional, you have to be punctual, efficient, responsive, creative, energetic, productive, conscientious… not to settle for the minimum.
You have to "do what you say and say what you do": not to promise the impossible, to be realistic, competent, to meet the deadlines to achieve the assigned mission. If you struggle with self discipline, it is not the end of the world. With a few steps you can get back on track and be more efficient.
Receive all our tips by email!
Love Astrology? Subscribe Now and Receive Exclusive Content!
Struggle with self discipline: how to fix it
---
Think in terms of benefits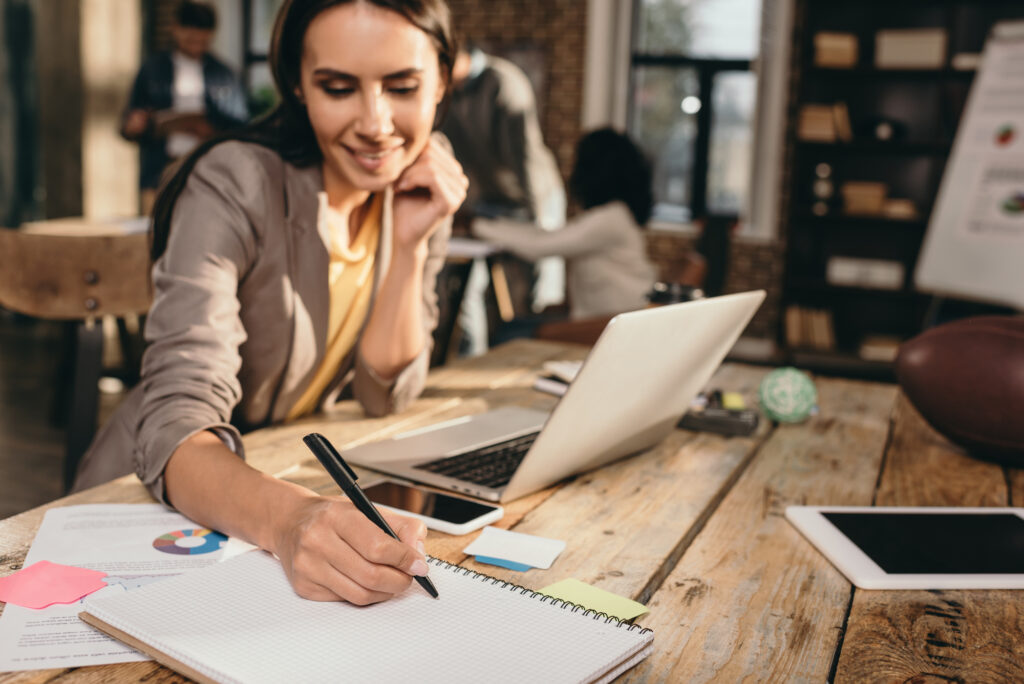 Think for a few minutes each morning about the benefits of being self-disciplined. Say to yourself, "What will I benefit from…, if I do…?"
For example, if you have to call clients for your business every morning, you'd rather focus your mind on the benefits (sales, gains), rather than constraints (seeing me calling, asking, wasting time on the phone).
Take it easy: baby steps
Start with short self-discipline sequences. We are not born self-disciplined, we gradually become so.
For example, one may encounter the worst difficulties to get back to work after an evening dinner. The first step here would be to start out by considering only working on easy tasks that don't require thinking.
After getting a good result, one can add a little 10 minute brainstorming, etc.
Forget about excuses and complaints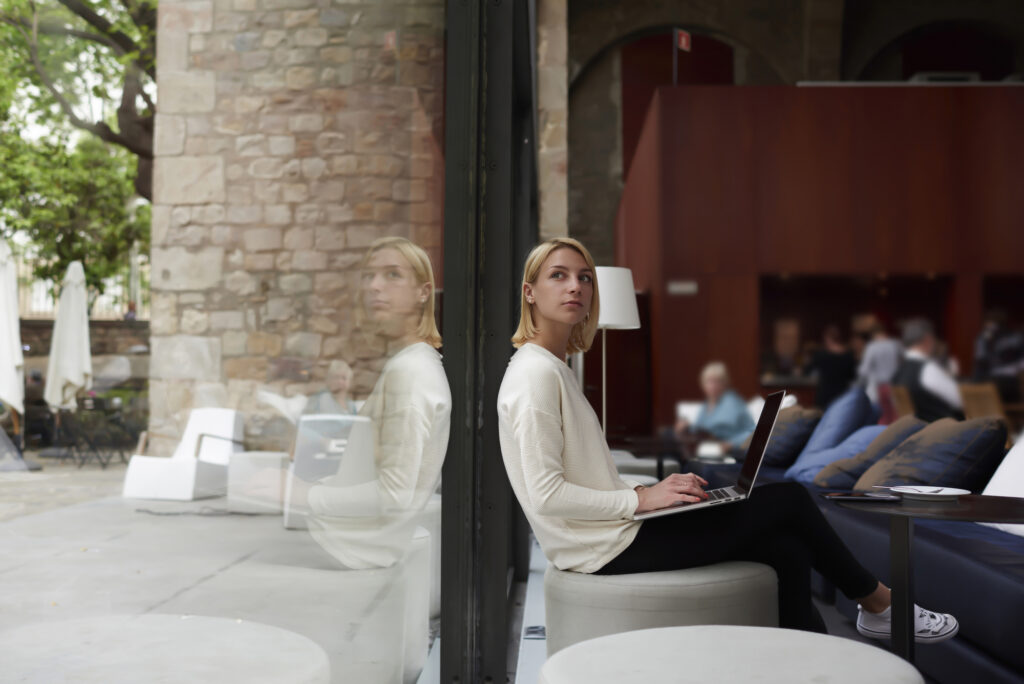 Making excuses or complaining rarely, if ever, helps to improve a situation. On the contrary, it can even make matters worse.
Problems always come when you least expect them. But a problem is only your opinion of the situation. Things might be a little different than you imagine. You just need a change of perspective.
Leaving yourself to hasty conclusions will only sabotage your efforts. Instead, use your imagination constructively to refocus your efforts on what you need to do. If you don't take control of your imagination, you create space for anger or frustration, then apologies and complaints. These may make you feel better, in the very short term, but in no way do they provide a way to overcome the situation.
Stay in control of your emotions to refocus your efforts on what needs to be done to help you reach your goal.
Create rituals
This is a great technique for self-discipline. Try to create a number of rituals that allow you to save time while doing the things you need to do with your business or daily chores.
For example, when you start working at 10 a.m., pick up your work emails right away. Once you're done you close them and don't pick it up again until 4pm. Under no circumstances do you open your business emails between these two hours. That is ritual for you.
You can take inspiration from this small example to create rituals and save time in your work day. You won't struggle with self discipline anymore.
The purpose of rituals is to get you to do tasks without having to think about what you have to do. It will save you time, energy and keep you motivated.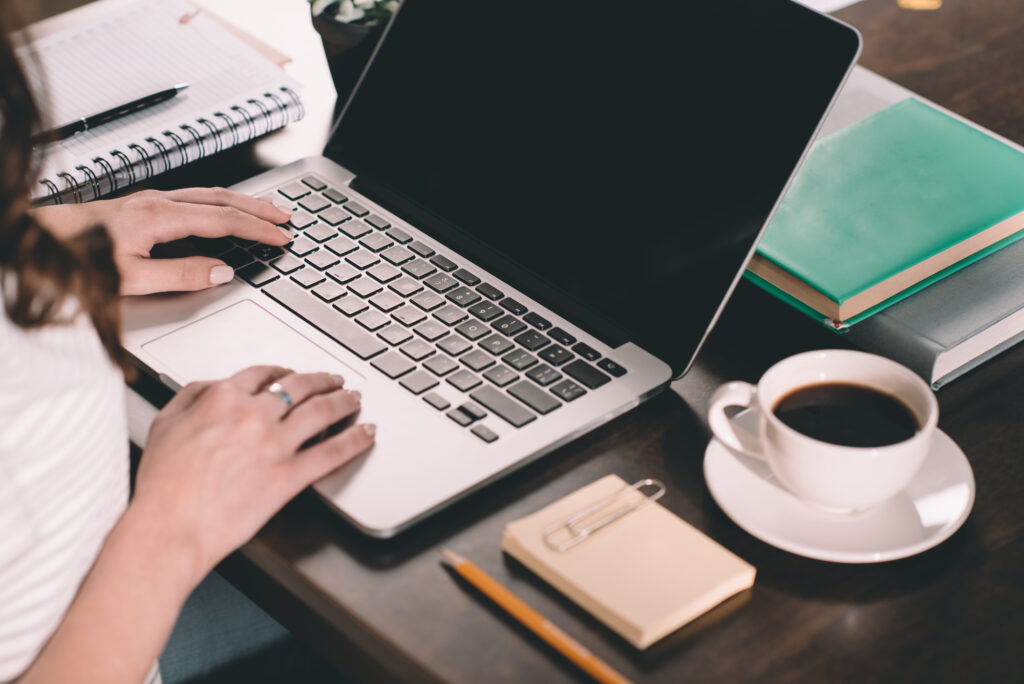 Self-discipline is pleasant
Including discipline in your day-to-day life is not an unpleasant experience, as people generally think. It is a question of perspective. You can think of discipline only as a set of rules, which is reductive, and dismiss the set and regret it later. Or you can view this approach as a unique and accessible opportunity to align your life with your goals, aspirations and passions.
Again, don't try to change everything the first time. On the contrary, it is necessary to proceed in small steps, so as not to be discouraged. Make small changes to your thought processes, follow new small habits, and see how it goes.
---