8 morning rituals that can change your life
---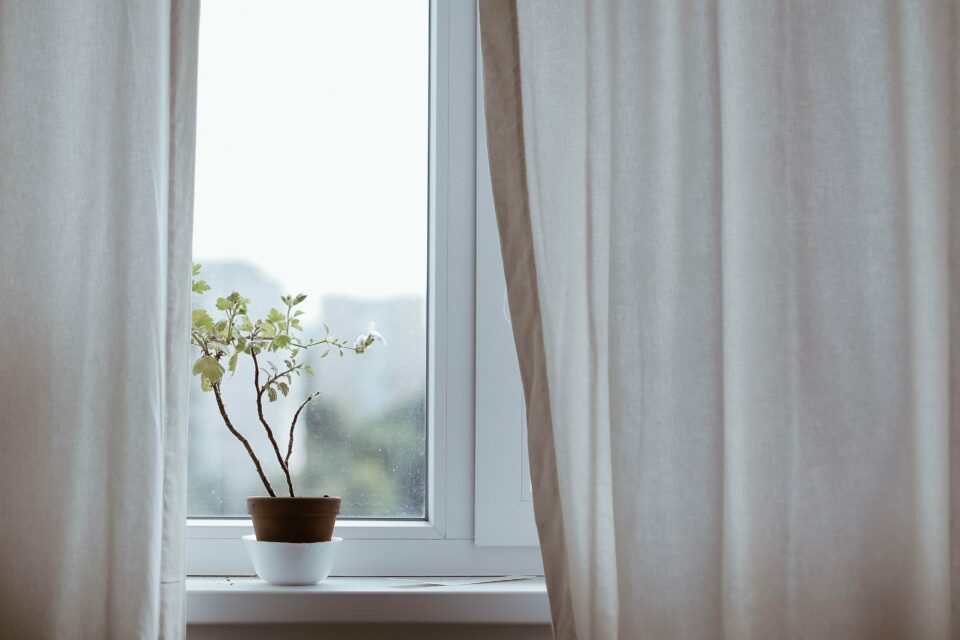 Morning represent the beginning of a new chapter in our lives and, in many cases, set the tone for the rest of the day. Take a moment to reflect on your morning rituals and think: how do I start my day in every sunrise?
You may crawl out of bed, shower, and have breakfast. Maybe you drink coffee and watch TV or read the newspaper. However, have you ever considered that there are so many better and healthier ways to start the day?
In our busy lives, it is easy to get caught up in the amount of duties and commitments we assume. Many times we don't even think about the small, seemingly insignificant habits and routines we repeat day after day.
In this article you will find eight simple morning rituals that can have a noticeable impact on your well-being, both short and long term. Small attitudes can revolutionize the way you start and end your days. See the tips below and give it a try.
Receive all our tips by email!
Love Astrology? Subscribe Now and Receive Exclusive Content!
Morning rituals to change your life
---
Morning Rituals – Wake up with sunrise
If you see the sun rise every day, you will wake up feeling more refreshed and peaceful during the day. You will have more time to reflect and plan the same smoothly. You may also feel the freshness of the morning air inside your lungs. Many studies show that early risers get higher academic grades, and also wake up feeling happier.
Make stretches
Stretching your arms, legs, back, shoulders, and other parts of the body improves blood circulation and helps to prevent daytime pain.
Morning Rituals – Try coconut oil
Coconut oil extraction is an ancient Ayurvedic practice. Coconut oil for its antiviral, antibacterial and anti fungal properties.
It is also believed that oil extraction reduces acne, detoxifies the body, prevents plaque buildup, protects you against gingivitis, eliminates bad breath and more.
Drink warm water with lemon and ginger
Before you eat anything in the morning, you can flush out toxins from your body by drinking water with lemon and ginger. Although ginger is not essential, lemon is really important.
Beyond the nutrients like vitamin C, B, iron, calcium, magnesium and many others, the lemon acidity also aids digestion, relieves indigestion, helps fighting viral infections, and even helps to lose weight.
Try Qigong, the moving meditation
Those who are not used to it probably do not like to sit in the lotus position for half an hour looking at a candle. Instead, you can try Qigong practice, a form of "moving meditation" for its soothing and empowering effect.
Qigong is an ancient practice that has its roots in Chinese medicine, philosophy and martial arts. Practicing Qigong for about 5 to 10 minutes each morning can be very beneficial for your physical and mental health.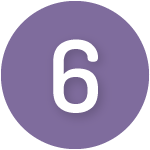 Make some green smoothies
If you have a blender, why don't you start making green smoothies? A green smoothie is a blend of mainly vegetables with fruits such as carrots, spinach, kale, pineapple, bananas and apples, and you can mix them with other healthy ingredients such as coconut oil, oats, cocoa and matcha.
Green smoothies are a very simple and fast way to ingest nutrients in your body in a short period of time.
If you don't have a blender or don't have time to make a green smoothie, you must consider cutting out any of the poor cereal you may be consuming.
Cornflakes, shredded coconut, fruit loops, among others, have a pleasant taste, but they offer your body little nutrients. Instead, why don't you give it a try to alternatives such as scrambled eggs, avocado toast, tomato and cheese sandwich, or banana waffles?
Morning Rituals – Change your skin products
Maybe you suffer from dry and cracked skin, psoriasis, eczema or any other skin condition? Whatever problems you have (or don't have) the products you use each morning may well contribute to your overall health.
Many of the moisturizers, cleansers, toners and other products we use every morning have chemicals that are disguised in beautiful packaging. Try to make more thoughtful choices.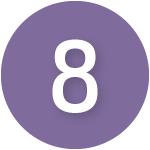 Have some deep breathes
One of the simplest but most interesting morning rituals is to go out for a few minutes and take three deep breaths of fresh morning air.
As you breathe in the morning air, look at the sky and the natural surroundings, listen to the birds and the wind. Feel alive, connect to life.
It's easy to get stuck in a routine and feel small, away from the world; so breathing deeply three times each morning is a wonderful way to calm down, center your thoughts, and remind yourself that life is as big and as limitless as you are.
You may also like:

98.1% (1312)
---