Rituals for anniversary: time to reevaluate your inner path
---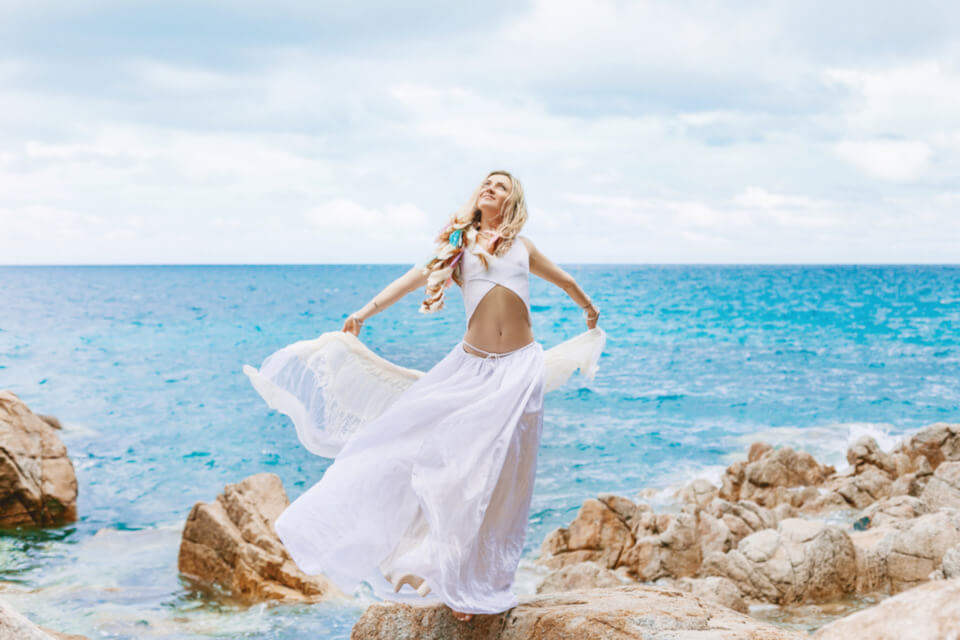 When you turn another year old, it means that the earth has made a complete turn around the sun since the first day of your last birthday, what represents a whole new cycle. During this past year you had lived through the four seasons, the sowing, planting and harvesting times. Now it's time to figure out if you've done everything correctly and prepare some rituals for anniversary.
Did you enjoy your last year? Is your heart at peace? Being in peace and connection with our actions shows maturity. If we are disappointed by any season of our last year, it reveals that we still have a long way to walk. But don't be sad, the new year begins now and you have a new chance to live a new beginning, and to get to your next birthday proud of yourself.
Receive all our tips by email!
Love Astrology? Subscribe Now and Receive Exclusive Content!
Rituals for anniversary: everything is in your hands
---
When our anniversary comes, it's important to understand that our lives are in our hands, and it's up to us to change them if we are dissatisfied, or to strengthen our efforts if we believe we are on the right path to inner peace. We are like magnets, we attract what we need close to us, but we also attract what we generate.
Did you generate love during the last year? Did you generate hatred? Generated joys? Did it generate discord? The balance of our year makes us realize that we attract everything we generate.
We need to be aware of our essence, who we really are and what our mission on earth. If this sounds strange and abstract to you, maybe it's time to look inside; have you ever tried it? Have you sought to know yourself better? Do you know exactly who you are? The anniversary is the ideal time for this.
Rituals for anniversary – Searching for peace and love
Every birthday we hear all those wishful thoughts about peace and love from our beloved ones. This is great, it works as a recharge on our battery. But we need to vibrate in tune with love and peace to reach them, we need to move in the right direction for that, and do you know what that direction is? Into yourself.
Light and happiness are within you, waiting to be discovered. Many times when we don't have this awareness, we neither know how to recognize love when it's right in front of us, nor enjoy peace when it's offered to us.
In your coming new year we have a piece of advice for you: pay attention to yourself. Know yourself, expand your spirituality, feed your spirit, give peace to your body, find your religiosity, fill your mind and heart with pure and positive thoughts.

98.1% (1312)
A spiritual bath for your anniversary
With the house silent, you should ran a bath with several tea light candles placed them around the tub, turned off the lights, and enjoy a blissful and peaceful bubble bath just for yourself. The bath is a symbolic of washing away all of the past year's mistakes, any regrets and any lingering guilt.
This would be the perfect time to let go of any of the criticisms you've been carrying around about yourself. Let go of any disappointment or hurt from others. Let go of any guilt!
Guilt over not being a good enough mom/dad, wife/husband, sister/brother, friend, guilt over things not being the way you had hoped, guilt over things you wished you would've done and things you wished you wouldn't have. Wash it all away and let it drain with the water.
---
You may also like:

98.1% (1312)
---