How to bring magic into your life: 9 powerful rituals
---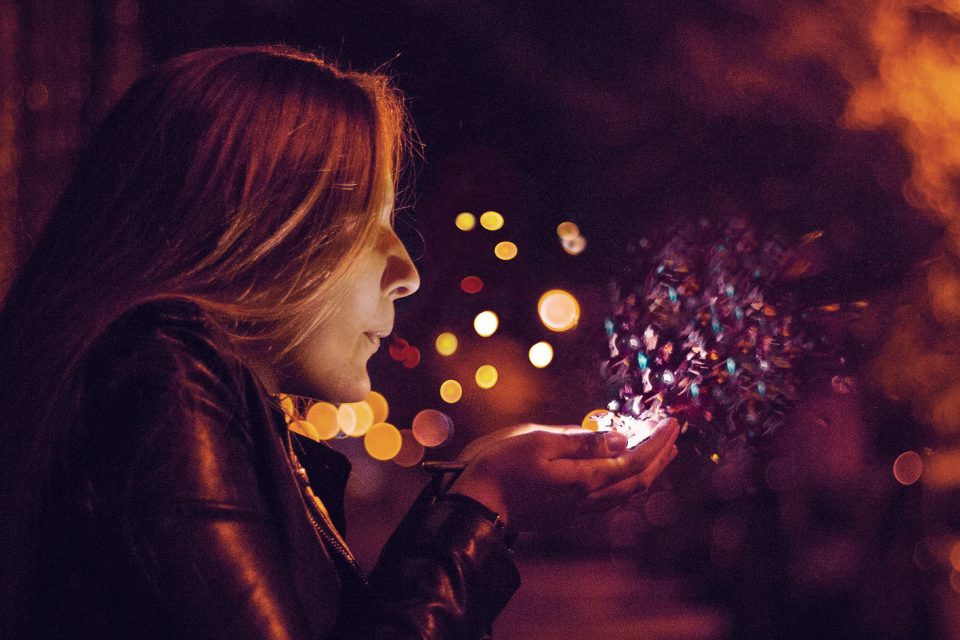 Some rituals are able to solve problems that bother you for a long time. What's interesting is that some of them are quite simple. Today we will share with you ways to bring magic into your life, which will help you solve everyday issues quickly.
2024 predictions are out
Discover the stars predictions for new year!
How to bring magic into your life with simple rituals
---
Bring magic into your life – Magic to study
Before you study, stimulate your mind by doing this powerful magic that will awaken you and focus your intellect. Start by washing your hair like you always do and at the end throw mint tea over your head. Rinse normally.
Magic to end nightmares
Avoid nightmares using this powerful magic that will give you quiet dreams. Inside a white bag you should put melissa tea. This should then be left under your pillow at night to sleep well.
Bring magic into your life – Magic to ward off envy
This ritual to bring magic to your life is very easy and will attract prosperity to your home. Take peels of garlic and burn it in the place from which you wish to dispel envy.
Magic to clean the house energetically
To do this magic you will need a glass of vinegar and a clove of garlic. Choose the room of the house where you will do the energetic cleaning and leave there for 24 hours the glass of vinegar with the clove of garlic inside. Then discard the contents under running water.
Magic to attract good luck
If you want to bring good luck and witness positive changes in your home and your family, this is the proper magic. It consists of keeping a flower of the field around the house whenever you are seeking this kind of blessings.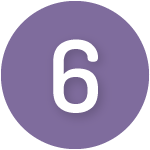 Magic against negative influences
To protect your home from negative energies and influences and to ward off feelings of fear or insecurity, you should use this magic. It is very simple: just use rosemary in the environments you want to protect.
Bring magic into your life – Magic against astral attacks
This magic can be done every day and is very simple, after all you will only need laurel leaves. To do so, simply put laurel leaves inside your shoes and they will keep you protected from astral attacks.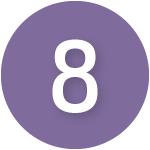 Magic against negative thoughts
This magic will help you get rid of negative thoughts and hopelessness. You should do it whenever you feel overwhelmed by these feelings. For this, it is enough that you take a rue bath, which should be done from the neck down. This magic herb is capable of eliminating astral larvae and also of alienating obsessive spirits.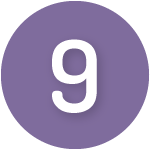 Magic to release the suppressed cry
If you seek help to release the suppressed weeping and that internalized sadness, rue will help you for sure. Use it at various points in your home so that it will bring you strength and be able to cleanse your life of the traumas and dissatisfactions.
You may also like:
---