Qigong: principles and health benefits
---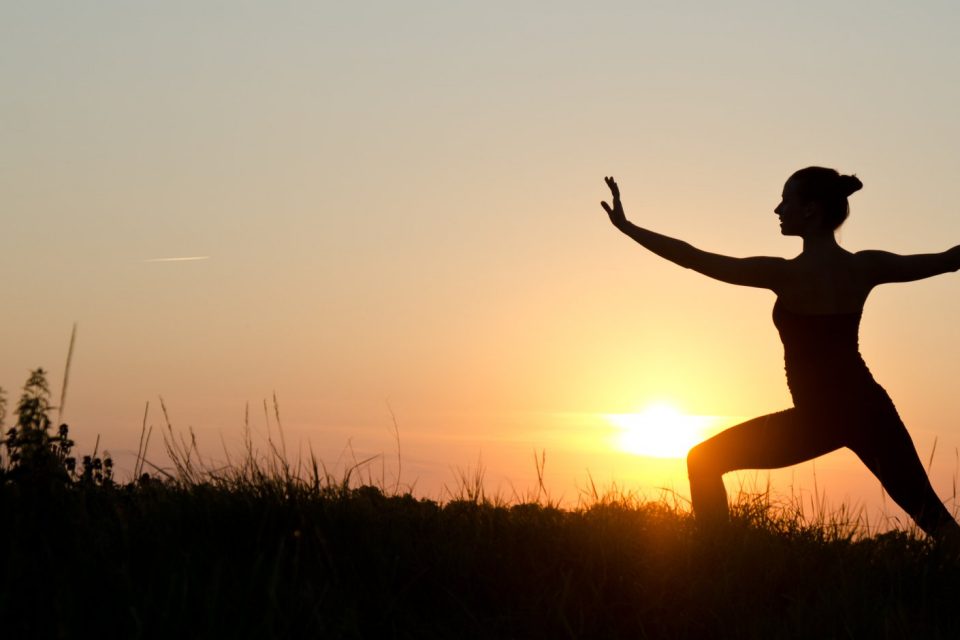 Qigong is a practice of exercises, associated with mind and breathing. It improves health, relieves pain, eliminates stress, among other benefits. There are different techniques of Qigong, some with movement while others are still.
Slow and deep breathing is vital as it provides a state of tranquility. When inhaled, the energy passes into the sympathetic nervous system, and upon exhaling, the energy reaches the parasympathetic nervous system. If you take deep, longer breaths, you get more energy in both. This makes you enjoy a healthier life, and if you have a chronic illness, you may find relief in doing slow breaths.
Qigong: principles and health benefits
---
The 12 Principles of Qigong
Learn to detach yourself from problems
Embrace the Negative/Yin and the Positive/Yang
Listen to the beating of your heart and to your breath
Coordinate the movements of your lower Dantian
Meditate on the immobility of each movement
Do not force yourself. Go with the flow of life
Take pleasure in the Art of Being and be grateful for every little progress
Become a source of Qi through smiling
Transform stress and conserve Qi energy in your internal organs
Use Qi energy to rise and/or to ground
Use Qi to purify and carry vitality to whatever part of your body you need
Follow the rhythm of the four seasons.

Qigong benefits
1. It Reduces stress
It is an exercise in which both body and mind are challenged thanks to the combination of movements and deep breaths. Therefore, through practice, they both begin to relax and consequently the high levels of stress are reduced, favoring a state of calm and peace.
2. It Improves sleep
The deep relaxation and mental tranquility gained by practicing Qigong help you sleep more easily and to have a better rest.
3. It Increases energy levels
Smooth and slow movements facilitate the opening of the energy of the body's channels. Therefore, people who practice Qigong have more energy, which also benefits sexual vitality and fertility.
4. It Balances emotions
Practicing Qigong favors an increase in abilities such as concentration and attention, both essential for managing emotions properly and developing a clear and calm mind.
5. It Provides mental clarity
The mental silence that the practice of Qigong provides brings greater clarity of thought to the practitioner, who experiences an improvement in concentration, planning, and memory.
The emphasis on harmony between body and mind, focus on the present and the breathing movements practiced in Qigong balance the relationship between thought and action, preventing stress and mental fatigue.
6. It Promotes spiritual connections
Although this is not a cult at all, Qigong is an excellent tool to promote connection with our deepest dimensions, independent of any religious beliefs.
Through balance and harmony, it is possible to open the doors of universal wisdom and understanding of who we truly are and of our role in the world. Thus, there is no doubt that all these benefits of Qigong allow the practitioner to live a happier life.
---
You may also like:
---