Dream symbols with letter N
---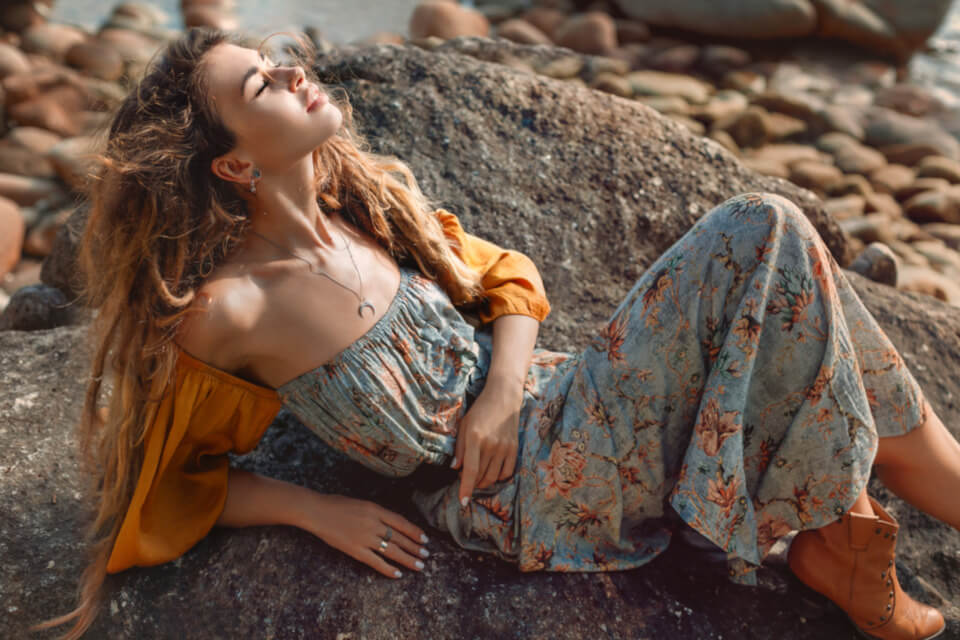 There is this dream you had, and you are wondering what it means. Sit down and relax! Going through this guide, you will have the interpretation to some dream symbols with letter N.
Receive all our tips by email!
Love Astrology? Subscribe Now and Receive Exclusive Content!
3 popular dream symbols with letter N
---
Nakedness
When a person is naked, he or she is unable to hide anything from anybody. So nakedness speaks of transparency and full honesty. In this type of dream, you will most often see other people naked, not yourself. You can see the following scenarios of dream symbols with letter N, and each one will have different meanings: you can see someone completely naked, half naked, totally dressed up, or someone undressing.
If you see someone completely naked, it speaks of the person's full transparency towards you. The person finds in you a confident. A person, who is half naked, does not tell you everything about his or her life. It might mean the person is double minded, or just not opened enough to share all their life.
Now, if you see someone who is totally dressed up, the person is not willing to share anything more than just the minimum with you. And last, seeing someone undressing before you means the person is growing in intimacy with you, and as time goes by, the person will fully trust you and present to you every details of their life.
Needle
A needle is a small tool, used to mend torn pieces of materials together. A needle is also one of the smallest things that can cause great pain. So if you see a needle, or you see yourself using a needle, it has the following meanings: seeing a needle means there is a little thing that is bringing a lot of damage to your relationships or professional life; you need to spot it.
If you see yourself using a needle, it means you are the type of person who is good at joining people back together and fixing conflicts. Another meaning of this second scenario is that you have spotted that little thing, and you have discovered how to use it to fix the damages caused.
Nest
A nest is the habitat of a bird. Only little birds stay in nests, mostly. As soon as they grow, they start leaving on branches or from one tree to the other. Using this understanding, the nest represents the suckling period of a human being, and to make it wider, the period of total dependence on the parents.
Generally, the conditions surrounding the dream might be the hard times in your life. This dream speaks of your desire to get some comfort and some parental care. Dreaming of yourself in a nest speaks of how you miss your days as a young child. Life has been so hard on you that you wish you were still a baby.
This dream, can also speak of your determination to reach your targeted living standard. It might just be telling you that, you are getting too comfortable and forgetting about your real objectives.
You may also like:

98.1% (1312)
---