Dream symbols with letter T
---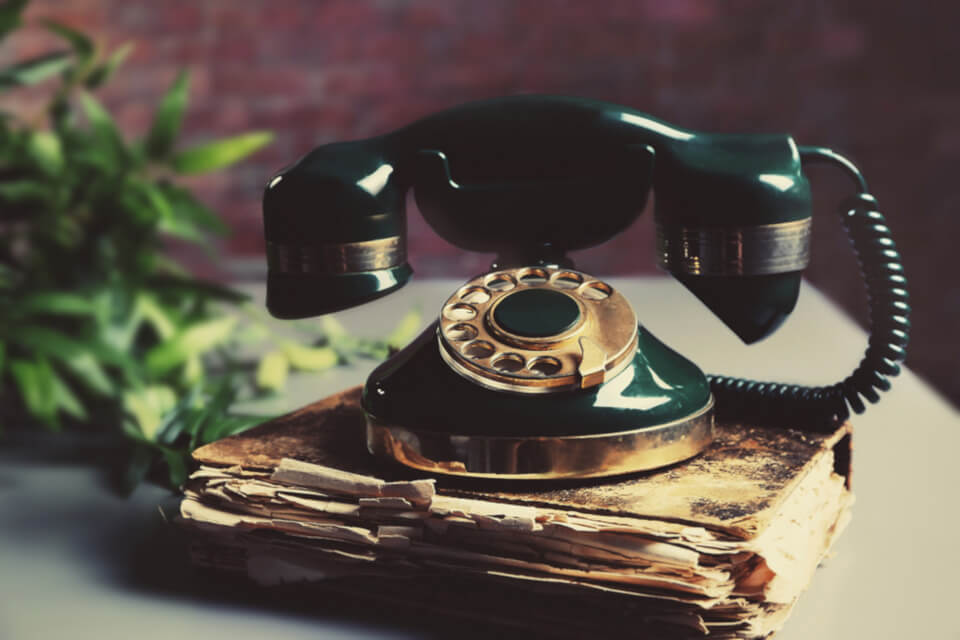 It would be so wonderful to be able to live with the least stress possible. To make this happen, one of the things to do is being able to understand and interpret your dreams. This is why we are here with our selection of dream symbols with letter T and their possible meanings.
Receive all our tips by email!
Love Astrology? Subscribe Now and Receive Exclusive Content!
3 popular dreams symbols with letter T
---
Teacher
A teacher is a person who instructs a group of people, who are generally considered inferior to the instructor. After the parents, the teacher represents a model to their students. Students tend to follow the examples teachers show. Seeing a teacher in a dream, speaks of a person who is very simple, but much respected.
You can see yourself as a teacher: this dream tells you that many people around you look up to you for direction, example, instructions, etc. You should be careful about the actions you carry out, the words you use, because everybody around you is hanging at your lips, ready to reproduce everything you do or say.
If you see someone else as a teacher, it tells you that, this person is adequate to break the limitation you have in your life. Be humble and accept to be taught by that person.
Train
A train is a very fast mode of transportation. It is important to note that a train is for public transportation, there is no such thing as a private train. When people are planning an action, at some point, one can hear "the train will be leaving" to say that they are about to get started with their activity.
A train in a dream stands for an activity which is done in a group. If you see yourself in a moving train, it tells you that, you are involved in a moving project. This moving train can:
Have an accident, indicating the project will fail;
Enter into a railway station, indicating that the project will be carried out successfully;
Stop, indicating that the project will enter into a period of stagnation.
Be patient and it will get back on the move. You can also see yourself missing your train: this is telling you there is a project, which you ought to be part of, but you missed it because of your indecision or some other factor.
Telephone
A telephone is one of the best products of the growth in technology, as far as communication is concerned. A telephone in a dream speaks of things related to communication. You can see yourself talking on the phone. The phone call can be:
Smooth, indicating that you have a good communication with the person on the phone;
Disturbed by network issues, this tells you that you have a communication problem with the person on the phone.
This might lead to serious misunderstandings. You can also dream of a ringing phone: this tells you that, there is someone, who is desperately trying to establish communication with you. Open the communication line by paying attention to this person.
---
You may also like:

98.1% (1312)
---