Yoni eggs: origin and purpose
---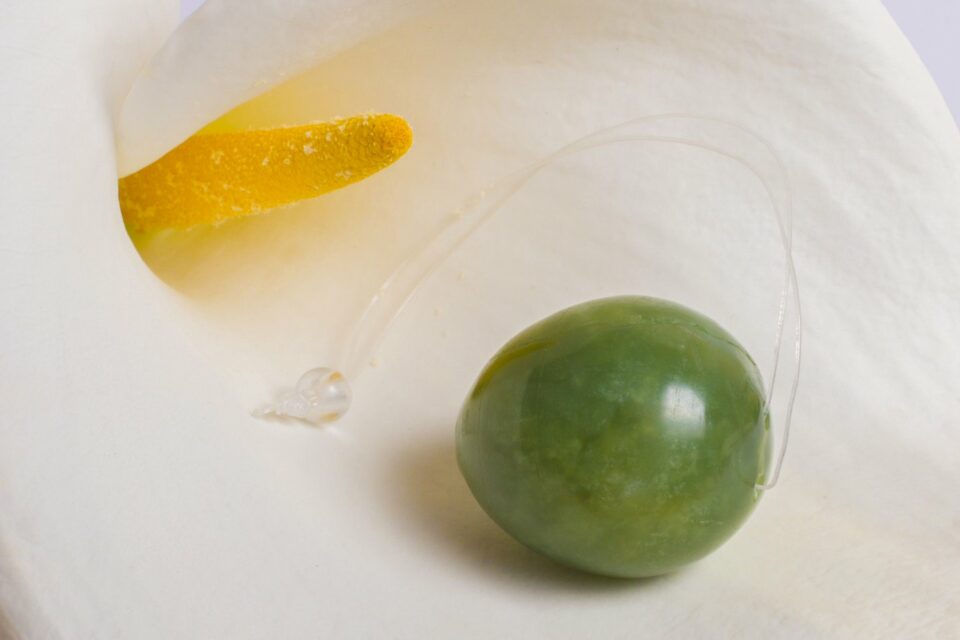 Since the 1968s, women have appeared more liberated, more assertive, more confident of their desires. However, all women are far from having a truly fulfilled sexuality. Indeed, the path to get there is strewn with pitfalls. So rather than using esoteric practices like drawing cards, lucky charms, or runes to solve this kind of problem, why not try an ancient method. Learn with us everything you need to know about the practice of Yoni Eggs, also known as Jade eggs.
A Jade egg is an ancient object acclaimed by Taoist women. Nowadays, it is mainly used for tantric sex practices.
It aims to help women of all generations to work on their sensuality and their femininity in order to have a fulfilling sexuality. Sex for the sole purpose of procreation has long gone. Today, it is above all sex for pleasure, but still you have to manage to free yourself completely. But gaining sexual autonomy and maintaining your libido is sometimes easier said than done.
Receive all our tips by email!
Love Astrology? Subscribe Now and Receive Exclusive Content!
Yoni eggs or Jade eggs
---
What is their origin?
As you can imagine, the Jade egg is a very old object. It is not new. A millennia ago, it was the main instrument used to practice various rituals or rites of luck in particular.
Its function has been clear for several centuries, thanks in particular to the Taoists. A current of thought, at the same time philosophical and touching the personal development, Taoism, which can literally translate to "teaching of the way" is part of the pillars of the Chinese thought. Tao is the origin of everything, the source of the universe.
It was therefore the Taoists who "popularized" the use of Jade eggs for personal and sexual fulfillment.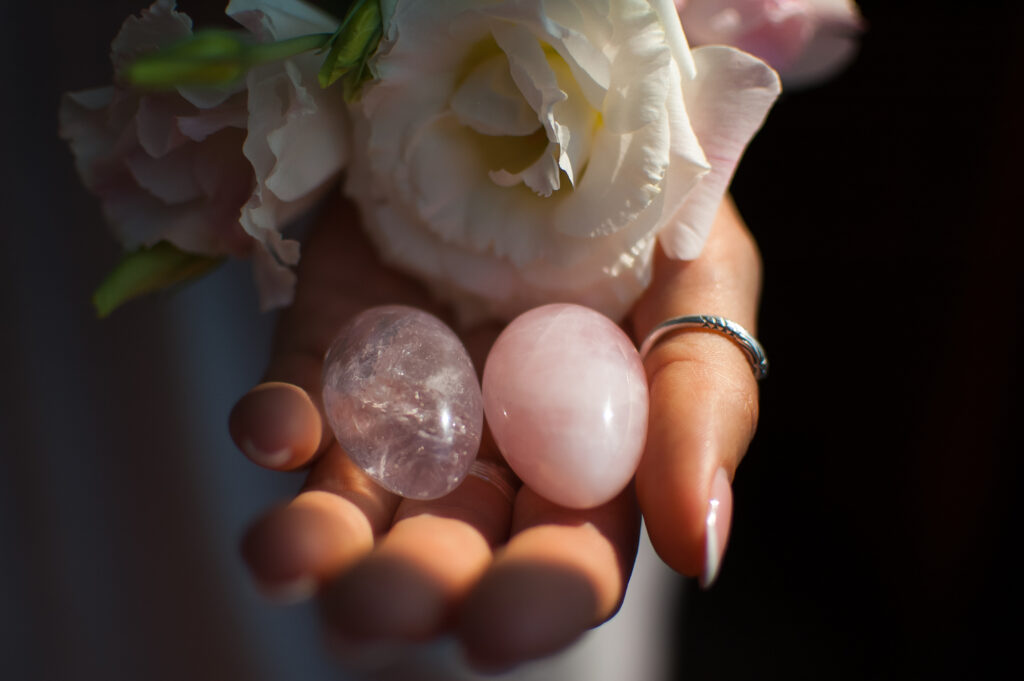 Jade eggs, for whom?
A Jade egg is an object that will be very useful if you are dealing with one of the following situations:
You are currently going through an intimate crisis with your partner; you no longer get along on a sexual level, your desires and your wishes are different. Also, you no longer understand each other or you notice a loss of libido.
As a couple or single, you have recently realized that you have never had a successful sexuality or, at least, as you would like.
How to use Yoni eggs?
It is said that the Jade egg has great powers as well as protective and purifying virtues. But above all, it will be the instrument of your change and will help you to orient yourself towards a more harmonious sexuality.
To practice Tantric sex, you must have an open mind but above all be initiated by an experienced person in order to understand all the ins and outs.
Practice meditation, relaxation, and perineal strength exercises. To have fun, you need to know your body, learn to master it, and know how it works. You must also succeed in "feeling" your perineum as well as your private parts.
Your sex should be in contact with the egg, your vulva and your vagina should open. You should not feel it as an intrusion or an assault but on the contrary learn to appreciate it, to relax, to open up and give yourself entirely.
And you, have you ever tested the practice of Yoni eggs?
---

98.1% (1312)
---