Pineal gland activation: how to do it and enjoy the benefits
---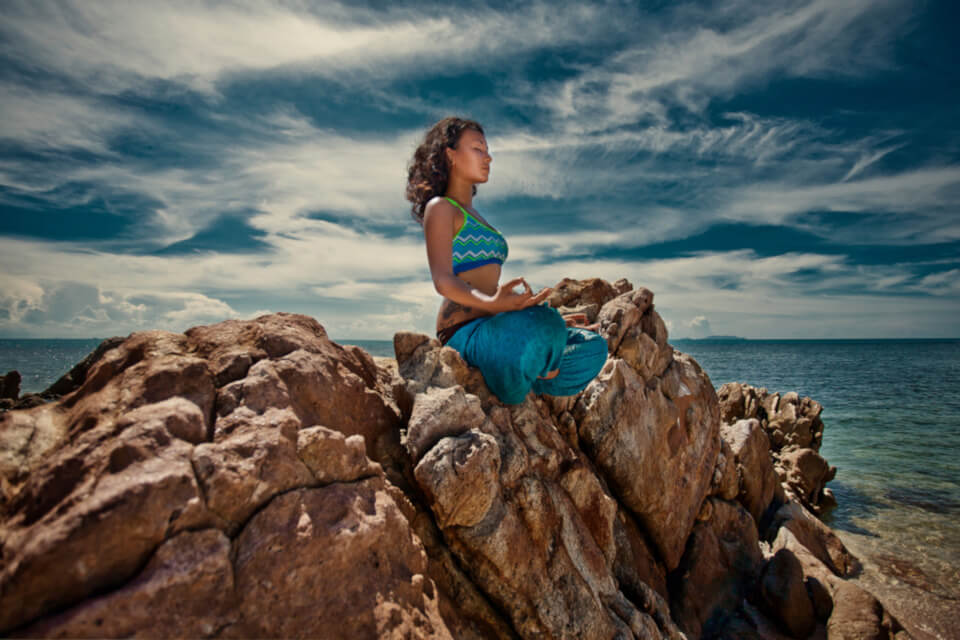 The human body is filled with fundamental structures, which have important functions. The various glands present in our body are responsible for the production and secretion of substances that are vital to the healthy functioning of the body: hormones. Some glands are well studied, however, others are still a mystery. Do you want to know more about the pineal gland activation?
There are controversies about the functions attributed to the pineal gland. The pineal gland was the last of the endocrine glands whose function was identified. This undoubtedly explains the physiological as well as metaphysical speculations that surrounded its supposedly central role in thought because of its position in the brain.
However, science already has some certainties about this peculiar structure. It is known that it is fundamental in contributing to several cycles considered vital in the body, such as the sleep cycle and the regulation of sexual and reproductive efforts.
2024 predictions are out
Discover the stars predictions for new year!
4 Techniques to achieve the pineal gland activation
---
To start you pineal gland activation, you can quickly perform different exercises, among which are the following:
Yoga
We know that practicing yoga activates all the glands of our body. However, yoga practice has much more influence over the pituitary gland and the pineal gland.
Relaxation exercises
Just like yoga, practicing relaxation exercises or doing activities such as listening to soft music or taking relaxing baths help to enhance the activation of the pineal gland in our brain.
Massage between the eyes (also called the third eye)
If you have a shower head at home, set the temperature to warm and let the water fall on your forehead for about a minute. When lying down, put a crystal over your forehead for as long as you like.
Practice Meditation
Performing meditation enables you to focus on yourself and, in silence, you can hear the provoked buzzing of the pineal gland. Tune into that sound. The more you connect, the more you awaken it.
Benefits of the pineal gland activation
With the awakening and activation of the pineal gland, you will achieve:
An awareness that facilitates communication with yourself: with your deep inner truth, the Truth of the Heart, not that of the mind.
A full and true life, without judgments: no one is judged, neither oneself nor the others; a true understanding and empathy without judgment become possible.
Receding and objectivity: the world and the system will no longer manipulate you.
The development of discernment.
The difference between "having oneself" and "being oneself": knowing who you really are.
Knowledge about yourself, knowledge about others and knowledge about the Earth.
A return of True Intelligence: the one of the Heart and unconditional love.
Help in making decisions: Consciousness will be accompanied.
---
You may also like:
---