Dreaming of restaurants: what does it mean?
---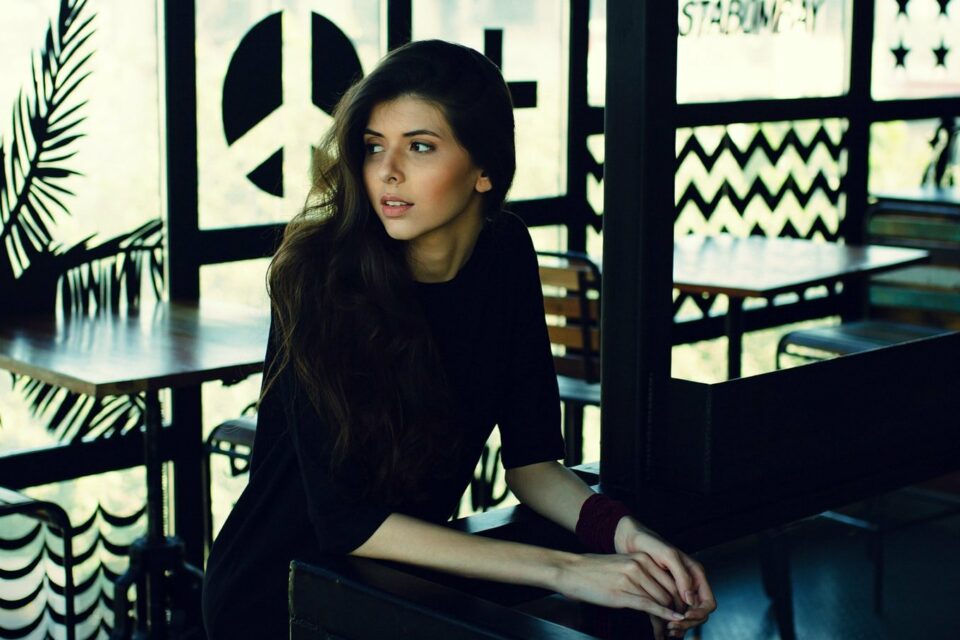 In daily life, going to a restaurant for a family, friends, romantic or business meal is quite common. Therefore, dreaming of restaurants is a kind of reflection of our daily life. They do not pose a warning of serious danger.
Normally what they symbolize are feelings and experiences that we voluntarily manifest in our day to day. We are free to make the decisions that we believe are appropriate for each situation. And that freedom, which is only valued if it is lost, we show by acting in dreams as we do in real life. Without pressure and accompanied in relaxed moments with the people we care about.
However, in some cases dreaming of restaurants can involve negative feelings. This is due to the expectations that others may have of us. It can even symbolize that we use close people to make us feel good. But the most common, as we indicated before, is that these dream experiences are a sign of good fortune and abundance.
Receive all our tips by email!
Love Astrology? Subscribe Now and Receive Exclusive Content!
Dreaming of restaurants and their various variants
---

Dreaming of ordering food in a restaurant
When we do not know exactly what we want to ask for, it means that we are nervous about some choices that we have to make in our life. They are of vital importance to our future and the fear of being wrong makes us feel indecisive.
Dreaming of ordering food at a drive-in movie theater
In this case, the decision that we have to make in our personal life does not worry us too much. The problem arises if we do not give a minimum of time to reflect and then make the wrong choice. We can later regret our lack of interest.
Dreaming of dining in a restaurant
It means that we are satisfied that we have completed a project, experience, or relationship quite easily. Sometimes this facility is not just from us but other people have helped us finish pending issues or important tasks in our lives.
Dreaming of having dinner accompanied in a restaurant
It can refer to the fact that we are going to meet someone interesting who in the future could become important in our lives. That sentimental couple that we often miss and that seems like it can come true. However, it is quite likely that if that relationship takes place in the end it will not last long.
Dreaming about having fun in a restaurant
Although a priori we may think that it is a positive dream, in reality, it is a warning. Dreaming of a restaurant where we are having a great time with friends, family, partner or acquaintances can be a warning that our relationship will end soon. Also that this person who recently seemed so ideal turns out that he is not so ideal and our relationship with him is doomed to failure.
Dreaming of spending a lot of time in a restaurant
We are facing the possibility of meeting someone who can help us achieve outstanding objectives. This dream warns that great changes may come to our lives thanks to meeting influential people who will make it easier for us to achieve success.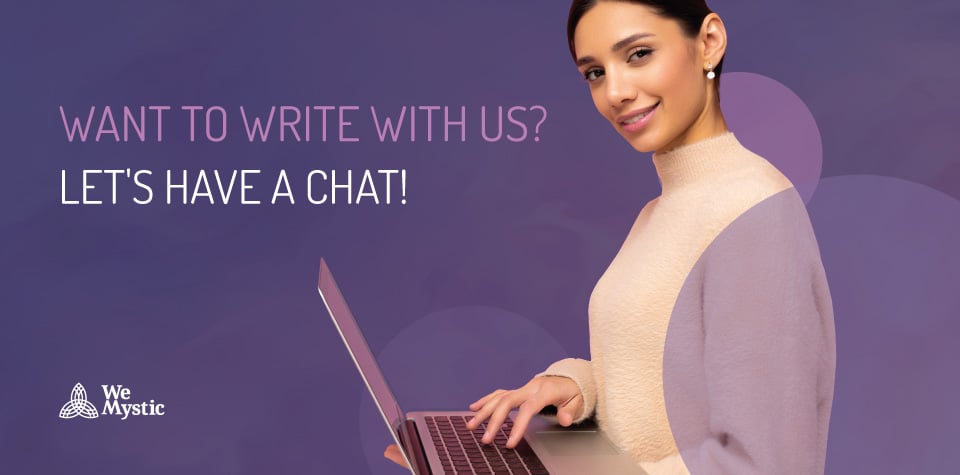 98.1% (1312)
---