Dreaming of shaving your head: it's time to get to know each other better
---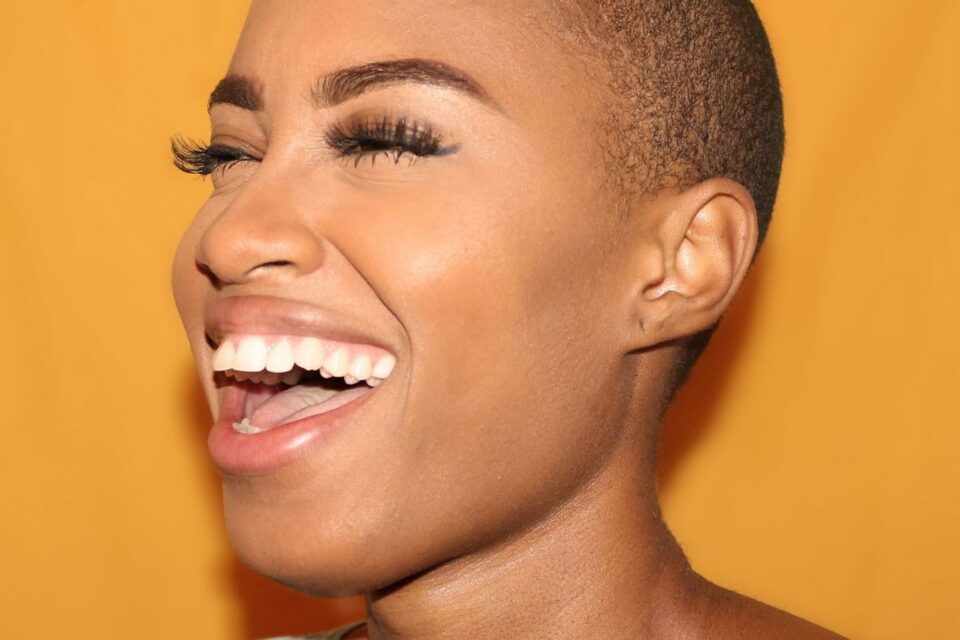 Shaving the skull is something of the most common today. Whether it is to try to alleviate the incipient alopecia in some way or if it is simple fashion, it is not strange to cross the street with people with zero hair.
Dreaming of shaving your head instead is a vision that is linked to personal transformations or the proximity of possible losses, whether economic or otherwise.
Receive all our tips by email!
Love Astrology? Subscribe Now and Receive Exclusive Content!
Dreaming of shaving your head: main meanings
---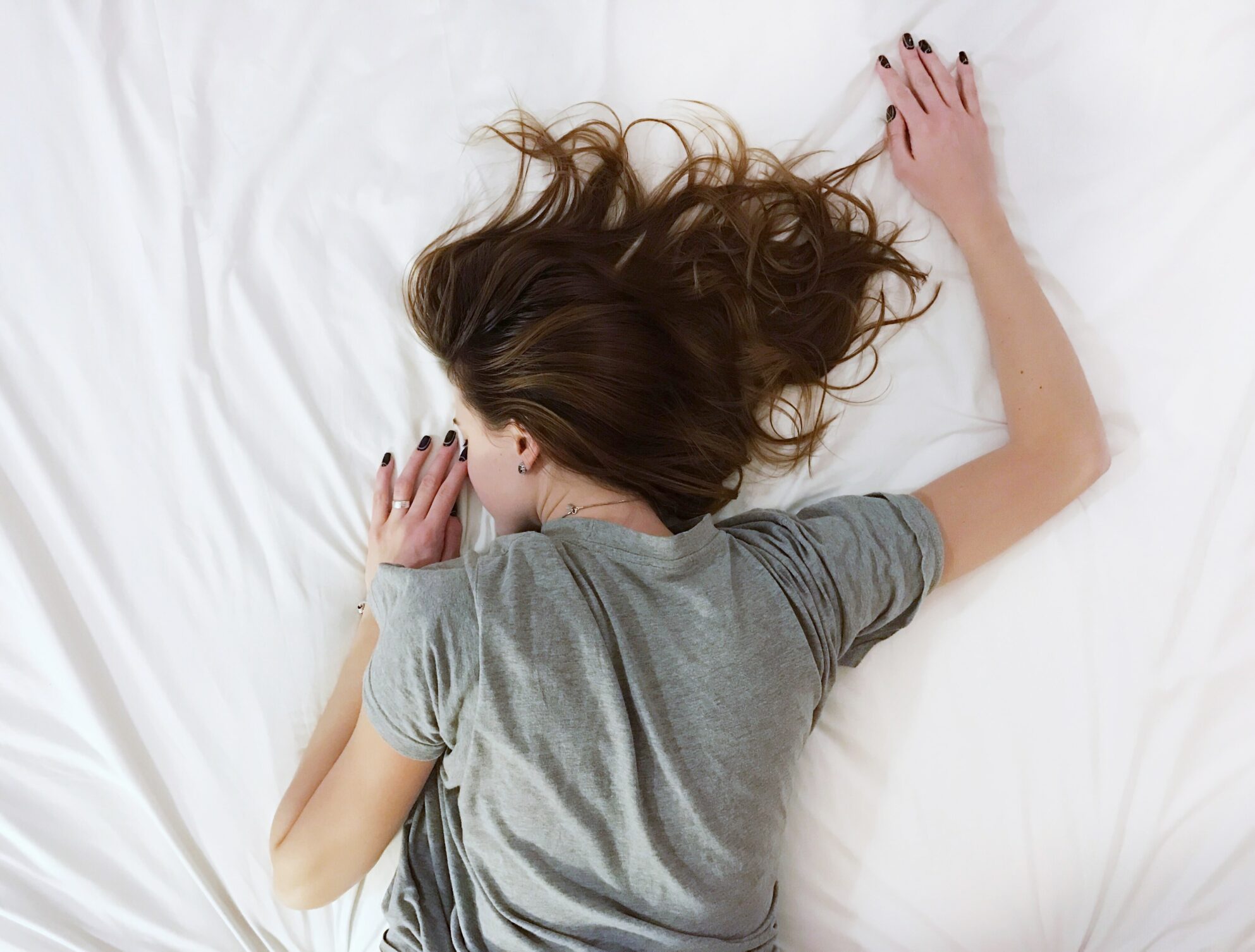 Although showing ourselves without hair on our heads before others we have already said that it is not something as striking as in the past, trying to preserve it as long as possible is very common among human beings. Losing hair is saying goodbye to something that matters a lot to us. Therefore, dreaming of shaving your head implies, on many occasions, being willing to give up things that matter to us in order to evolve as a person.
It is the phase that we could call self-discovery. We give up things that until now were very important in our lives to seek something deeper. Something that fills us and allows us to develop as people. It is time to take another step towards a new and promising stage of life.
If after shaving there are still some hairs on the head, it means that we are not yet fully prepared for others to recognize who we really are. That little hair serves as symbolic protection and that we still cling to the past, out of fear of the unknown.

98.1% (1312)
Other meanings of dreaming of shaving your head
---
A betrayal on the horizon
When someone else shaves our heads in the dream, its meaning is not positive at all. That person we are in love with will betray us from one moment to the next.
The pain will be terrible because it comes from someone we love very much and of whom we would never have suspected. Other times this type of betrayal comes from a friendship that has never failed us until now.
The vision of the dream warns us that we must be attentive to the people who form our inner circle.
Take away someone's independence
If we are the ones who dream of shaving the head of another person, it means that our intention is to end their independence. We want her to do what we say, to stop thinking for herself.
Your own problems
When a person is the one who is shaving his head before our eyes, its meaning is that it reflects the problems that happen to us. We see how his hair falls on the ground and we identify it with ours. It is the mirror of what happens to us, although we are not able to recognize it.
Need to be the center of attention
Dreaming of shaving the head also implies the need for certain individuals to become the center of attention. They are the ones who always seek to be different, the ones that everyone has to notice. However, they should be aware that a difficult period may be approaching where their financial income will be reduced considerably. Then it won't be so interesting to be the center of attention.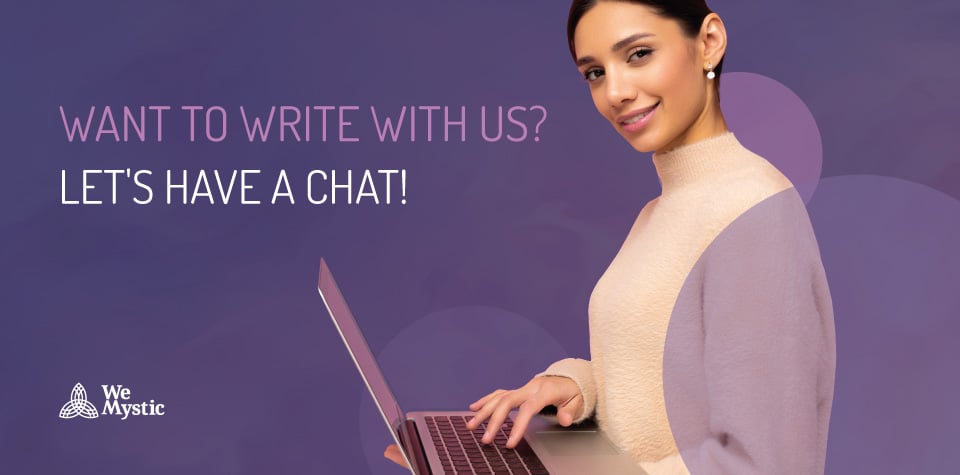 98.1% (1312)
---