Dreaming of raw meat: incomplete plans that struggle to finalize
---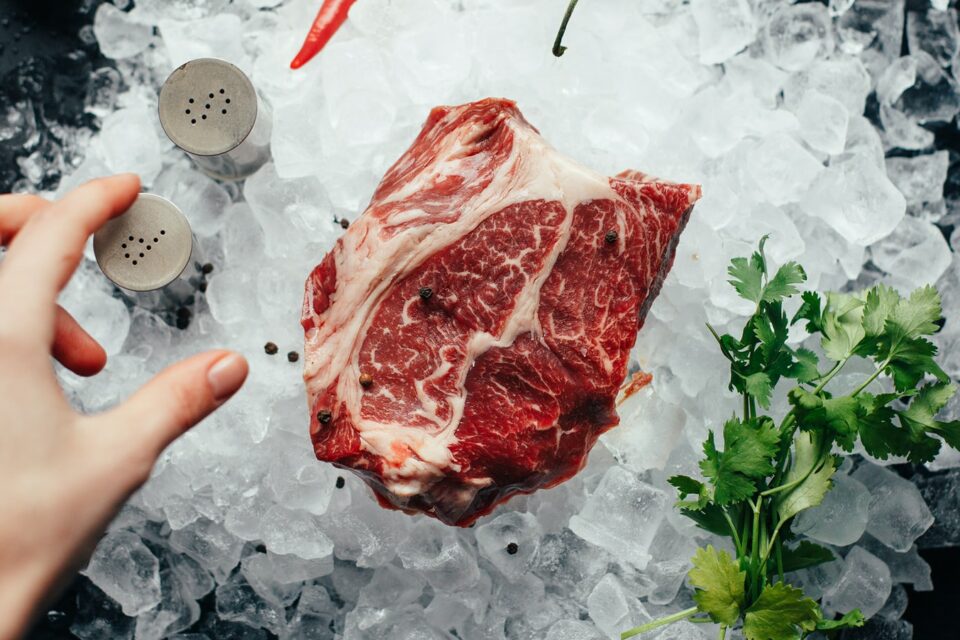 Meat has been one of the main food sources of human beings since ancient times when they lived in caves. It was first eaten raw until the discovery of fire allowed it to be roasted, fried, or boiled it. Dreaming of raw meat sometimes leads us to bring out the wildest side of our personality.
The most intense and even dark feelings come out in our dream experiences. They often predict the arrival of major changes in our lives. Such changes generally refer to matters related to money and wealth.
Other times dreaming of raw meat symbolizes the power and great personality of the dreamer. Self-confidence and his ability to make tough decisions. It may also indicate that there is an opportunity to gain control of a situation in which he is involved.
Receive all our tips by email!
Love Astrology? Subscribe Now and Receive Exclusive Content!
Dreaming of raw meat and its various variants
---

Dream About Cutting Raw Meat
We are facing a dream of a positive nature. It tells us that new opportunities will soon present themselves to us. It can be about interesting economic, work, or sentimental options. It is time to focus on the objectives that come to us unexpectedly.
Dreaming about being served raw meat in a restaurant
Responsibility knocks on the door. That raw meat that they have left on our plate we must try to cook it. And that mission falls to us. Someone, both from our environment and unknown, will make us responsible for a task and we must comply with its correct execution.
Dreaming of serving raw meat to others
It means that we are jealous of others. We serve the meat in the dream to others and we see that they give a good account of it. Greed haunts our actions. This dream is usually a sign of pure envy towards the wealth of friends or acquaintances. We do not want to share with others but to keep everything. We always want more money. It is undoubtedly a good warning so that we know how to change our attitude if we do not want to become envious and unreliable beings.
Dream of semi-raw meat
The opportunities are there, just around the corner, but we are not able to see them clearly. They are not clear. If they were shown in a direct way we would understand them. We must be attentive to what may happen in our lives in the following weeks. If we are good observers we will be able to discover good opportunities.
Dream of rotten raw meat
This is an important caveat. Something bad is going to happen to us. It must be taken into account that if the consumption of raw meat is dangerous due to the risk of diseases if it is rotten on top, the risk increases even more. It is time to be on guard because danger lurks. Often this danger refers to possible health problems.
Dream of fresh and raw meat
It is related to the previous section. It can symbolize that health problems are on the horizon. We are healthy but soon we can get sick. Let's say it indicates that the symptoms of a disease may appear shortly, which later, with the dream of rotten raw meat, turn into a serious disease.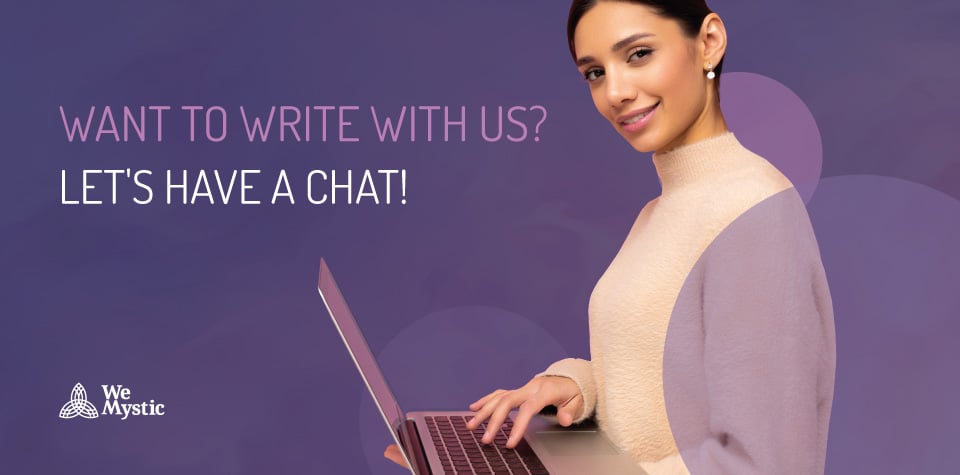 98.1% (1312)
---