Modern witchcraft tools: which one are you using?
---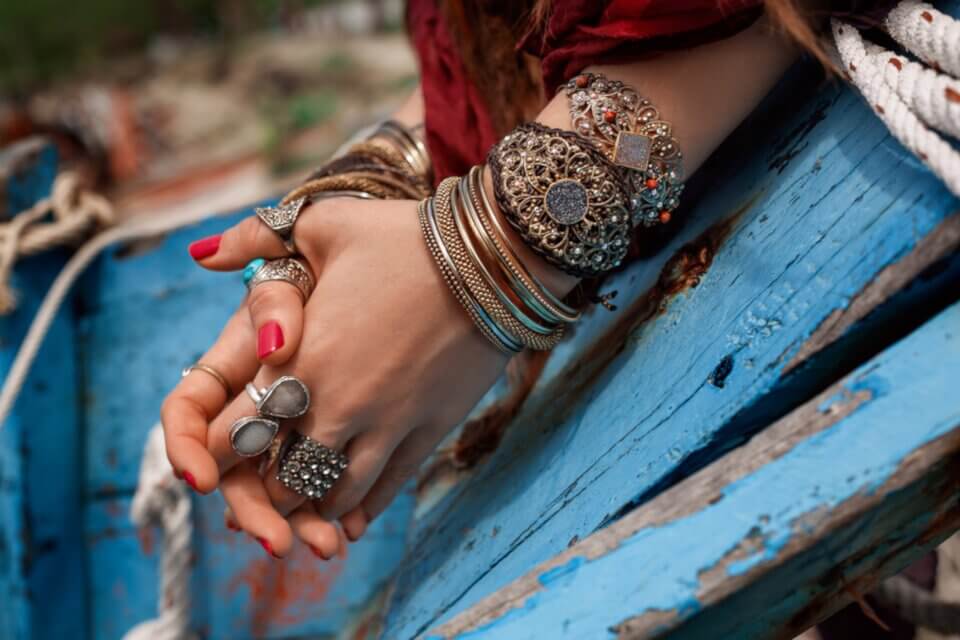 For all your rituals, you need tools, since it is a complement that can promote them. Witchcraft has existed since the dawn of time, it fueled our fears, as our interest, but as any good wizard must know, for a ritual to be successful, we must know how to use the various tools available to us. Here are modern witchcraft tools that you could use.
Receive all our tips by email!
Love Astrology? Subscribe Now and Receive Exclusive Content!
5 Modern witchcraft tools
---
Healing crystals
The rituals of witchcraft use many ingredients among which we often find the crystals. Their importance comes mainly from their unique properties that make them contain forces from nature.
It must also be said that they are often associated with a powerful symbolism such as power and eternity. Each crystal is thus attributed to certain properties which are very useful in witchcraft.
Modern witchcraft tools – Tarot cards
The tarot is one of the modern witchcraft tools. Although less complex than crystals, it is nevertheless necessary to prepare it. Its consultation is less magic and it allows to answer some specific questions.
Tarot remains more symbolic and psychic than other divinatory methods. It will not be the unique style that experts use in consultation. However, it is particularly well adapted to lighten the clichés obtained through crystals; it is in addition a powerful revealer of the individuals' character. Seers who have developed their gift should preferably use this tool.
Herbs
Witches do not use only the rarest, most mysterious or most "magic potion" plants; aromatic or vegetable plants such as parsley, rosemary, bay leaf, onion or garlic are high on the list of magical plants, as well as wild plants that are unpretentious: burdock, quackgrass, gorse, hawthorn, yarrow, boxwood, dandelion, clover, wild garlic, St. John's wort, sagebrush, mistletoe, heather, hazel, etc.
Modern witchcraft tools – Candles
Spells with candles are simple, effective and modern. Whether you make them yourself or buy them, candles make powerful and playful spells. They require little financial investment and are for everyone. Whatever the degree of learning in magic.
Practitioners of this art usually advise you to burn your candle at night and this is the last thing you do before going to sleep, only thinking about the success of your ritual. If it is not possible to practice at this time, however, you can perform your ritual anywhere, as long as you are calm and no one will disturb you.
Witchcraft books
While we find the majority of data about magic on the web, it's significant for every single starting witches to have a couple of enchantment manuscripts in their toolbox to begin.
Not exclusively will they assist to comprehend the better purposes of the art, yet will spare you from perusing probable hurtful data from the web that isn't truth checked and could prompt savage outcomes. Recollect that black magic is only that—an art, one that we have to be contemplate ceaselessly so as to improve.
---
You may also like:
---