Wicca crystals: the power of crystal magic
---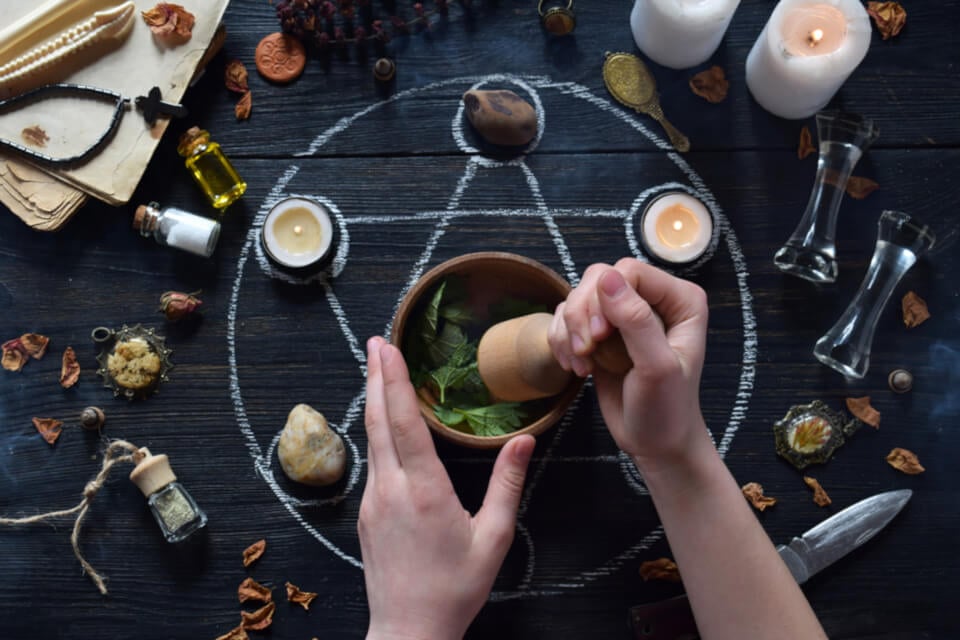 Wicca is a pagan religion centered in the powers of nature. Their followers are committed to live in balance with the earth since their practices are routed in the ancient practices of shamanic ancestors. Wicca crystals, whether organic or not, are tools to transmit healing energy to people, animals, and even plants.
Receive all our tips by email!
Love Astrology? Subscribe Now and Receive Exclusive Content!
The origins of Wicca
---
Wicca's origins go back to the first half of the 20th century in England, when Gerald Gardner and a few followers started performing rituals of ancient religions, worshiping the female and male essences of the life force responsible for all creation, including the cycles of life and death on Earth.
Unlike other religions, Wicca has no formal centers of worship, once they believe the followers can worship in any place and either alone or with others, and has no "holy book" – once they accept that there are different ways of understanding the Divine, since the divinity of Nature is respected.
The ritual used to shape the circumstances of live through personal connection with the Divine energies of Nature is known as magic or "magick". These rituals involve, among others, the use of crystals as tools to help the manifestation of the desired outcomes.

98.1% (1312)
Wicca crystals: tools to transmit healing energy
---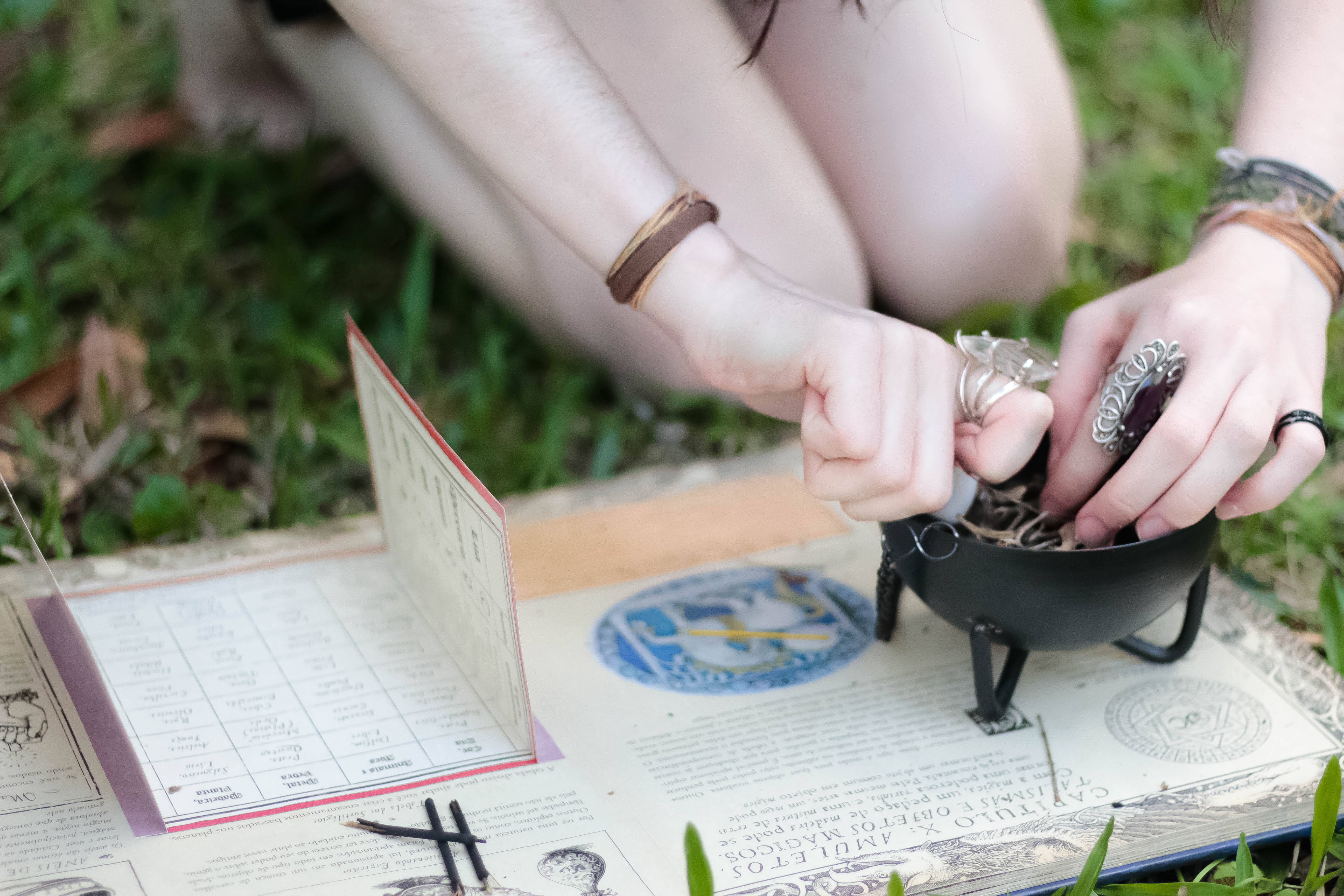 Wiccans believe that crystals, whether organic or not, transmit healing energy to people, animals, and even plants.
When mechanical pressure is applied to these stones, they give off an electric charge that interacts with the energy fields around them, bringing healing energy to the earth and sending its positive energy to the spiritual realm – bringing the changes people need to manifest a life of love and abundance.
How do Wiccan use crystals?
They are used in various ways. In jewelry, amulets and talismans, to mark the sacred circle for rituals, to honor deities and to decorate other magic tools, all of them with the intention of helping to manifest wealth and love.
They can be used in complex spell works, but also in daily life by charging a specific crystal with a specific intention and then carrying it with us, or by putting specific crystals in specific places according with their colors.
For example, pink crystals harmonize and bring love to our lives and green crystals attracts abundance and prosperity. Wicca crystals can be used in different places according to their powers.
If you decide to shop crystals, you can choose Wicca crystals according to the power you are looking for, but you can also be drawn to a particular one that may be the stone for you, specially if you're vibrating a positive energy towards it.
After buying or getting a new crystal, always remember to clean it (there are specific ways of cleaning) and to charge it with positive energy and intentions.
We let you with an example of how you can charge a crystal. Let's say you are opening a new business, carnelian is the crystal for you. Hold it in your hands, light a candle and then visualize your business being successful, clients praising your product, your bank account growing.
Feel this positive energy flowing from your hands to the crystal and repeat a positive affirmation like: "I have business aligned with my essence that brings me joy and money". When you feel that the stone has been sufficiently charged, place the stone near the candle and let it burn for at least one hour.
---
You may also like:

98.1% (1312)
---