How to identify witchcraft elements near your house
---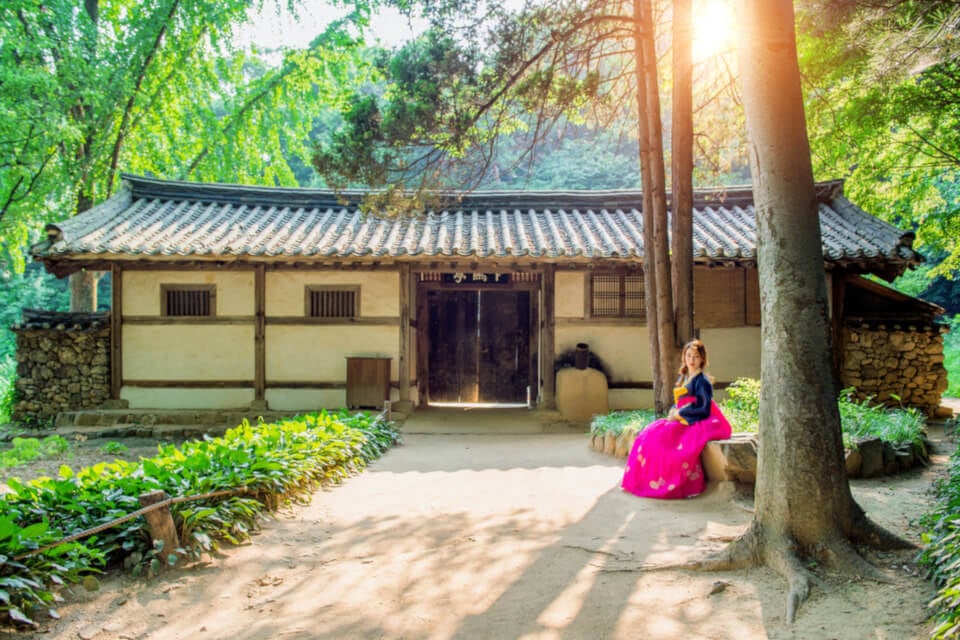 Do you know how to identify witchcraft elements near your house? Sometimes it's possible to find elements of witchcraft in front of your home left there by unknown hands and sometimes with unscrupulous purposes, such as causing harm to the member of the family.
Leaving aside the cases that can be attributed to common vandalism, or mere chance (sometimes it happens), some people spend time and effort preparing items, designed to bring negativity to others.
This type of behavior is named by witchcraft, and can bring true sources of negative energy beyond the power they exert on nervous or suggestible people.
Receive all our tips by email!
Love Astrology? Subscribe Now and Receive Exclusive Content!
How to identify witchcraft elements near your house
---
Finding elements of witchcraft near your house can generate surprise, bewilderment, apprehension, paranoia and even anger and violence, emotions that contribute to lower your vibratory level, threatening your general well-being.
If you have discarded the thesis of common vandalism (it may be people without magical knowledge who want to scare you), and you recognize that it's an act of witchcraft, do not worry, there are some ways to deal with this panic situation.
Identifying witchcraft elements
Not everything that you may find near your house can be identified as part of a witchcraft plan, but there are elements that, when you find them frequently, set off all the alarms.
The first step is not to panic or lose your balance, because that is exactly what the aggressor is looking for. Take a deep breath, bring your heart closer to divine and learn to deal with the matter effectively.
Important note: It's very important that there is no direct contact between your hands and the elements of witchcraft; you should just touch them with gloves and then cover them with a towel.
Here's a list of the most used elements in witchcraft and how to get rid of them:
Salt
One of the most common witchcraft elements and Natural Magic. If you get salt near your house, throw holy water on it to nullify the possible curse.
Then, wash the area with running water until the grains of salt dissolve, or the water drags the waste away from your door.
Oil
If you get oil spilled in front of your door, it represents both a physical danger (someone can slip) and esoteric (a witchcraft).
Spritz the area with holy water, and then do a normal scrub with regular cleaning products to remove grease and oil.
Drawings
To break this type of witchcraft it's necessary to boil holy water with cloves or mint and pour hot water into the drawing. Then, clean the area with cleaning products and finish by lighting an incense on the spot (preferably myrrh) to dissolve the excess negative energy.
Voodoo Dolls
Dolls and images are a widely used resource within the realm of witchcraft, both for positive and negative practices.
Voodoo practitioners have their own ways of overriding this type of sorcery; however, those who do not follow this spiritual stream can employ some of the following options:
Wrap the doll in a bag or black paper, and then cover it with the pages of newspaper. Throw it away, faraway from your house. This method can also be used if you find dead animals or their remains.
Another way to break the curse is burning the doll in the place where you found it, taking all the precautions to not burn down your house.
You may also like:
---