First aid energy kit: get your portable peace
---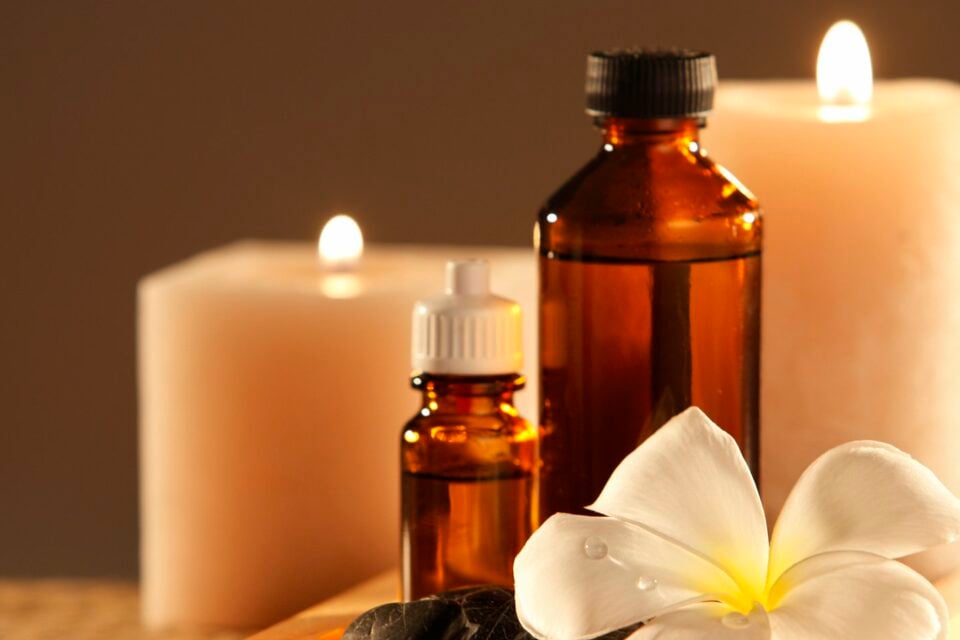 Having a first aid energy kit by your side will help you to clean your energy and raise your vibration in unexpected situations.
Remember that having your energy clean allows you to stay calm and flow day after day. Otherwise, if your energy is attacked by external factors, or even if you sabotage yourself, you may feel sad, angry, sleepless and completely unbalanced.
Receive all our tips by email!
Love Astrology? Subscribe Now and Receive Exclusive Content!
First aid energy kit: essentials elements
---
A first aid kit to help you repair your affected energy must have basic elements that act quickly. Also, since the idea is that you always have it on hand, it cannot be a complete altar, but a kit with the most essential.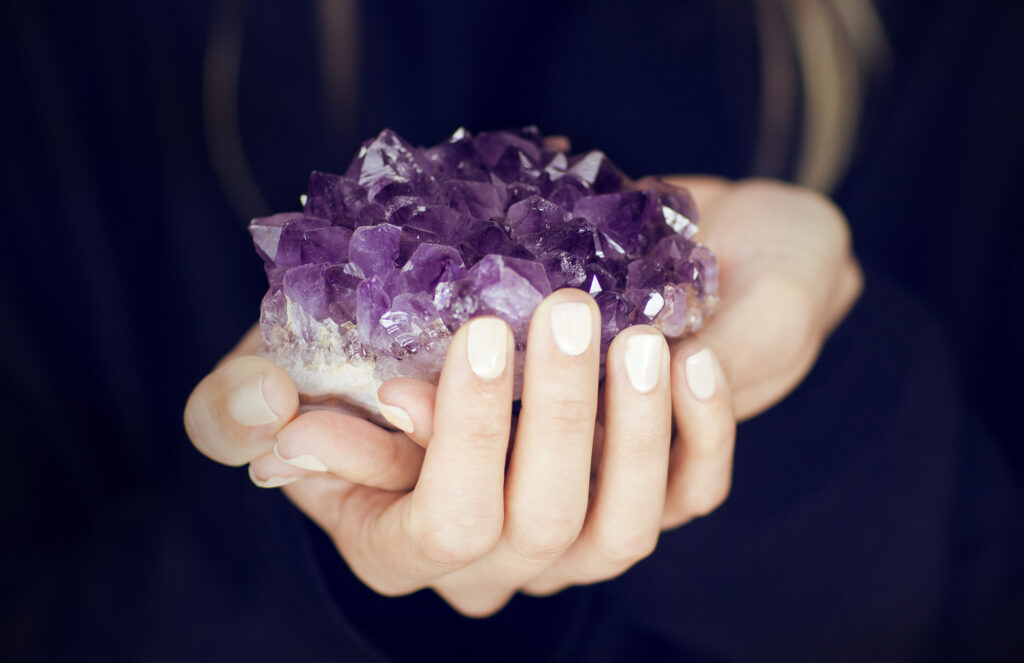 You can get a small box or a cloth bag that you like, put the following items in it:
A small amethyst, to help you cleanse your energy and transmute what may have affected you;
A small incense, dry sage leaves, bursera graveolens or a tea candle. The idea is to have a fire, to help you burn the harmful energy that is affecting you;
A little essential oil of lemon, orange or mint. These aromas cleanse the energy, the environment and give us strength;
Holy water. If you are a Catholic, you can have a small bottle of holy water. It will serve you to drink or to spread in the environment, especially when you have been in contact with people who have very heavy energy and your intuition warns you so;
The image of a Superior Being that you venerate: be Buddha, Jesus, the Guardian Angel, etc. Having this image helps you focus your energy and clean it;
A chocolate: yes, in your energy first aid kit you should always have a chocolate or the candy of your choice, as it will help to raise your spirits and therefore increase the vibration of your energy.
You can also add a rose quartz or crystal and a little lavender essential oil to your first aid energy kit, it will help you recover your calm.
How to use your first aid energy kit
Whenever you feel that your energy is being affected, go find your first aid energy kit. The advantage is that it's you who decides what to use and how you use it.
For example, if you had a strong argument, grab the amethyst and lavender essential oil. However, if you feel more tired than normal, peppermint or orange oil will help you recover.
If you're in one of these days when you cannot concentrate or you are melancholic, light the incense to re-channel your energy. But remember, always listen to your intuition.
---
---