Impostor Syndrome: how to fight it?
---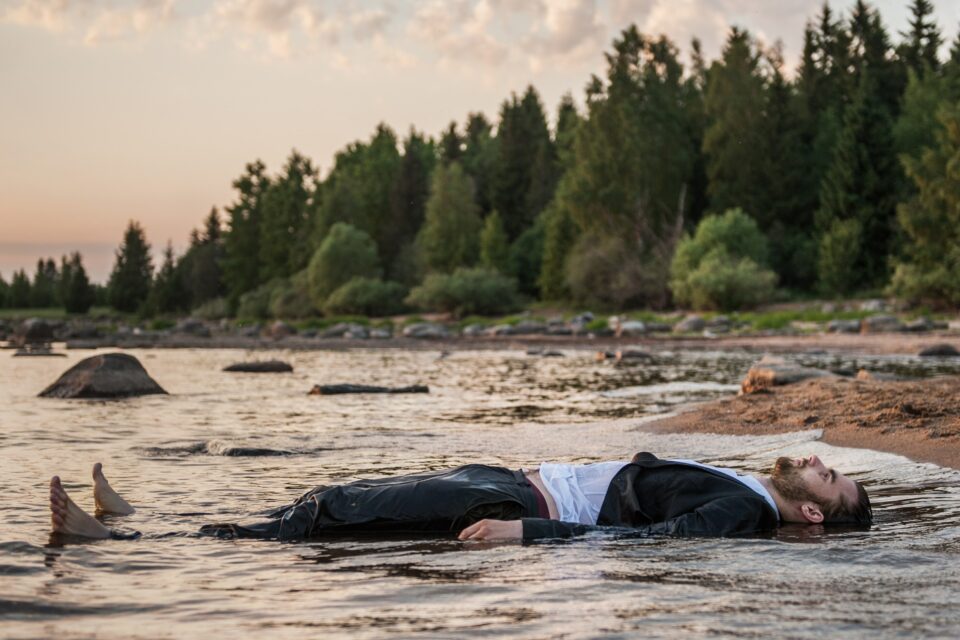 People who suffer from the Impostor Syndrome express a strong doubt that prevents them from recognizing their skills and personal achievements. These people feel they do not deserve their place, especially at work and in what they do.
They even go so far as to attribute their successes not to themselves but to external factors, such as their relationships, their amount of work, and even a particular context like luck.
Receive all our tips by email!
Love Astrology? Subscribe Now and Receive Exclusive Content!
The "symptoms" of the Impostor Syndrome
---
Do you think you have the Impostor Syndrome? If you wonder, here are some clues that will help you find out. Here are its "symptoms", so to speak:
You do not attribute your success to yourself;
It is difficult for you to accept compliments, especially about your skills and achievements;
You are afraid of not being up to the job, even in areas where you are comfortable and where you have had success in the past;
When you have a success, you attribute it to a set of reasons external to yourself;
When you are criticized constructively, you have difficulty accepting it to the point that it will torment you for hours, if not days;
You are a perfectionist; you check everything you do many times to avoid mistakes and make everything perfect.
These are just a few examples, but you see what it's all about.
The refusal to accept the valuations expressed by others can also reflect a fear, even an anxiety of success. The family's past is often responsible for this fear and this inner pressure that is wrongly inflicted.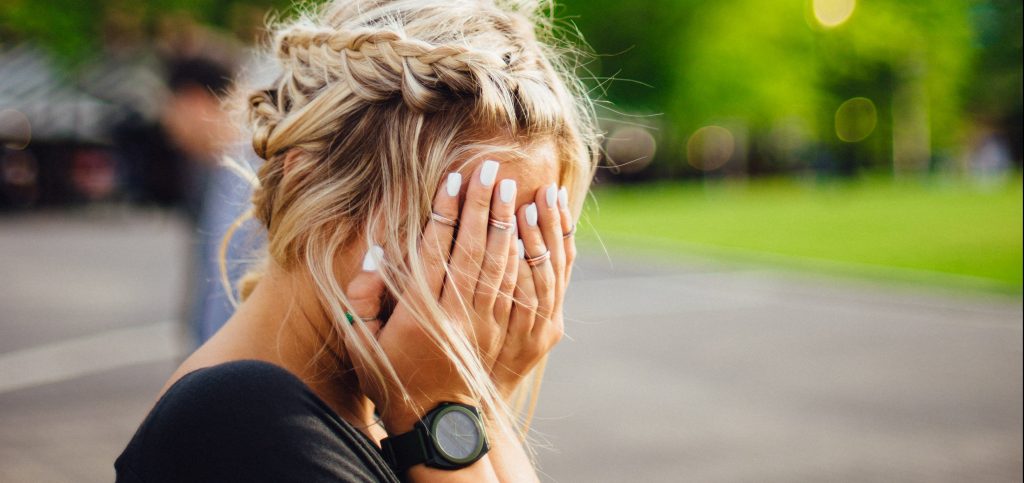 98.1% (1312)
Remedies: how to get out of this impasse?
Rest assured, what you feel is shared by many others. The secret to get out of this vicious circle? Learn to make compliments relative. You probably take these encouraging words too seriously, asking yourself whether they are sincere, well-founded or not. Just take them for what they are: positive and encouraging words that give you momentum to keep moving forward.
The main treatment is to regain confidence and be realistic about its value. Here is a list of questions that may be useful to answer in order to take an objective look at yourself.
What makes me unique?
What are my main talents?
Is my work related to this talent?
Is my work consistent with my values?
What were my last successes?
Another technique is to write a letter or email with respect to several trusted people, in which the recipients are asked to indicate the three main qualities of the sender, and the three areas in which they can progress.
Most people do not like negative opinions and therefore avoid asking other people these kinds of questions. They miss out on valuable information about their strengths and weaknesses, which prevents them from taking advantage of their strengths and quitting doubts.
---
You may also like:

98.1% (1312)
---