9 plants used by native americans with healing powers
---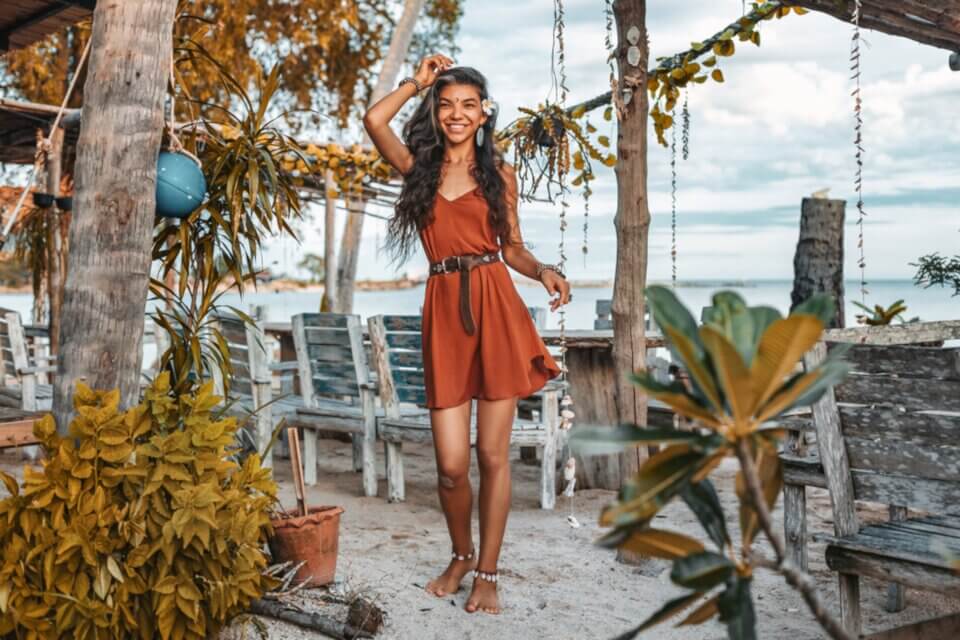 These plants used by native americans are something that many people are using for centuries. Their traditional techniques and natural medicines are really something phenomenal.
These people had a spiritual view of life and, to be healthy, one had to have a sense of purpose and follow a righteous, harmonious, and balanced path in life. They believed some illnesses were life lessons needed to be learnt and that they shouldn't interfere.
Many modern remedies and medicines are based on the native american knowledge of the different plants and herbs they used for thousands of years.
Receive all our tips by email!
Love Astrology? Subscribe Now and Receive Exclusive Content!
9 plants used by native americans
---
Wild Ginger
Soft tea made from the wild ginger plant is known to help stimulate the digestive process. Cherokees believed it could also treat stomach problems, cramps and even intestinal gas. Another Native American tribe, known as The Meskwaki, used powdered wild ginger stems to treat ear infections.
Wild Mint
Mint remains popular today as a tasty herbal tea that is also an antioxidant. Cherokees use mint to help with digestion, as well as ground leaves to create ointments or for use in cold compresses. Mint can also be added to baths to help relieve itchy skin.
Hummingbird Blossom
Hummingbird flower is used to treat a wide variety of conditions. Traditionally, it was used as a diuretic to stimulate renal function, but it was also used to treat inflamed tonsils or lymph nodes and other oral issues. This plant can also treat menstrual bleeding.
Plants used by native americans – Blackberry
These berries are loaded with antioxidants and nutrients that help support good health. In addition to the delicious berries, a tea can also be made from the root of the plant, which is known to help lessen swelling in joints and body tissues. Chewing the leaves of the blackberry plant is also known to help alleviate bleeding gums.
Cattail
Cattails are considered a great plant for preventive medicine and, except for the seed heads and ripe leaves, are easily digested. Boiled and mashed cattails were often used to create a paste to treat burns and other wounds. The seed, or the seed flower fluff, has also been used to help prevent skin irritation for babies.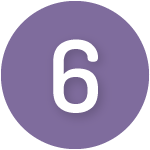 Yarrow
The crushed leaves of this well-known plant have traditionally been used to stimulate blood clotting. The crushed leaves were applied topically to wounds to help stop the bleeding. Yarrow juice, mixed with fresh water, is also used to help stop intestinal bleeding. Tea made from yarrow leaves is known to improve digestion and help with kidney and gallbladder problems.
Plants used by native americans – Sumac
Sumac is known by its different uses. It can be turned into a mild decoction to help alleviate diarrhea. Tea made from Sumac leaves is also known to help reduce fevers. There are many types of sumac tree, so be careful not to choose any poisonous species.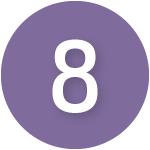 Wild Rose
Tea made from wild rose bushes has traditionally been used to stimulate kidney function and bladder function. An infusion with rose petals can also be used to help relieve sore throats; The petals can also be used to make a tasty jam. The roots of the wild rose plant can also be made into a mild decoction for diarrhea.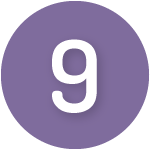 Plants used by native americans – Mullein
According to Cherokees Indians, this herb can be used to help treat asthma and clear chest congestion. Inhaling smoke from burning leaves and roots is used to help open the airways and soothe the lungs. Decoctions made of mullein can be used to scald feet, to relieve pain and inflammation. Mullein plant flowers are also used to make a tea with a mild sedative effect.
You may also like:

98.1% (1312)
---