5 plants that attract abundance for home and business
---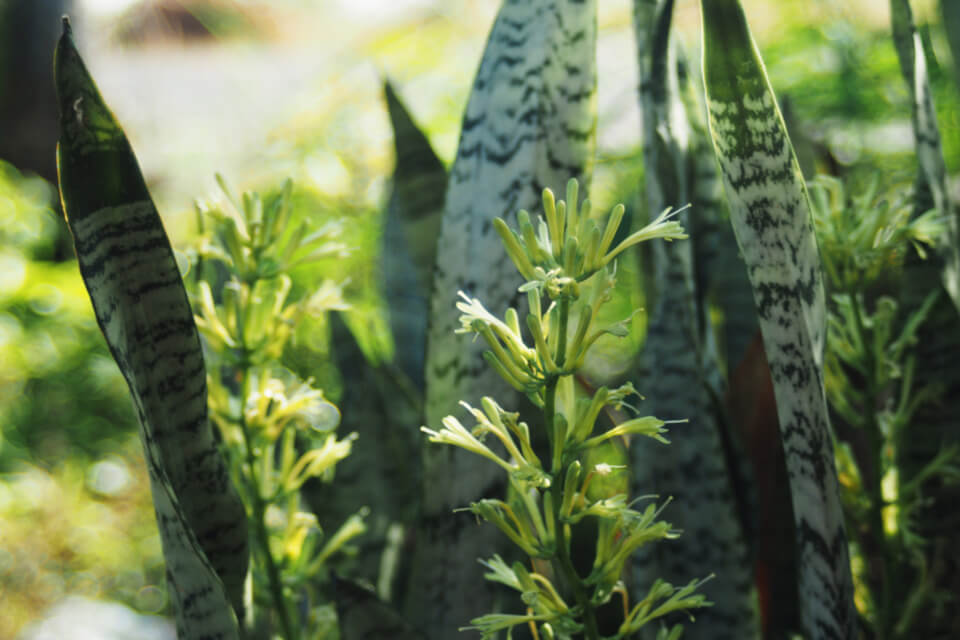 Enjoying economic abundance is undoubtedly a desire that we all have to a greater or lesser extent. This desire does not make us materialistic people who only think about money. It is only about aspiring to the economic tranquility that allows us to live without frights. For this we can use certain plants that attract abundance for home and business.
Calendula, basil or cinnamon are some of them. Feng Shui recommends them to us so that their presence favors the flow of positive energies. Then it will be easier for abundance to knock on our door or business.
Receive all our tips by email!
Love Astrology? Subscribe Now and Receive Exclusive Content!
Plants that attract abundance for home and business
---
Calendula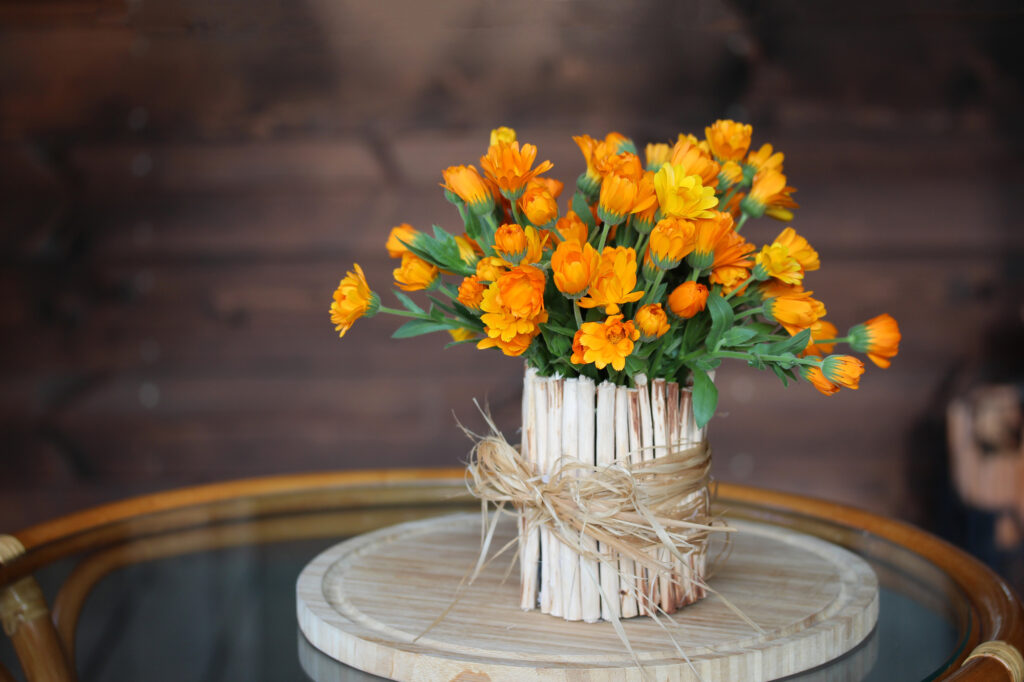 It is also known as a buttercup. Orange-yellow in color, its presence favors the arrival of abundance. Your beautiful appearance radiates a positive energy that acts as an effective attraction for wealth. Plus, its vibrant colors will happily decorate your home or office.
Plants that attract abundance for home and business – Basil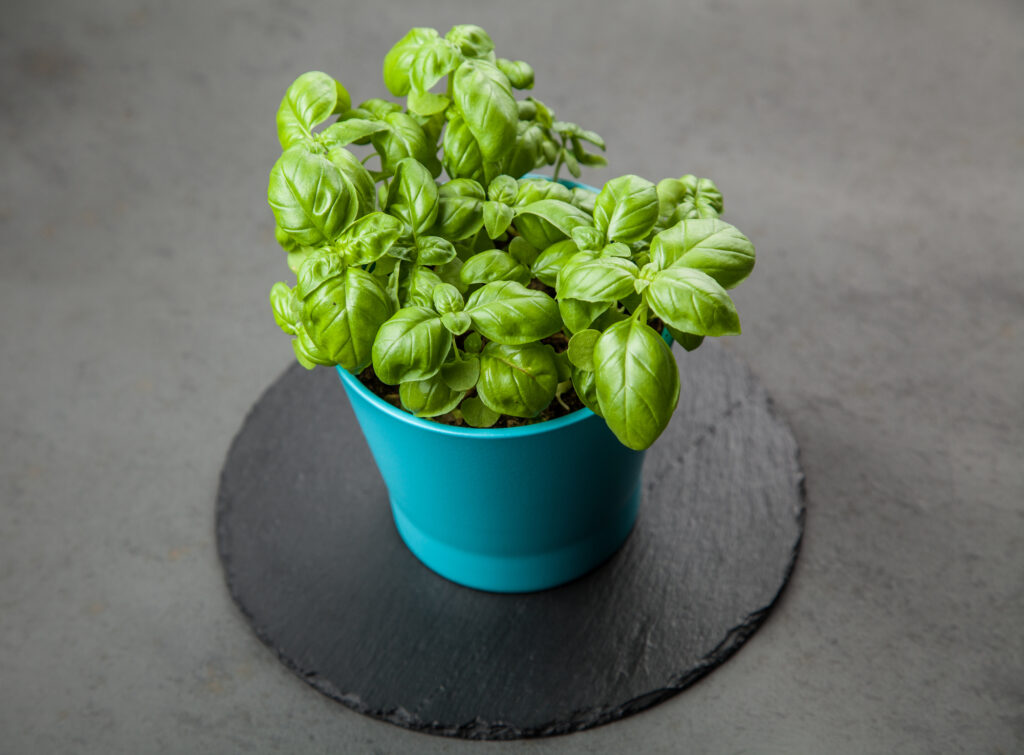 Basil is an aromatic plant that attracts abundance. The Greek Orthodox Church even considers basil holy because, according to tradition, its scent led Saint Helena to find the Holy Cross. It is a very effective plant to promote business. In addition, among its other properties is to enhance sexual energy or helping with marital problems.
Cinnamon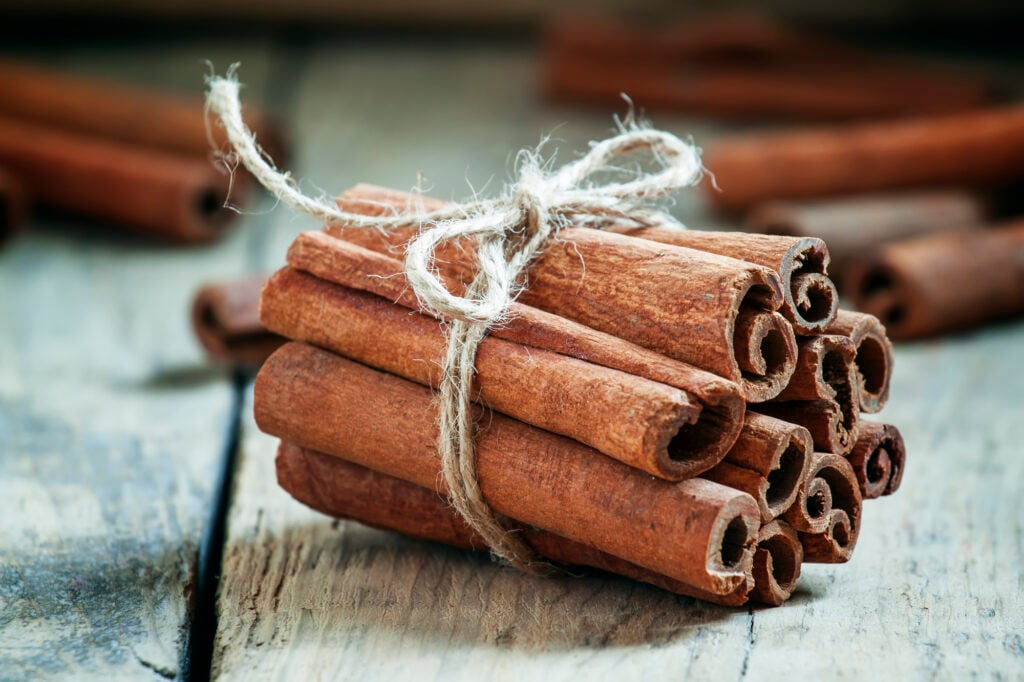 Its presence is very common in the kitchen of any house. It comes from a sacred tree about fifteen meters high with magical and healing properties. For example, in rural Spain it was formerly used to enhance children's sleep while their parents went to work in the fields. It is very effective to achieve a salary increase or to ascend professionally.
Geranium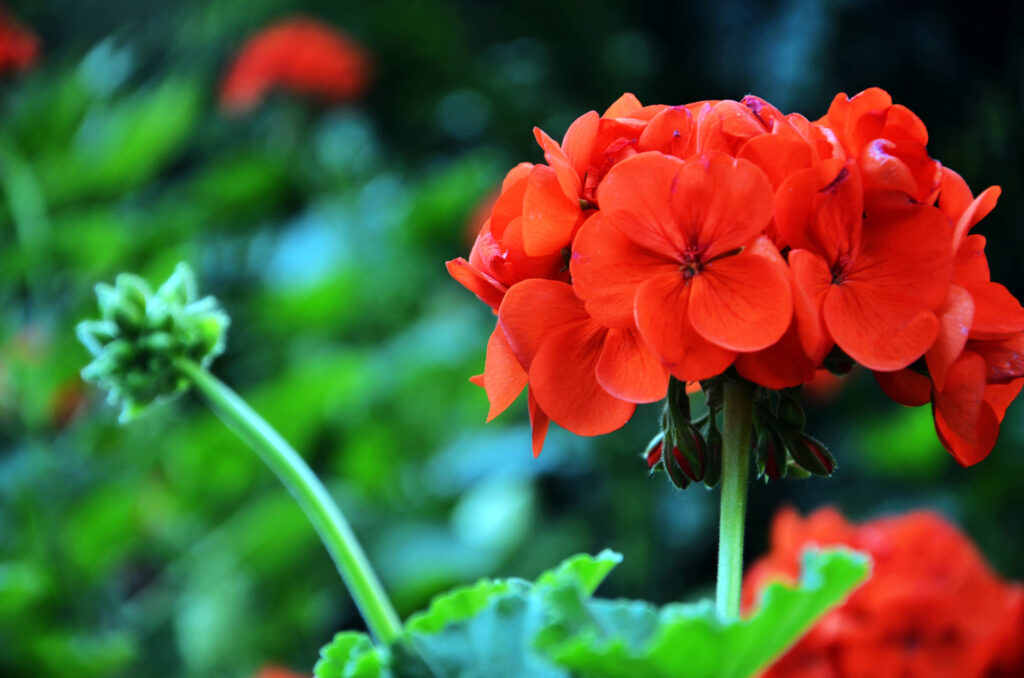 In addition to the beauty of its flowers, ideal for decorating, geranium is a plant that attracts abundance. Its special energy facilitates the arrival of money, permeating the house or business with abundance and prosperity. They are very resistant and are ideal also for an outdoor environment.
Plants that attract abundance for home and business – Money Plant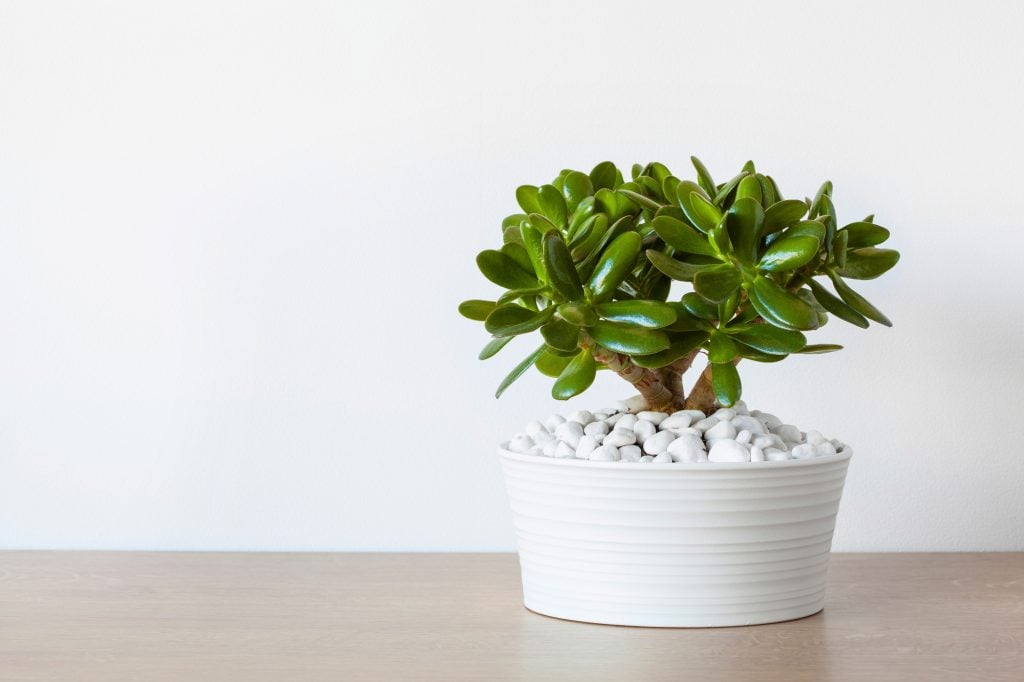 It is as it is popularly known, Money Plant, although its scientific name is Plectranthus australis. It attracts good luck and, logically, money and it does not need great care, just place it in half shade and add little water. The ideal place to have it is on a table or hanging, as is done with ferns.
Plants that attract abundance are, in addition to being economically effective, very decorative. So it is always good to always have marigolds, geraniums or money plants at home.
You may also like:
---