The meaning of dreams about teeth falling out
---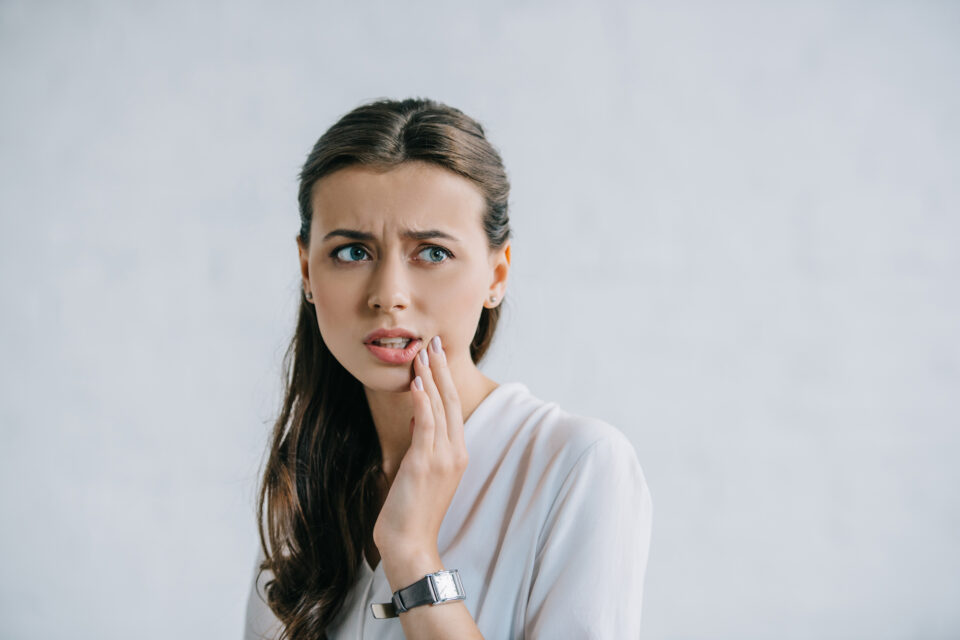 If you had dreams about teeth falling out, you have probably heard some stories about its meaning. Do you remember them? In this article, we will talk about the most known meanings for dreams about teeth falling out.
Receive all our tips by email!
Love Astrology? Subscribe Now and Receive Exclusive Content!
Dreams about teeth falling out
---
Generally, dreams represent the attempt of our unconscious to contact our conscious side. The messages are not always clear and to decode what is in our mind (but we still do not know) it takes a lot of study and determination.
Dreams can have various interpretations according to the context in which such objects or situations are dreamed. For example, it is important to try to remember how your teeth weed in the dream, as they can indicate good or bad things.
Chances are you wake up scared, after all, to have dreams about teeth falling out is not a pleasant feeling at all. If you can remember if your teeth were very white, if they were really ugly, if the tooth is gold or if you were at the dentist is already halfway to understand the intention of the dream.
Interpretations of dreams about teeth falling out
To investigate the meaning of this type of dream, you first need to understand the function that the mouth and teeth have in our lives. With our mouths we kiss, we talk, we express our emotions and thoughts and we enjoy the pleasure coming from the food we eat. With our teeth, we chew and smile.
These two elements represent a lot in our lives and since we use them daily, nor do we realize how much goes through them. Food, communication and love are the main basic concepts of life, have you thought about it?
It is also with the mouth that we say yes or no and communicate important decisions. Therefore, your dream may be linked to insecurity and the difficulty of making and communicating decisions. Losing a tooth in a dream can also represent embarrassment, since a person without teeth sometimes feels constrained by it.
Other meanings
Dreams about teeth falling out are often more related to the facts with friends and close people like family. The tooth is a bone, so a solid thing. These dreams may indicate that these relationships need more structure or solidity. That you are facing some challenges to remain strong.
It is believed that dreaming of a single tooth falling to the ground represents the death of someone close. If in the dream, a single tooth falls into your hand, a new member is likely to come into the family. If the tooth is soft but does not fall, you can prepare yourself, because someone close enough can act unfairly with you.
When you can not associate your dream with your relationships, the meaning is more likely to be for yourself. Maybe you care too much about beauty and are afraid of getting old. Or you may be very scared of acquiring an illness.
If you dream that your teeth fall, but are reborn, it is a very good thing. It means that you are evolving and will soon have proof of your personal growth and development.
---
You may also like:
---