Main astrological transits of February 2021
---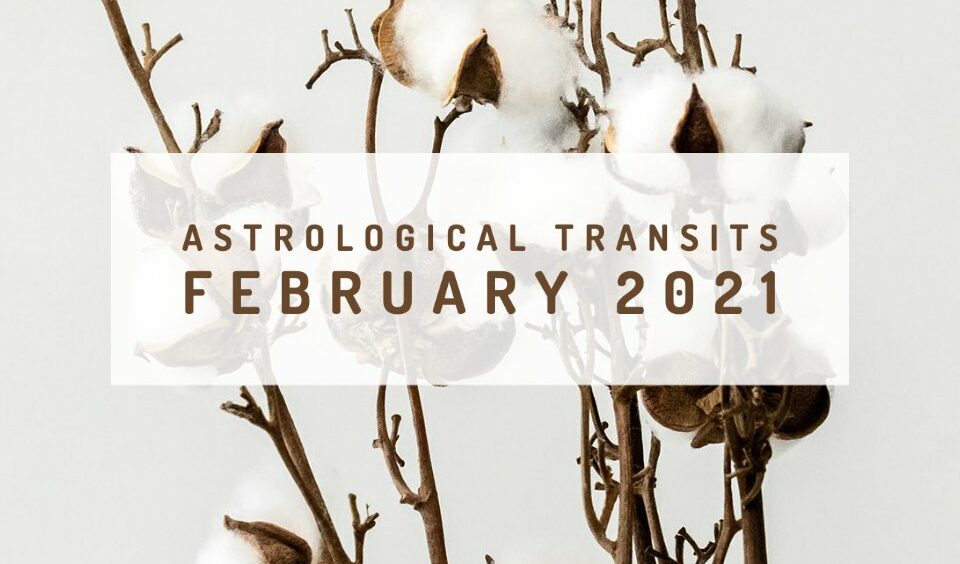 Do you want to everything about the main astrological transits of February 2021? This is a period characterized by the renewed energy of the stellium in Aquarius; the first of the three annual squares between Saturn and Uranus; the entry of the Sun into Pisces; and the beginning of the direct trajectory of Mercury in the sign of Aquarius.
In January 2021, Jupiter, Saturn, Mercury, and the Sun formed a stellium (accumulation of planets) in Aquarius. This alignment will be boosted in February 2021, with the entry of Venus in the sign of Aquarius (02/01).
Venus in Aquarius tells us about the desire for emotional independence. On the other hand, the square between Saturn in Aquarius and Uranus in Taurus (02/17), alludes to internal resistance to changes.
In the same way, the entry of the Sun into Pisces (02/18) aims to honor one's own sensitivity; while the beginning of the direct phase of Mercury in Aquarius, sends us the interest in new projects.
Receive all our tips by email!
Love Astrology? Subscribe Now and Receive Exclusive Content!
Astrological transits of February 2021
---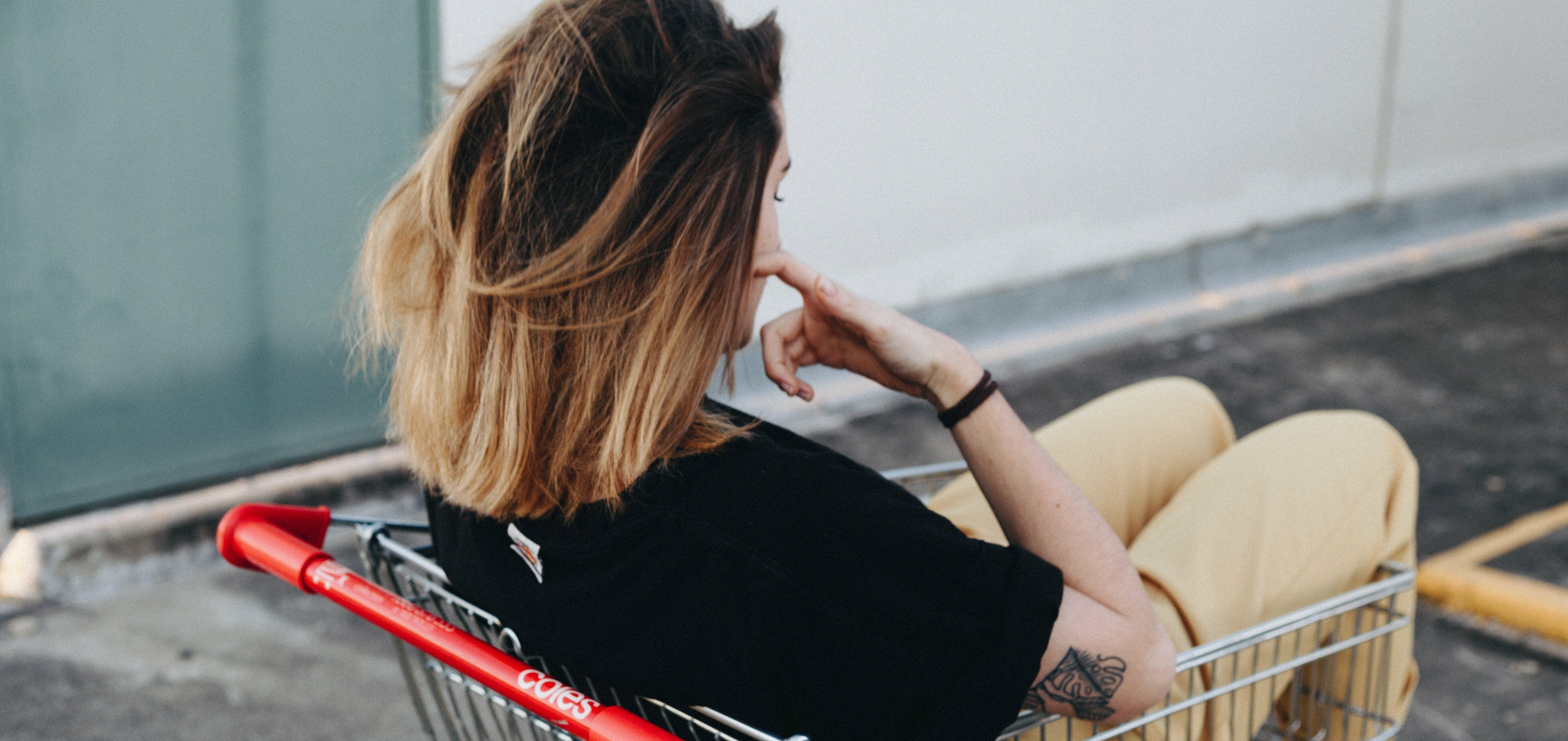 February 1: Venus enters Aquarius
Emotional independence. Detachment. Rationality. Sociable character. Magnetism. Opening up to love does not imply giving up freedom.
February 8: Sun and Mercury retrograde in conjunction in Aquarius
Lack of assertiveness in the expression of ideas. Check the details of documents and projects, before assuming new responsibilities.
February 17: Saturn in Aquarius square Uranus in Taurus
Resistance to change. Inner dilemma. Transforming beliefs, creating new programs, and dismantling old structures, far from being something negative, is part of the path that will bring you closer to your dreams.
February 18: The Sun enters Pisces
Introspection. Serenity. Spirituality. Creative power. Fight indecision. Persevere. Honor your sensitivity, and connect with inspiration.
February 20: Mercury begins its direct trajectory in Aquarius
Optimism. Reconciliation. Maturity. Compression. New projects. Reconnect with distant friends and work colleagues.
February 21: Ceres enters Aries
Dynamism. Autonomy. Self-sufficiency. The practice of physical activity is essential, to channel excessive energy.
February 25: Venus enters Pisces
Romance. Conciliation. Seduction. Emotionality. Idealization. Desire to express love and affection. Avoid self-deception.
February 28: Grand Earth Trine
In the study of astrology, the presence of a great trigone is considered a sign of good fortune. Generally, this configuration is created when three planets, which pass through signs of the same element, connect with each other, forming trigons.
On February 28, a Grand Earth Trine will happen, starring the Moon in Virgo, Pluto in Capricorn, and Mars in Taurus. This alignment promotes the achievement of material objectives, thanks to the perseverance, realism, and personal confidence of the individual.

98.1% (1312)
The Astrological transits of February 2020
---

February 3: Mercury enters the sign Pisces
Sensitivity. Emotion over reason. Ease to work on creative or artistic projects. Connect with the highest vision of reality.
February 7: Venus enters the sign Aries
Determination. Impatience. Awareness of the true desires of being. Priority is given to individual needs, over those of the group.
February 8: Juno starts its retrogradation in Libra
Difficulty in establishing (fair) agreements with your partner. The intervention of a counselor can help balance the situation.
February 16: Mars enters the Capricorn sign
Design the right structure for the construction of your professional goals. Project new goals. Caution against autocratic or authoritarian attitudes.
February 16: Mercury begins its retrogradation in Pisces
Avoid idealization and escapism. Redefine healthy boundaries, and spend time reviewing projects of an artistic or creative nature.
February 19: The Sun enters the sign Pisces
Inspiration. Compassion. Romanticism. Divine love. Evading reality will not make challenges disappear.
February 21: Mars in Capricorn in trine to Uranus in Taurus
Excellent day to brainstorm with a work team, or business coach, and obtain unconventional solutions, to overcome blockages, old beliefs and everyday problems.
February 24: Eros enters the sign Pisces
Complacency. Sublime love. Desire to materialize fantasies of erotic or romantic type. Enjoy intimacy with the partner. Sacred sexuality. Beware of love triangles.
February 28: Venus in Aries squared to Pluto in Capricorn
Power struggles Outstanding issues in relationships come to light, demanding urgent attention.
Read also: Birth chart: houses, signs, planets and aspects

98.1% (1312)
---