Main astrological transits of February 2019
---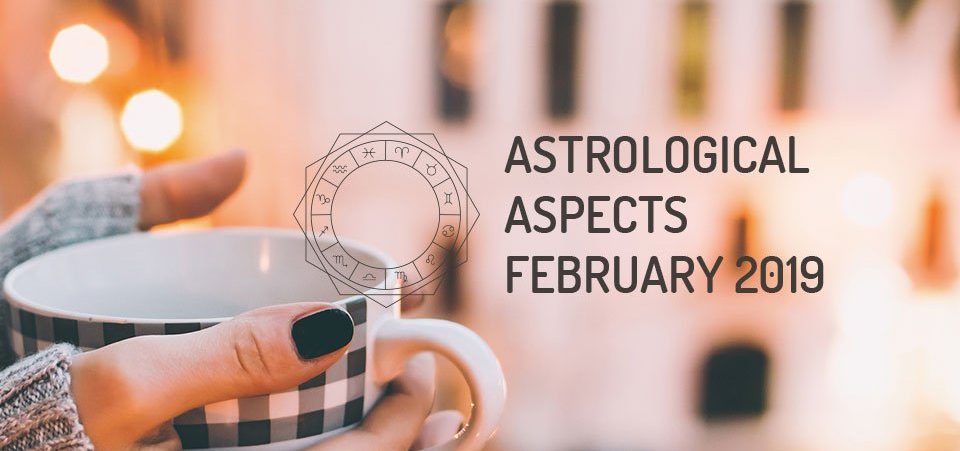 February 2019 will be marked by the return of Chiron to Aries (18/02), which takes us back to the traps of the ego and the blockades that attempt against the most authentic expression of the individual (the essence). Other equally important astrological transits of February 2019, will be the entrance of Mars to the sign Taurus (14/02), the beginning of the retrogradation of the asteroid Pallas in Libra (18/02), and the entrance of the Sun in Pisces (18/02).
Mars in Taurus is an excellent planetary position for those who want to start a venture, as it integrates the call to action of the warrior planet with the perseverance typical of the bull.
On the other hand, the apparent retreat of Pallas in Libra implies some paralysis at the time of making a decision, due to the tendency to think too much, especially if it refers to sentimental issues.
Finally, the passage from the Sun to the sign Pisces speaks of connection with the spiritual (regardless of whether you follow any particular religion), development of one's own sensitivity and empathy towards humanitarian causes.
The main astrological transits of February 2019
---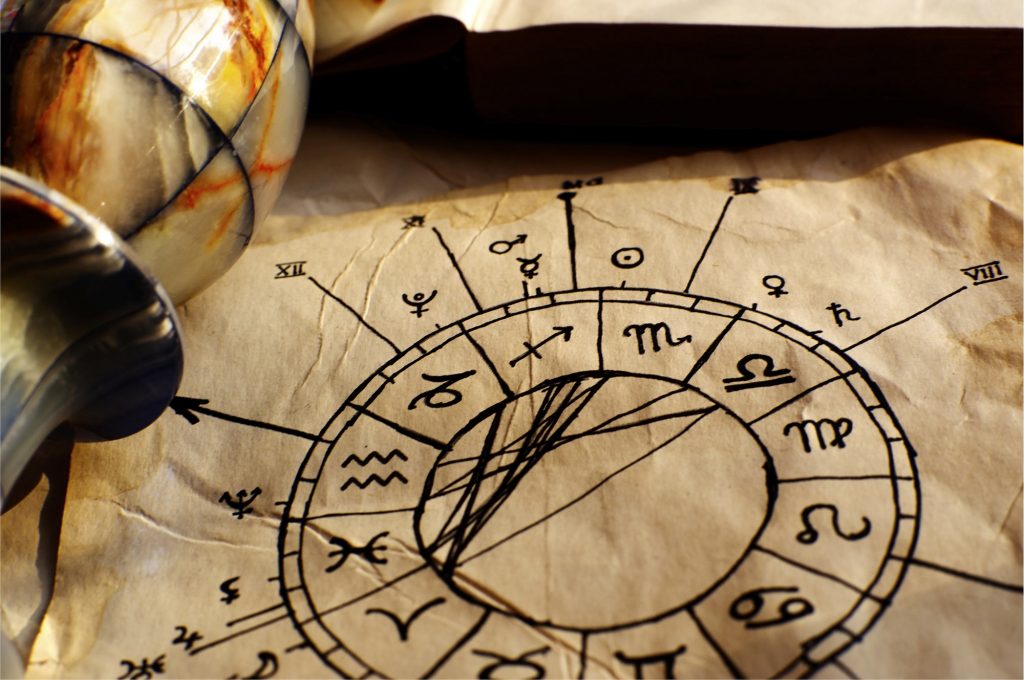 Here are some of the planetary events that will affect the astrological transits of February 2019.
February 4: New Moon in Aquarius
This lunar event has the potential to manifest new projects (especially of group or collective impact), expand the network of contacts (personal or professional), practice detachment in relationships, and work on online projects.
February 10: Mercury enters Pisces
Intuition and imagination. Empathic communication. Susceptibility to external factors, which impel to change the position or line of thought. Confusion between what is thought and what is felt. Mercury will retrograde in Pisces, as of March 5.
February 14: Mars enters the sign Taurus
Firmness. Labour skills. Determination in the attainment of objectives. Beware of patterns involving stubbornness, excessive ambition and outbursts of anger, which can "dynamite" relationships with third parties.
February 18: Chiron enters the sign Aries
Chiron at Aries raises questions about the use of freedom (How do we manage our independence?), placing emphasis on self-discovery, acceptance and reaffirmation of identity. Attention to impulsive actions, inconstancy, and lack of personal security.
February 18: retrogradation of Pallas en Libra begins
The beginning of the retrograde phase of Pallas en Libra, during February 2019, indicates difficulty in the resolution of social conflicts, particularly those involving the partner or couple.
Likewise, this stellar transit implies little objectivity, and a tendency to over-analyze situations, which slows down the individual's response speed.
February 18: the Sun enters the sign Pisces
With the Sun in Pisces, in February 2019, the subject recognizes the importance of his own sensitivity, the spiritual/mystical component and the link with universal love. However, this planetary position encourages dreaming, indecision and lack of conviction in the face of the obstacles of everyday life.
---
You may also like:
---