Chinese Horoscope 2021 for Ox or Buffalo
---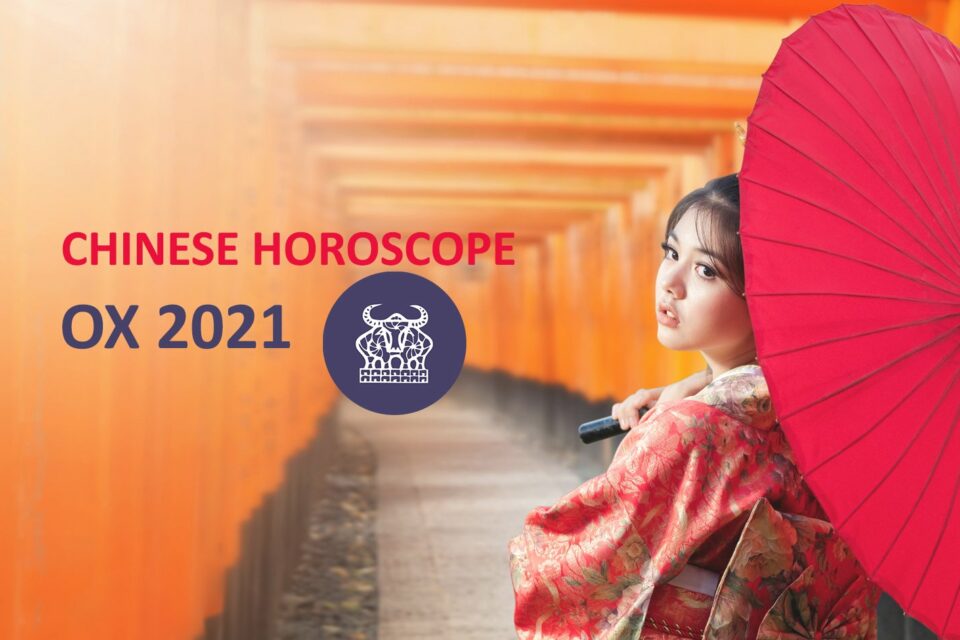 The years of the Ox in the Chinese Horoscope are: 1925, 1937, 1949, 1961, 1973, 1985, 1997, 2009 and those born from February 12, 2021, because this year is the year of the Ox. The Chinese horoscope for Ox or Buffalo 2021 is very special, because the energy of this year will be enhanced for them.
In the year of our sign, we go through it with intensity. For the Ox' natives, 2021 will be no exception. You will have to fully connect with the predominant characteristics of the sign, such as patience, perseverance and hard work.
It may sound a bit daunting to think that it will be a demanding year, but the truth is Buffalo is very focused on his goals and work very hard to achieve them. This energy will be boosted during 2021 and it will be a year of great achievements!
So, if you are an Ox in the Chinese horoscope, this year will bring many satisfactions and everything will be given for you to take that great leap that you expect in your life. Let's do it!
Receive all our tips by email!
Love Astrology? Subscribe Now and Receive Exclusive Content!
Chinese Horoscope 2021 for Ox
---
The Ox in the Chinese horoscope is a calm, traditional and hardworking animal. It is associated with Capricorn in the Western Horoscope. People of this sign believe in the importance of structures and in the need to take things easy in order to move forward.
They are very loyal. For them, home, family and friends are the most important. They are not necessarily very sociable people, but they love unconditionally and they take care of their own.
Buffalos are ambitious, but they don't like taking unnecessary risks. They believe in perseverance and, under these premise, they always reach great achievements.
Love
For buffalos in a relationship, this year will be very harmonious. Things will flow naturally and stability at work will allow them to enjoy everyday life. However, stress and work demands can affect the relationship at some point. Be cautious, especially in the first months of the year.
For singles, it will be a great year to meet a special person who can completely change the way they approach love. But they will need to be careful not to get carried away by first impressions, which can lead to misunderstandings and false hopes. The key to making things work it's to take things easy.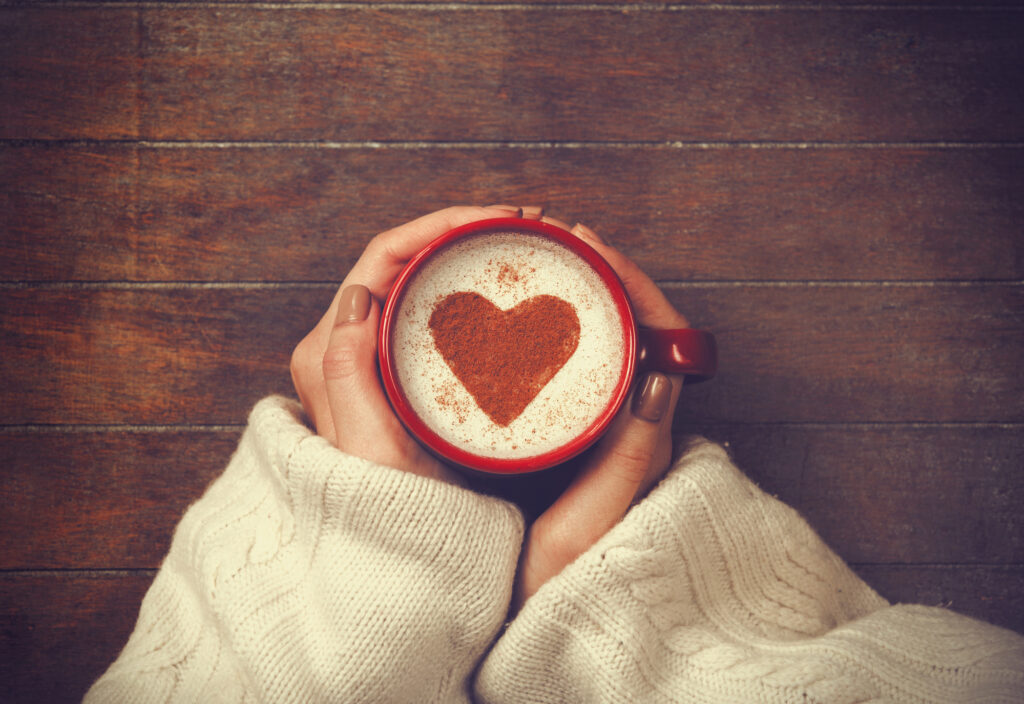 Work
As we've said before, Buffalos will see their virtues enhanced and this will be especially noticeable at work. After a 2020 with many challenges, now is the time to put your feet back on the ground and move slowly but towards your goals.
If the goals are clear, the results will be virtuous and will not take long for you to be noticed.
Social life
The Chinese horoscope for Ox 2021 augurs good things in this regard, although some changes will be noticed.
2020 completely changed the way we look at the world and that includes friendships and family relationships. That will be reflected in the coming year. Surely, many people who used to be essential are now not so essential. With those who have remained in their lives, the Buffalo will bond and feel deeply connected.
---
Chinese Horoscope 2020 for Buffalo or Ox
Love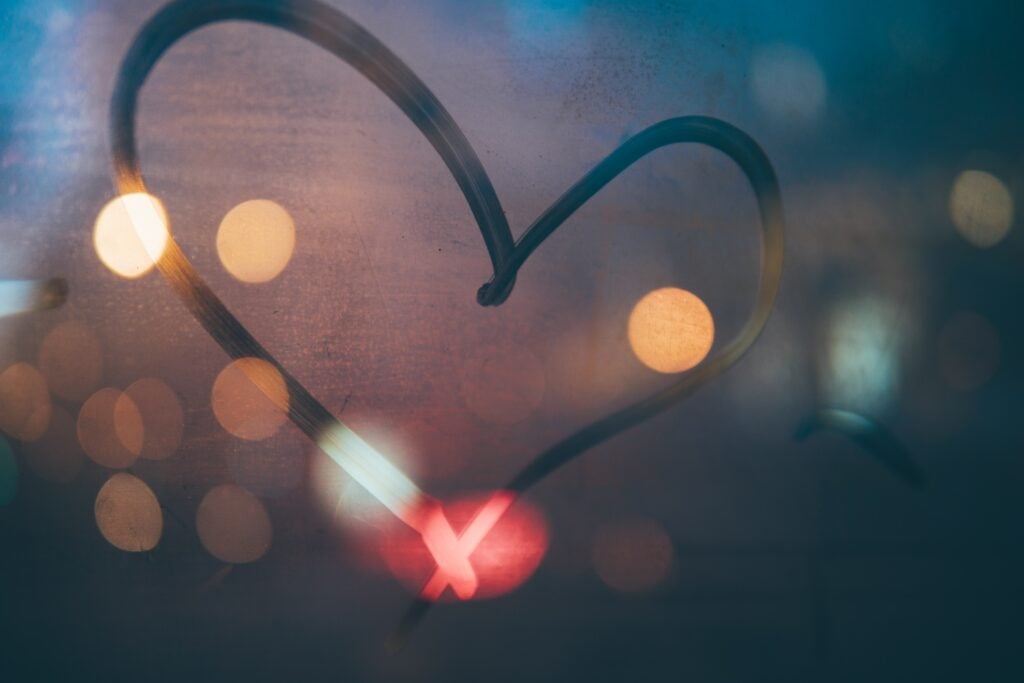 The Buffalo natives who are married will experience some difficulties with their partner between the month of May and August 2020. To solve them, the two partners will have to make several compromises, according to the Chinese Horoscope 2020 for Buffalo.
The relations of the Buffalo and his partner will take a constructive turn at the end of the year 2020, because the native will feel encouraged and valued. They will then be able to forget their worries and leave for short holidays to visit quiet places with their partner during the months of June and October.
The Buffalo will enjoy a passionate love life if they devote more time to their partner. It is possible that a pregnancy is announced during this period, if it is part of their plans. Romance and passion will be present in the lives of these natives in 2020.
Work and Money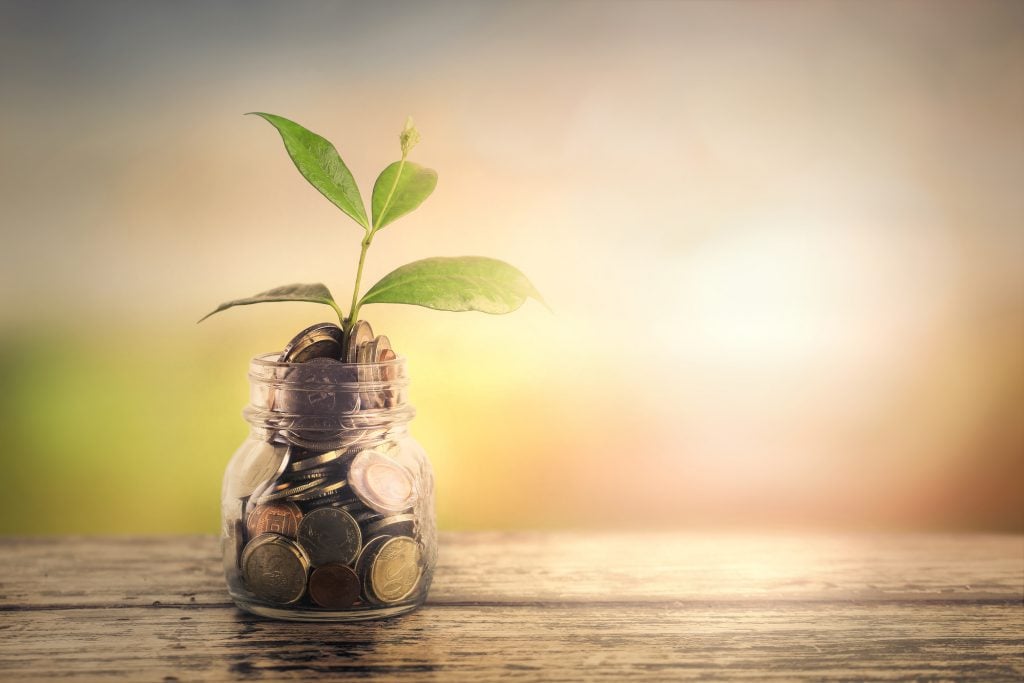 The more you treat your relationships, your customers, your network this year, the more success and recognition you will gain. You'll be confident in solving problems this year.
Your leadership will be powerful and you will assume new responsibilities with an impressive power of action. You will lay the foundations of your future success and will develop in 2020, especially around May. Social, professional, artistic, political or business relations will be more balanced and they will open interesting doors for you.
You will have to be careful at this time, when planetary aspects may make things difficult financially. But, for the natives of the Metal years, a return of surprise money is possible, whether it is games winnings, old forgotten debts that will be refunded, or a small inheritance.
Health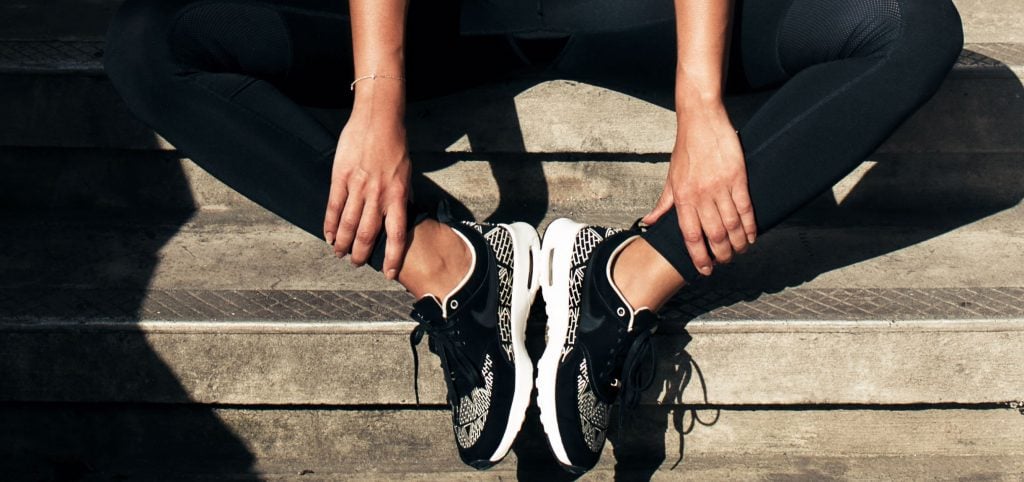 Your general metabolism is energized at the beginning of the year 2020. Indeed, you see life more lightly and this frees your energies in the sense of action and openness to others. You start on wheels, it's a safe bet that you will have a hard time staying there.
The movement, the animation, the festivities will be the best way to recharge your morals' batteries. The autumn months are very conducive to start a cure, a diet. Your digestive system will be stronger, more stable and above all, less receptive to your moods.
Predictions of the Chinese Horoscope 2019 for Buffalo or Ox
---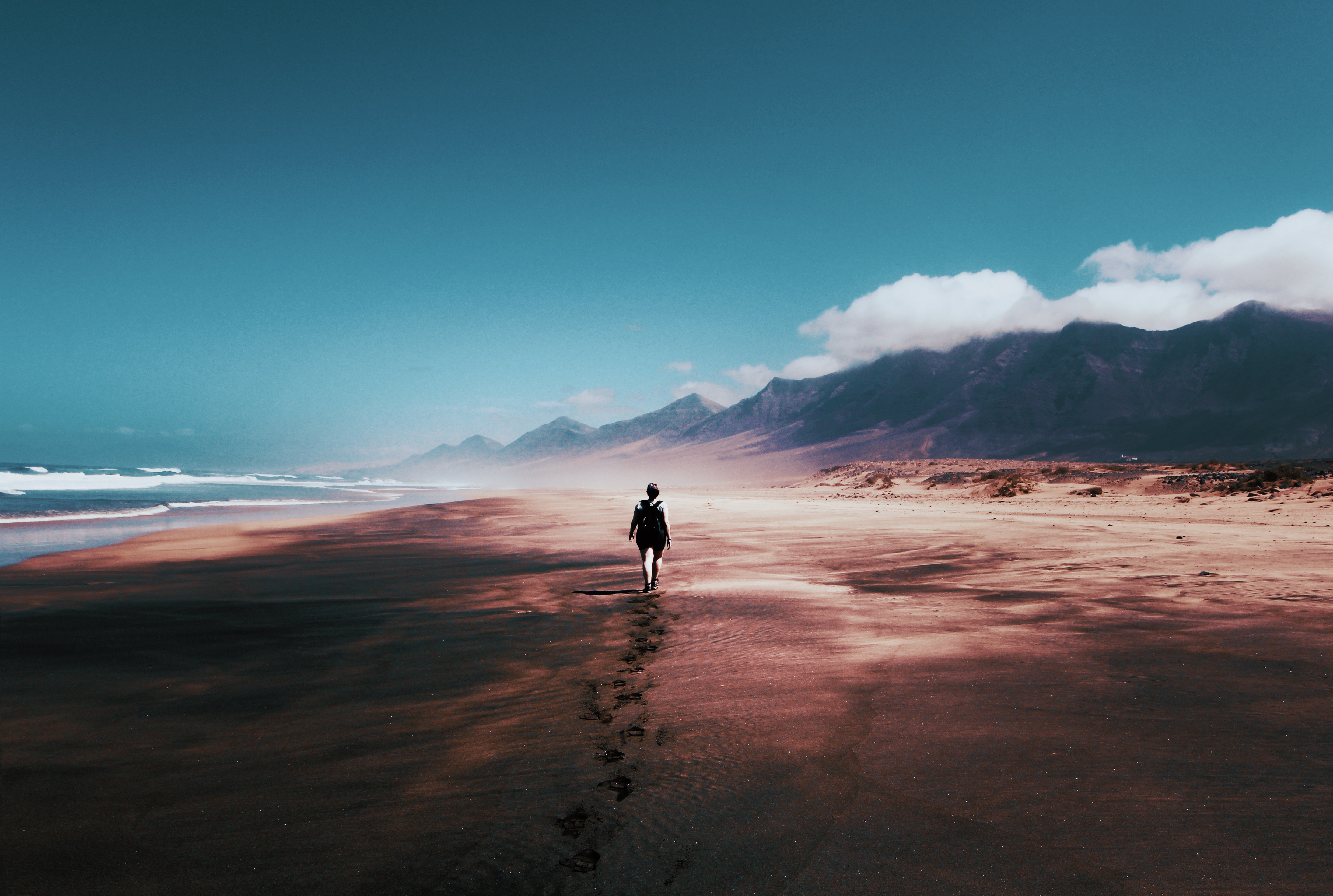 On a sentimental level
The months of May and August will be full of misunderstandings between the people who form the marriage, something that will have an easy solution if both parties are aware that they must give up a little in order to maintain the bond that unites them.
According to the Chinese Horoscope 2019 for Buffalo or Ox, the relations between the spouses will be much more productive for both at the end of the year. In order for this fortunate end to arrive, it would not be superfluous to strengthen the sentimental relationship with small trips made between June and October.
In the event of Buffalos finding themselves single, passionate romances will arise and will make them enjoy some unique moments that they will always remember.
On a health level
During this year of the Pigs, you will have to be careful to produce apparently harmless cuts. They must be disinfected immediately.
It will be a good year for nature excursions, whether forests, mountains, lakes… this will generate a recovery of vitality.
On an economic level
The Chinese Horoscope 2019 for Buffalo or Ox predicts that the greatest financial capabilities will be at their best in August. An ideal moment to make an analysis of expenses and to suppress all those that are considered superfluous.
On a family level
As far as the family is concerned, relations will be very harmonious, which will allow them to be at peace with their loved ones, something that emotionally will help them to enhance their emotional health.
Therefore, the Chinese Horoscope 2019 for Buffalo or Ox indicates that it will be a period of many changes and where the natives will receive the beneficial influence of other people.
---