Chinese Horoscope 2020 for Buffalo or Ox
---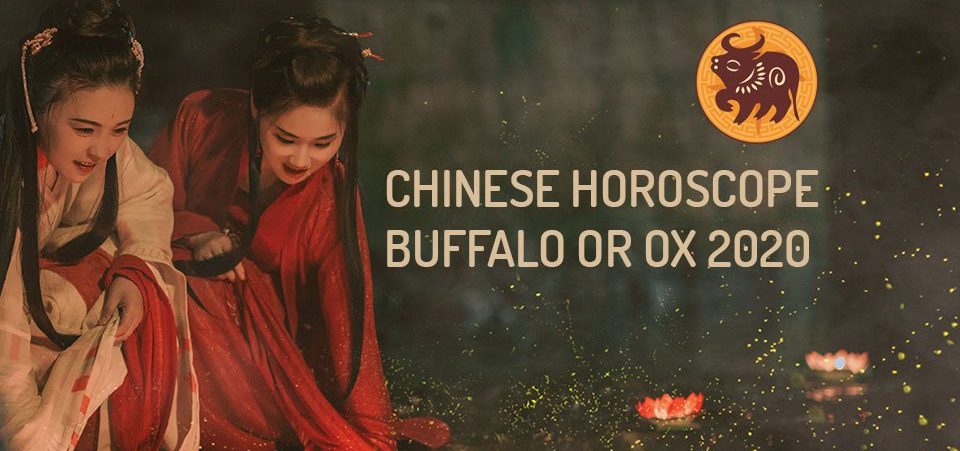 Your Chinese Horoscope 2020 for Buffalo will push you to look straight ahead by giving up some things, some outdated projects. Communication will certainly be one of your strongest points of the year. It will allow you to develop your relationship and optimize the daily life.
On a more personal side, you will be in great shape and ready to lift mountains. And you will need this energy to advance on important projects.
The brakes and blockages of the past months will fade away and give way to a more fluid and unobstructed way. You will get to make up the installed delay and climb the slope of difficult areas you have suffered. You will also be able to take revenge on the failures encountered by focusing your efforts in the right direction.
Chinese Horoscope 2020 for Buffalo or Ox
---
Love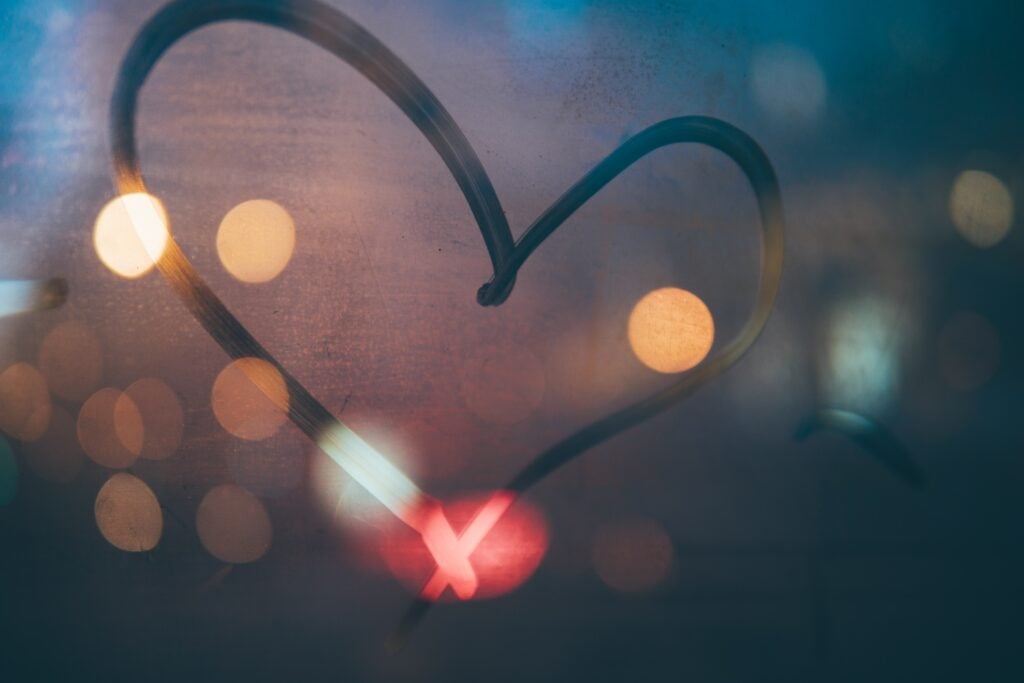 The Buffalo natives who are married will experience some difficulties with their partner between the month of May and August 2020. To solve them, the two partners will have to make several compromises, according to the Chinese Horoscope 2020 for Buffalo.
The relations of the Buffalo and his partner will take a constructive turn at the end of the year 2020, because the native will feel encouraged and valued. They will then be able to forget their worries and leave for short holidays to visit quiet places with their partner during the months of June and October.
The Buffalo will enjoy a passionate love life if they devote more time to their partner. It is possible that a pregnancy is announced during this period, if it is part of their plans. Romance and passion will be present in the lives of these natives in 2020.
Work and Money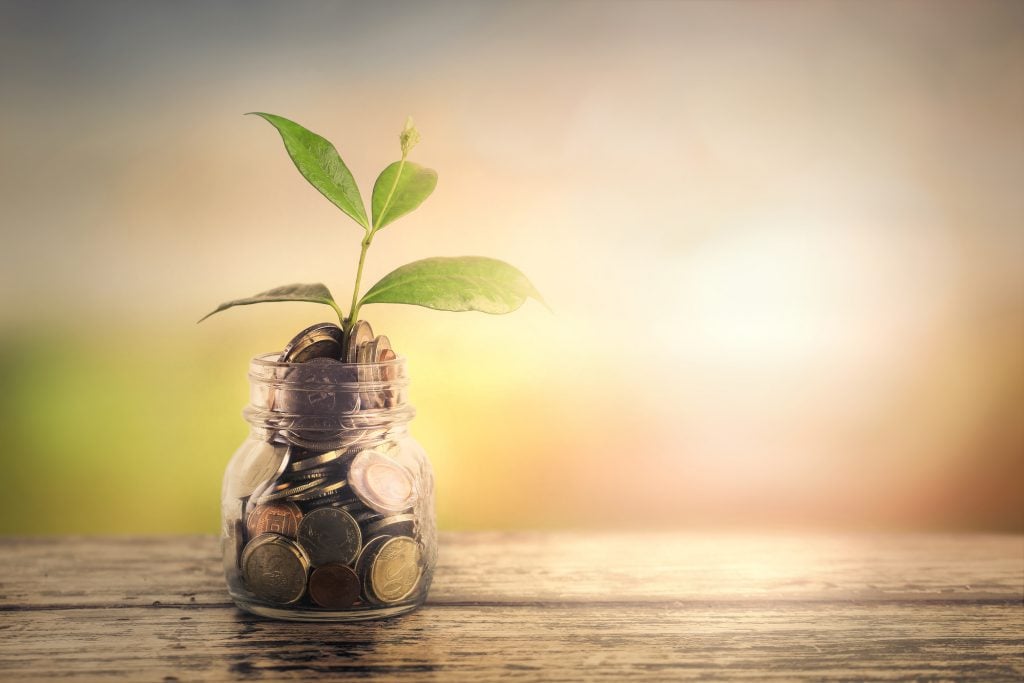 The more you treat your relationships, your customers, your network this year, the more success and recognition you will gain. You'll be confident in solving problems this year.
Your leadership will be powerful and you will assume new responsibilities with an impressive power of action. You will lay the foundations of your future success and will develop in 2020, especially around May. Social, professional, artistic, political or business relations will be more balanced and they will open interesting doors for you.
You will have to be careful at this time, when planetary aspects may make things difficult financially. But, for the natives of the Metal years, a return of surprise money is possible, whether it is games winnings, old forgotten debts that will be refunded, or a small inheritance.
Health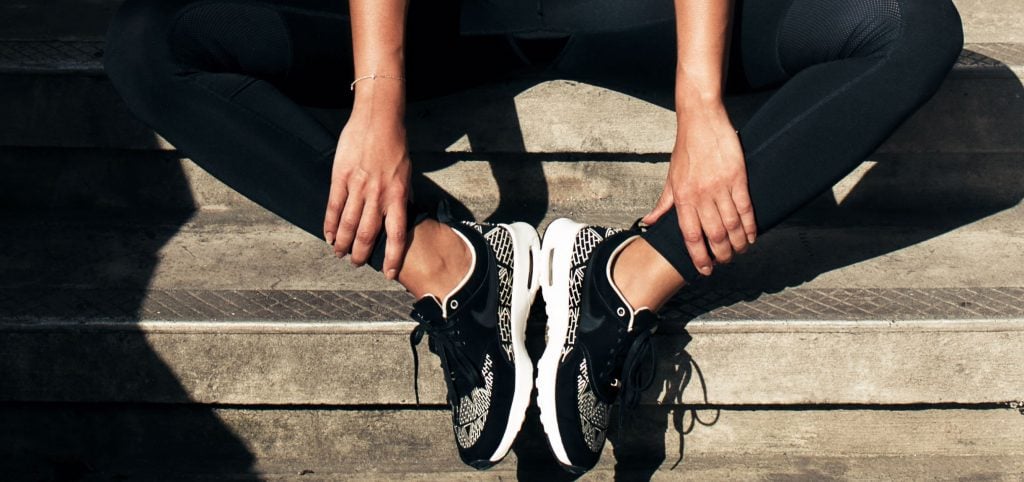 Your general metabolism is energized at the beginning of the year 2020. Indeed, you see life more lightly and this frees your energies in the sense of action and openness to others. You start on wheels, it's a safe bet that you will have a hard time staying there.
The movement, the animation, the festivities will be the best way to recharge your morals' batteries. The autumn months are very conducive to start a cure, a diet. Your digestive system will be stronger, more stable and above all, less receptive to your moods.
Predictions of the Chinese Horoscope 2019 for Buffalo or Ox
---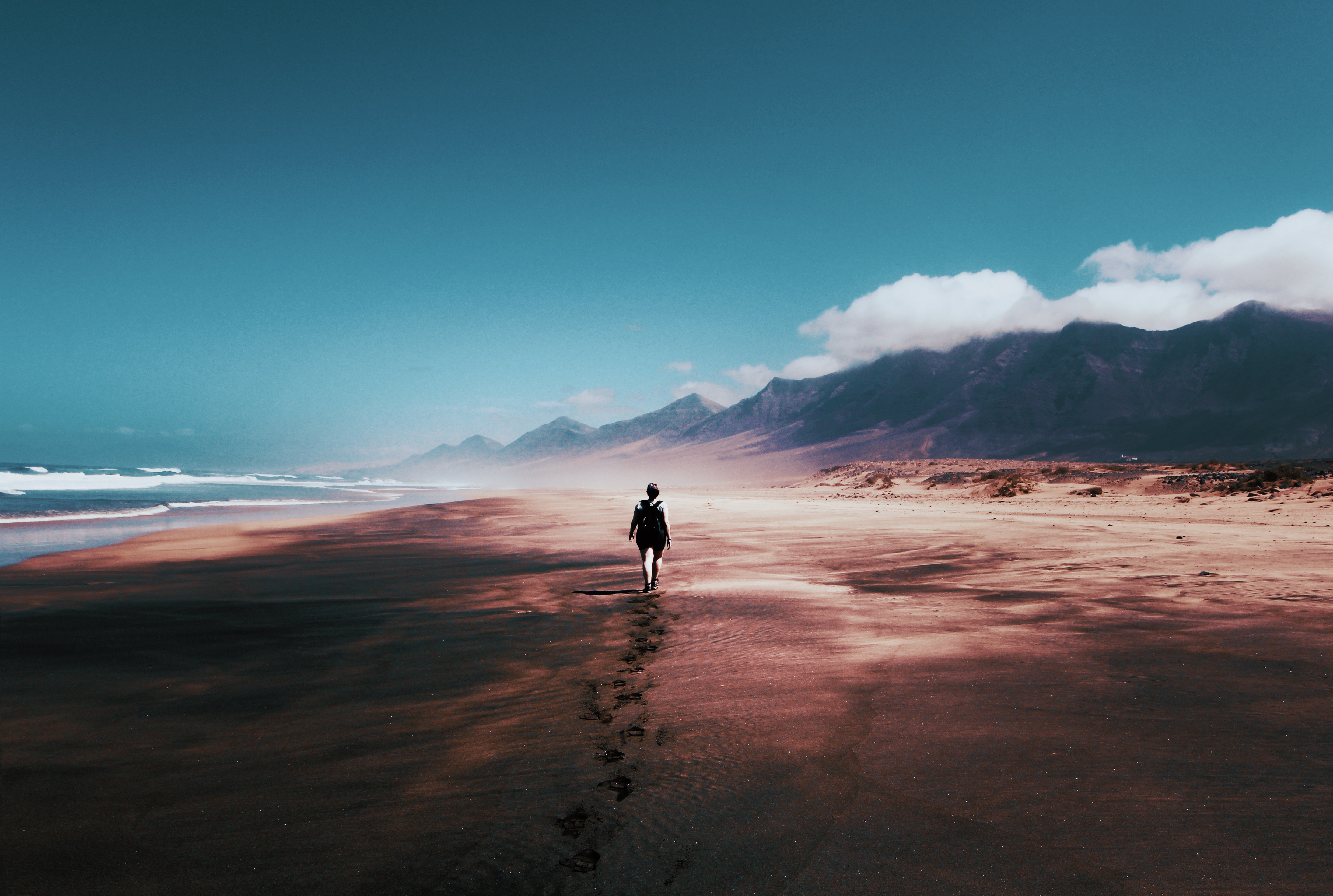 On a sentimental level
The months of May and August will be full of misunderstandings between the people who form the marriage, something that will have an easy solution if both parties are aware that they must give up a little in order to maintain the bond that unites them.
According to the Chinese Horoscope 2019 for Buffalo or Ox, the relations between the spouses will be much more productive for both at the end of the year. In order for this fortunate end to arrive, it would not be superfluous to strengthen the sentimental relationship with small trips made between June and October.
In the event of Buffalos finding themselves single, passionate romances will arise and will make them enjoy some unique moments that they will always remember.
On a health level
During this year of the Pigs, you will have to be careful to produce apparently harmless cuts. They must be disinfected immediately.
It will be a good year for nature excursions, whether forests, mountains, lakes… this will generate a recovery of vitality.
On an economic level
The Chinese Horoscope 2019 for Buffalo or Ox predicts that the greatest financial capabilities will be at their best in August. An ideal moment to make an analysis of expenses and to suppress all those that are considered superfluous.
On a family level
As far as the family is concerned, relations will be very harmonious, which will allow them to be at peace with their loved ones, something that emotionally will help them to enhance their emotional health.
Therefore, the Chinese Horoscope 2019 for Buffalo or Ox indicates that it will be a period of many changes and where the natives will receive the beneficial influence of other people.
---
You may also like:
---