Crystal Horoscope for March 2021
---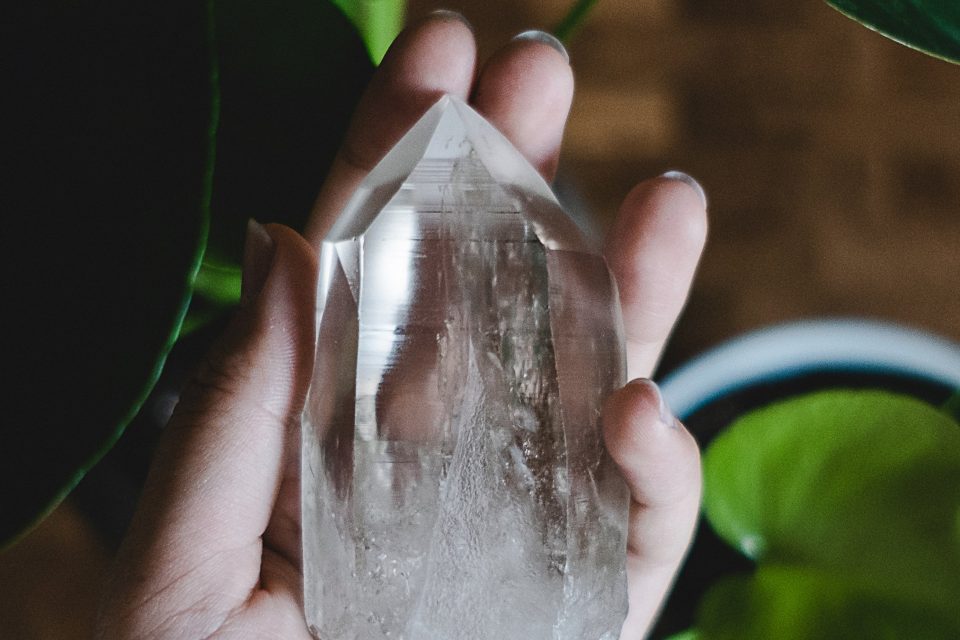 Gems and crystals are small gifts that nature offers us. They act like mirrors in which everything positive that the Universe brings is reflected. In the Crystal Horoscope for March 2021 we can find agates, kyanite, rose quartz, obsidian… Let's see what benefits they can offer to the different zodiac signs.
Crystal horoscope for March 2021
---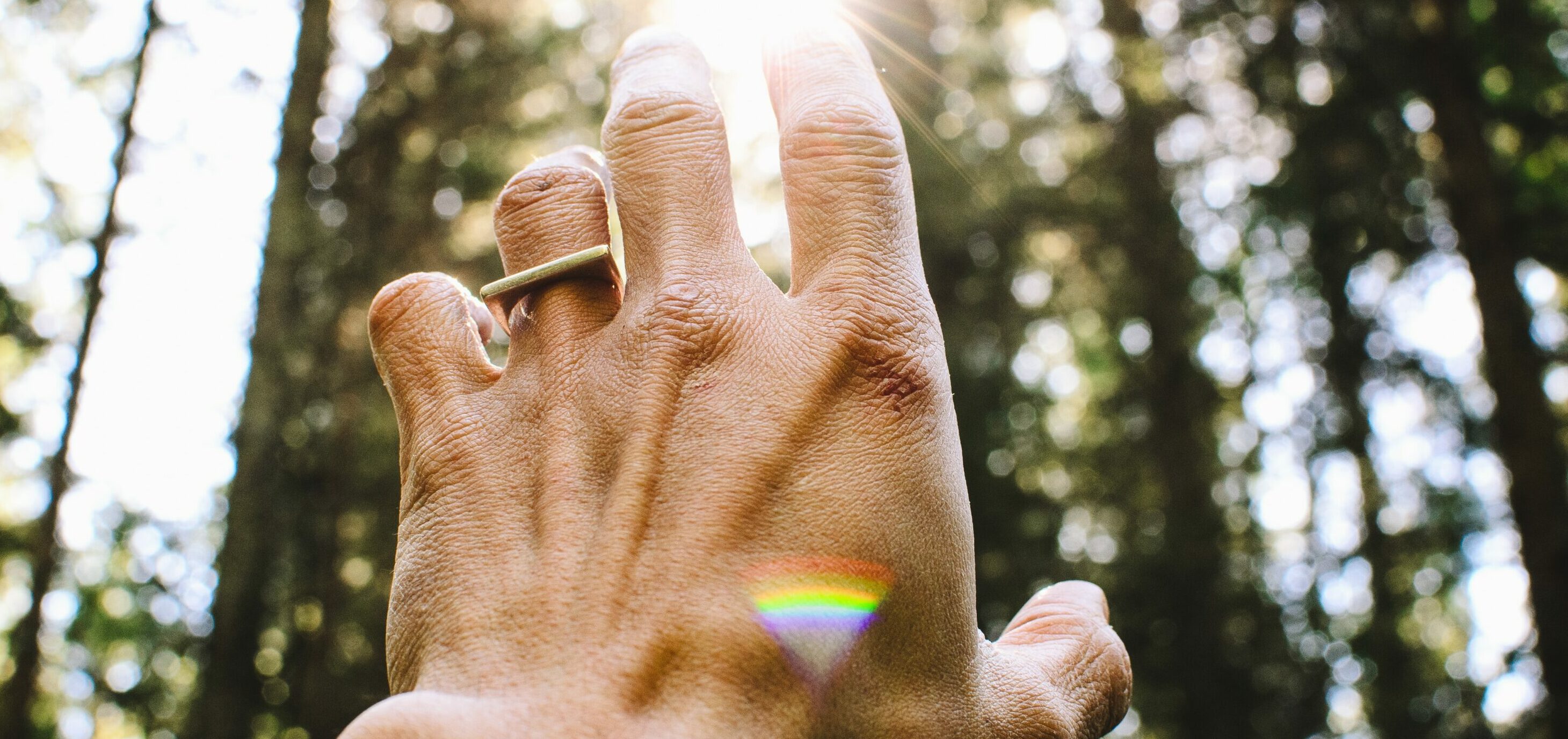 Aries: Agate
Aries are very likely to act in an impulsive and reckless manner. The agate is very suitable to calm this behavior a bit. It is able to reduce the feelings of anxiety, in addition to helping natives clear their mind.
Taurus: Rose Quartz
In the crystal horoscope for March, rose quartz helps to cope with stubbornness and continued opposition to the changes of Taurus. Its energy power increases positivity.
Gemini: Kyanite10
Kyanite helps reassure the natives of Gemini, already quite impatient. It is very suitable for practicing meditation. It also serves to amplify energies, relieve stress and end mental blocks.
Cancer: Rose Quartz
This crystal is also recommended for Taurus in the crystal horoscope for March. Sudden mood swings will be reduced with the help of pink quartz. It will also serve the natives of Cancer to increase their self-esteem and balance their emotions.
Leo: Rhodochrosite
A sign as vital as Leo sometimes has to set limits so as not to spoil those relationships that interest you so much. Rhodochrosite is a crystal that favors healthy and unconditional love. Leos will do very well to make their relationships as healthy as possible.
Virgo: Labradorite
Virgos are people who tend to be very precise, honest and intelligent. However, they can also become easily irritated. To calm the spirits a little, the labradorite is very appropriate. It helps to balance the mind with the body and calm an irritable character.
Libra: Blue Agate
Libras tend to be outgoing people who enjoy intellectual challenges. They try to be balanced so the blue agate is very beneficial because it offers peace of mind. It also enhances the overcoming of obsolete ways of thinking.
Scorpio: Obsidian
Although they seem calm, Scorpios keep a certain aggressive character inside. All that negative energy that can emanate from them can be counteracted by obsidian. Its power allows it to absorb negative energy and dissolve it until its danger is eliminated.
Sagittarius: Fluorite
In the crystal horoscope for March, although Sagittarius is a very positive sign, they can benefit from the power of fluorite to stabilize their aura and keep possible negative energies, that revolve around them, at bay.
Capricorn: Carnelian
The carnelian is a magnificent ally of the Capricorn, active people who hate boredom. It is very effective in keeping the body and mind active so that when carried over there will be no stopping them.
Aquarius: Amazonite
Aquarius can be either sensitive and shy or frivolous and somewhat exaggerated. In the crystal horoscope for March, the amazonite helps Aquarius' natives to balance and calm their interior.
Pisces: Aquamarine
The soothing energies emanating from the aquamarine go very much in the wave of the character of the Pisces, calm and kind people. It promotes the development of tolerance towards others.

98.1% (1312)
---