How to set (and achieve!) your goals for 2021
---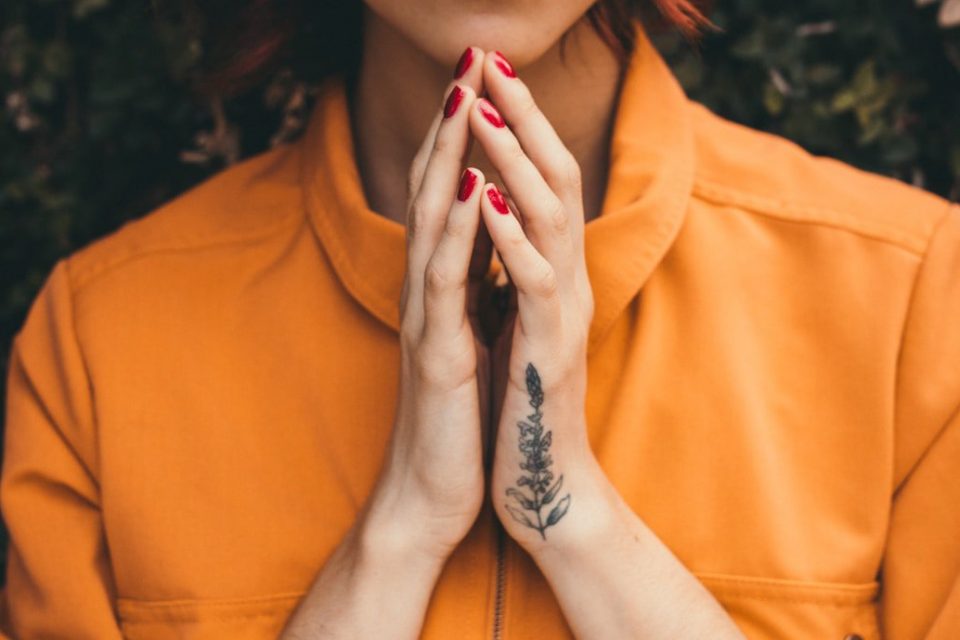 How about starting the new year with fresh new eyes and motivation? If you set your goals for 2021 properly, you have more chances to succeed along the year. Don't you know how to do that? Stick with us and we will help you with this article about setting goals for 2021. 
Receive all our tips by email!
Love Astrology? Subscribe Now and Receive Exclusive Content!
Goals for 2021: have you set yours?
---
Every time a year is coming to an end, people get more reflexive. It is natural that we analyze what has passed in the last months and what to expect from the future. Sometimes, this task is easy: you just sit and the ideas flow. But in other times, you can get confused and overwhelmed asking yourself: "Where am I going?"
Renovating is essential and this time of the year is perfect for that. But if you do not think and project what you want to achieve in the right way, you will struggle. In January, it is common to have all the energy of the world on everything we do but as the months go by, our energy can get low, especially through the hard times.
Spend some time (as long as you need) watching yourself.
To get around those discouraging moments and keep the hope strong, follow these steps:
Clear objectives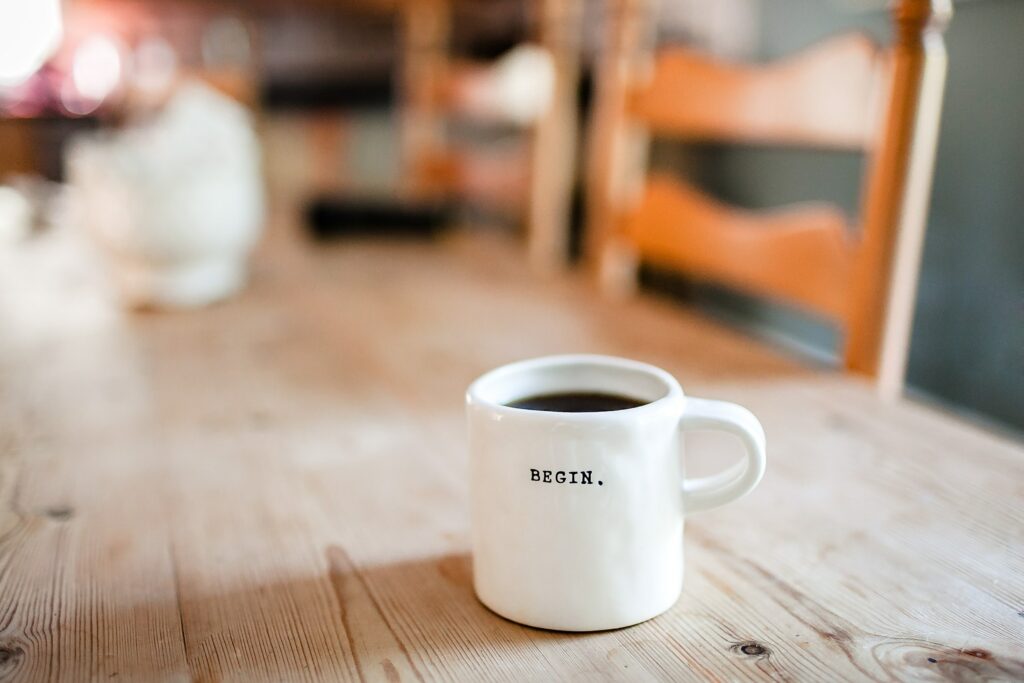 The first step is to have clear objectives so you can design a path. If we do not know where we want to go, how are we supposed to know how to get there? The answer to the question "Where do I want to go?" seems easy but in fact, can be tricky.
These days we are all surrounded by millions of things. News, information, social media, everything pulling you from a side to another. "Do I want to keep my job or go to Philippines work as a bartender like "person x"?, "Should I buy a new car or invest in a course?"
To be able to listen to your heart, you need to silence all this noise. You can simply meditate for a couple of minutes and you will find out your truth. But as it seems so easy for some people, it is not for another. In fact, this task can last for days or even weeks and this is not a problem.
Spend some time (as long as you need) watching yourself. Your emotions are probably more important than your thoughts in this phase of the process. What makes your heart full? What scares you? What puts a smile on your face?
Once you realize what makes (or what will make) you happy, you are going to want more. Here we have your objectives.
Realistic goals for 2021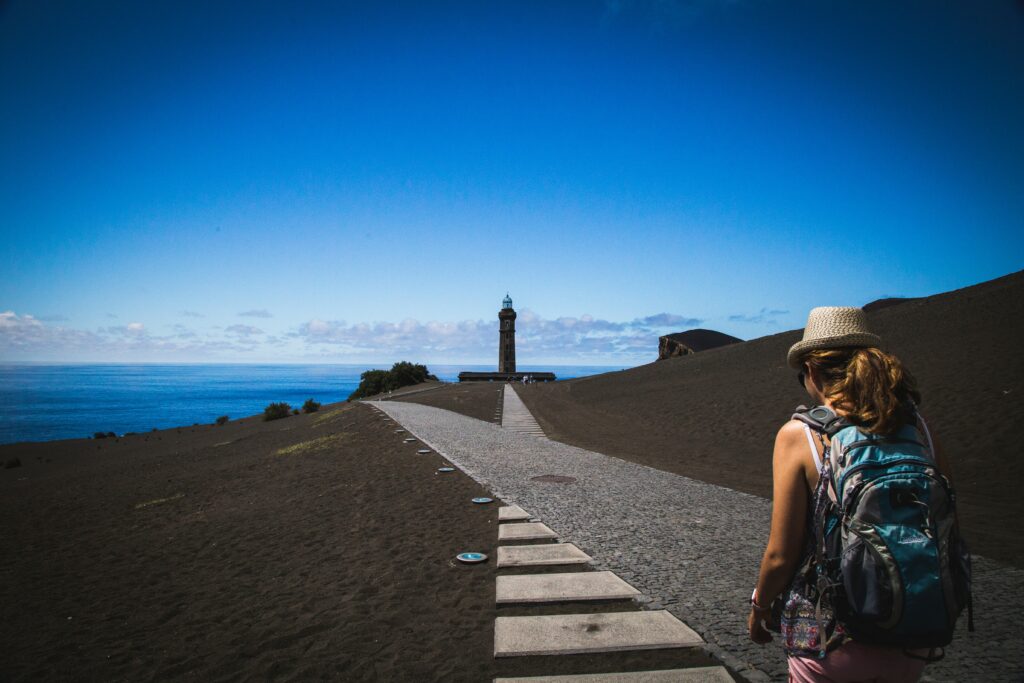 Is your goal easy to achieve? Or are you scared of dreaming bigger and not accomplish? We are going to tell you something: no dream is unreachable no matter its size. Of course, there are differences between signing up for a gym and having your own gym, but if you are willing to work hard and wait to see the results, none of them is impossible.
The key to the success and to not feel frustrated is to have realistic goals though. Dreaming big is ok but setting the wrong goals will not make you feel proud. In other words, we need to adapt our dreams and goals to our reality. "I can not work as a judge in 2021 if I am even not in Law School." Did you get it?
Setting up what we truly (or possibly) will achieve in a certain amount of time is what makes realistic goals and what leads us to the next and final step:
Break into small steps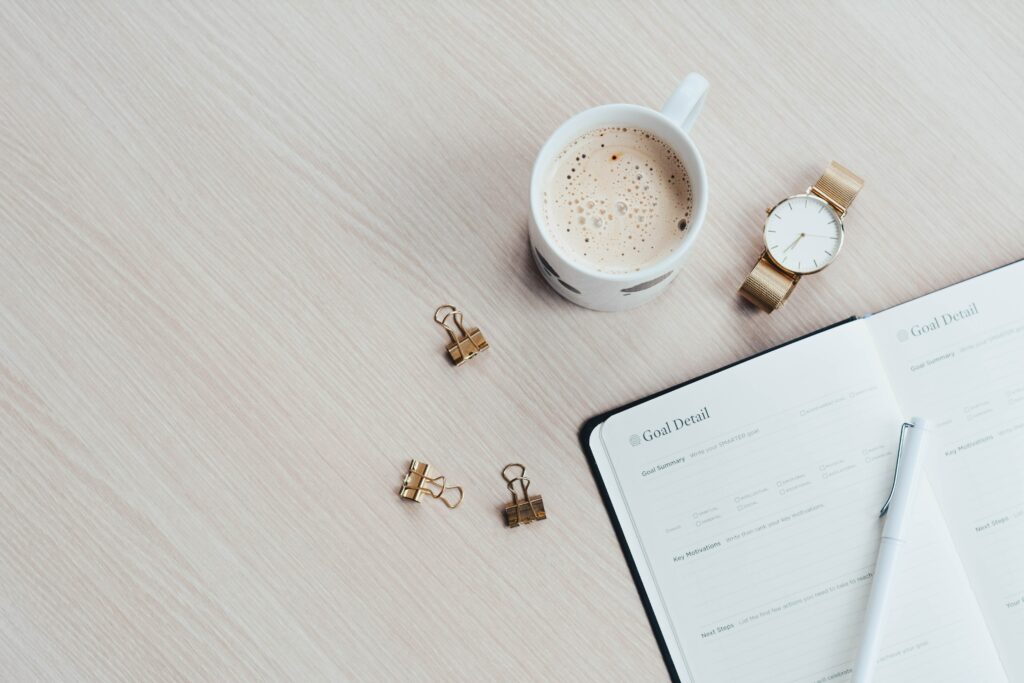 Ok, so now you know where you want to go and it seems pretty realistic. What should you do? Plan, write and schedule. Once somebody said that it is not real until it is written and scheduled. The small action of putting goals on your agenda makes you realize that, yes, you have an appointment at the gym Tuesday at 3 o'clock and going to a gym is not only a desire in your head anymore.
This goal was easy and we did not need to break into tiny steps so let's work into something bigger. You want to buy a new car, for example. What do you need for that? Money. How can you get this money? Work? Extra job? A loan?
Here, you will need to write down your options and choose the one(s) more suitable for you. Then you start doing what we call "reverse path". If you decide that you are getting an extra job to get this money, you should do a scheme like that:
money < extra job < sending resumes < talking to people < setting up a new resume
The reverse-path lists all the micro-steps you need to do until you achieve your desired result. It is a wonderful way to not get overwhelmed by the weight of having "I need to buy a new car and have no idea how".
Be thankful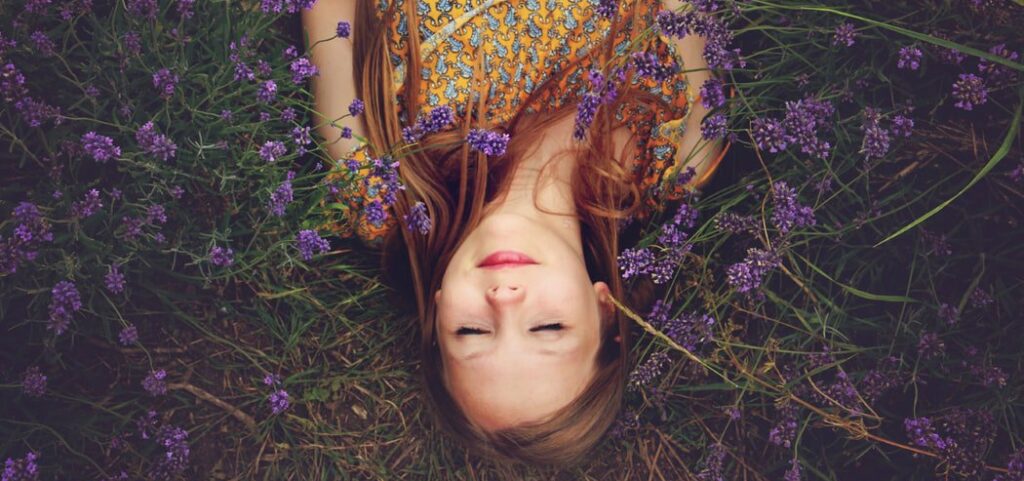 No matter the size of your dream or the micro-step you achieved, celebrate. Be thankful for being true to your heart and aspirations. The Universe recognizes all of our efforts and rewards those who wait in patience. And while you are on the way to your goal, enjoy the journey!
---
You may also like:
---