The most compatible astrological signs in 2021
---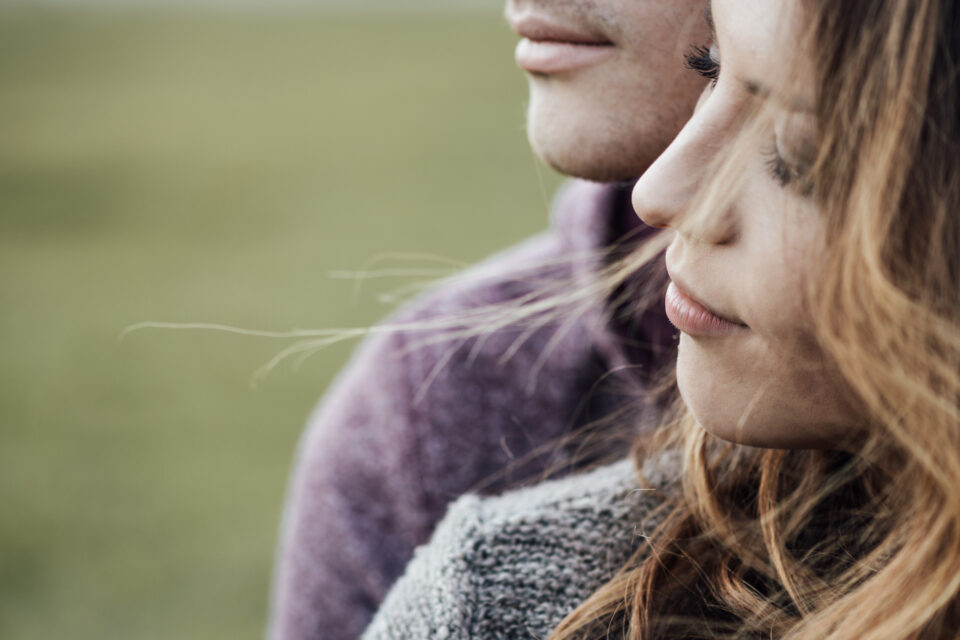 The stars are very useful in helping us make decisions and put us on the path to happiness, especially in love where we sometimes tend to do anything. What if you trusted the planets with your eyes closed to help you find your other half! So, are you one of the most compatible astrological signs in 2021? To find out, read these few lines.
2024 predictions are out
Discover the stars predictions for new year!
The most compatible astrological signs in 2021
---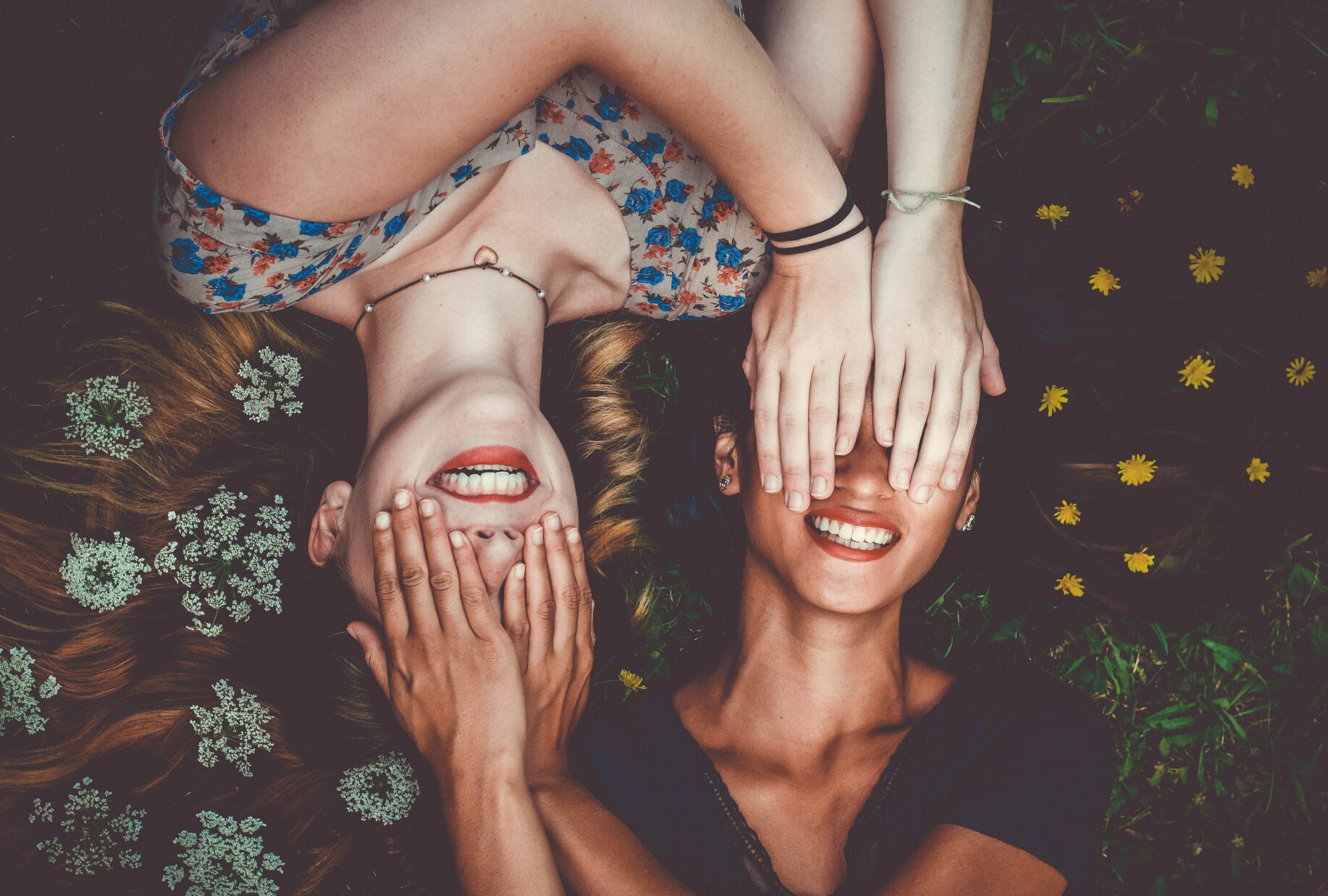 Each year, the stars redistribute their cards: the game of love and chance is completely turned upside down. If you want to know who is going to make your heart beat this year, check out the list of the most compatible zodiac signs in 2021.
Leo and the scorpio
Two strong characters together, one would think that it would inevitably lead to disaster… and well, not that much! This new year is placed under the sign of complicity for Leos and Scorpios. This shock alliance ensures together on all fronts. Even though they sometimes pull the plug, they are stronger and stronger together. It does sparkle as they say, but always in a good way. When they are in a bind, they join forces to get out of it and constantly pull themselves up.
Libra and Gemini
Between Libra and Gemini, there is love in the air, there is no doubt about it. In 2021, unexpected encounters will lead to great stories. Don't let your preconceptions and prejudices prevail: there is a lot to do and dig between these two highly compatible signs this year.
Sagittarius and Aries
The hothead side of Aries soothes on contact with the sweetness of Sagittarius. Much like ying and yang, each complements the other wonderfully. These two signs feed off of each other and make their differences a strength. Instead of moving away, they move closer and learn from each other. They accept the person in front of them as they are, without wanting to change or mold them in their image. A very healthy basis for a future beautiful relationship!
Capricorn and Taurus
If Capricorn and Taurus are among the most compatible astrological signs in 2021, it is because between them it fits perfectly… in terms of sex! The go-getter side of Taurus and the enthusiasm of Capricorn combine to form an explosive duo under the duvet.
If you have feelings for each other, you can try to replicate this winning duo in several other areas. With a little patience and goodwill, it might work. In any case, if there is one place where your bookkeeping really shines, it's when doing somersaults. We have rarely seen such an osmosis. Even if it doesn't have to last forever, make the most of these sweet moments. There is nothing wrong with having fun, on the contrary!
---