Peppermint: uses and benefits
---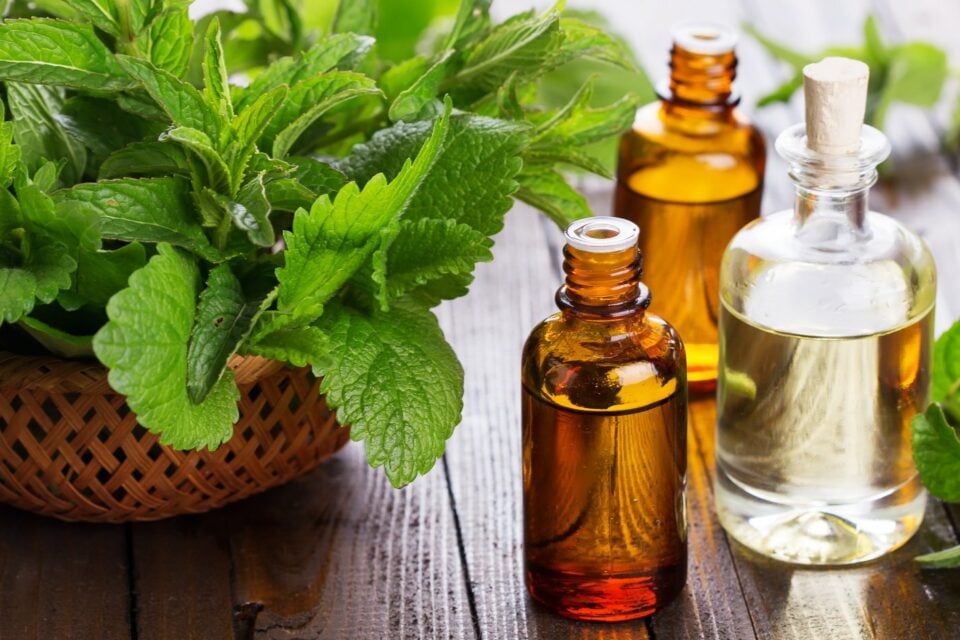 Peppermint (Mentha piperita) is a plant used for medicinal purposes. The plant's oil is often taken in dietary supplement form, while peppermint leaf is frequently used to make herbal tea. One of the most common uses of peppermint is to ease digestion. If you're feeling lethargic, just the smell of peppermint can mentally perk you up.
Receive all our tips by email!
Love Astrology? Subscribe Now and Receive Exclusive Content!
8 benefits of peppermint
---
1. Increases concentration
Peppermint tea benefits more than the gut. It's great to sip on at work too, thanks to its ability to help increase focus and concentration. Even just smelling the tea helps. When you inhale it, it ups how much oxygen is in the blood, and the more oxygen getting to your brain, the better your cognitive function.
2. Weight Loss
When it comes to weight loss, there's no all-natural miracle. But you can get some help here! This tea can act as an appetite suppressant, making it easier to stick to your healthy eating goals. Drinking a blend of peppermint tea and green tea can help increase your metabolism as well, making it easier to shed extra pounds.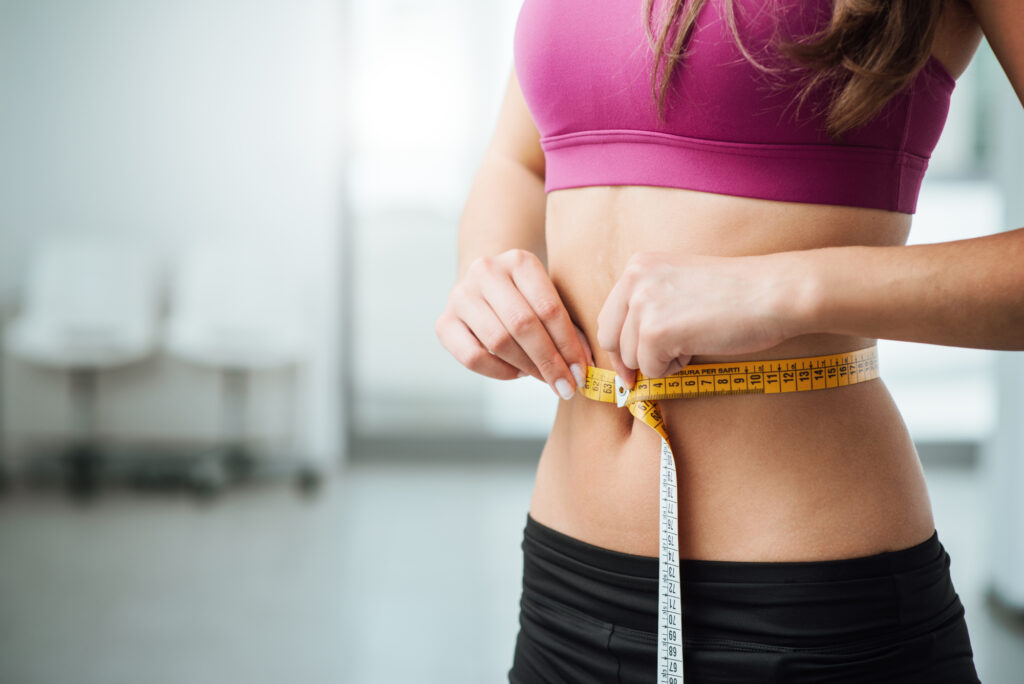 3. Energy boost
If you normally reach for coffee or soda to fight your post-lunchtime drowsiness, you may want to try switching over to peppermint tea. Even simply smelling peppermint tea may help you to feel more alert and focused, which is pretty good considering most peppermint tea doesn't even contain any caffeine.
4. Immune system
Hot tea of all types can feel good on a sore throat, but because this plant has is antimicrobial and antiviral, it works to kill bad bacteria lurking in your upper respiratory system. It's definitely a good one to keep on hand when everyone in your office seems to be coming down with something.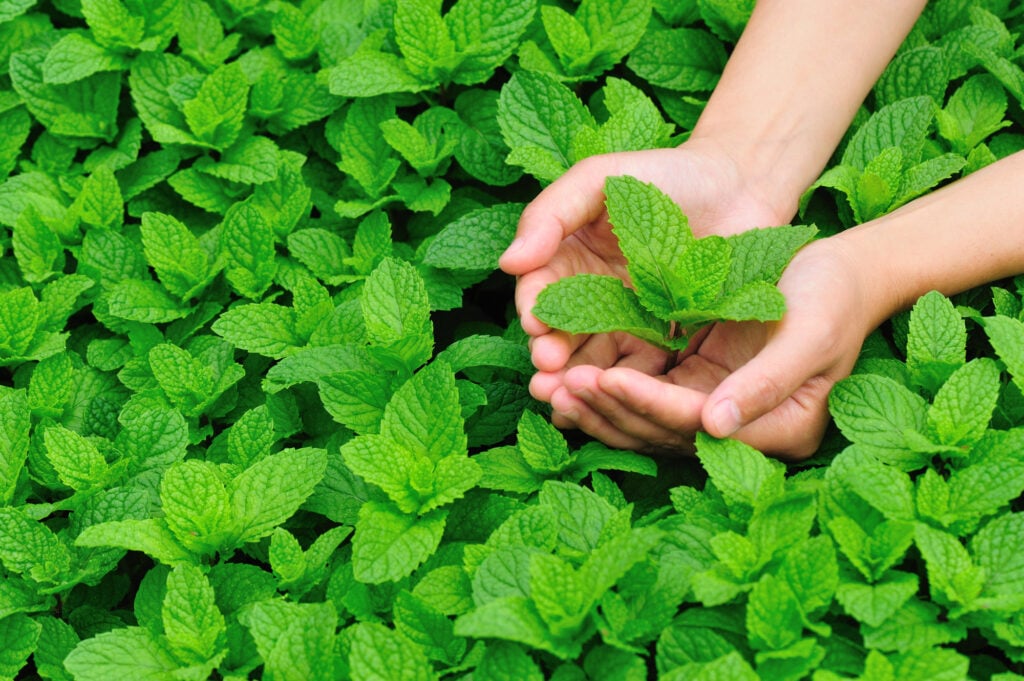 5. Pain relief
The menthol extract inhibits nerves that react to painful stimuli. As a product in cough lozenges, this ingredient may help reduce discomfort from sore throats caused by coughing. In massage oils and muscle creams, this plant may temporarily help to reduce the pain in aching muscles. Applied to your temples, this extract may cool the skin and soothe tight cranial muscles, helping to reduce the pain and discomfort of headaches.
6. Fight halitosis
Its strong aroma may help cover bad breath issues, also known as halitosis. Its antimicrobial property may also help reduce the germs that can lead to bad breath. Sucking on a peppermint candy can also help reduce the unpleasant taste in your mouth that often accompanies halitosis.
---
You may also like:

98.1% (1312)
---