Spiritual meaning of 2021. Get to know it!
---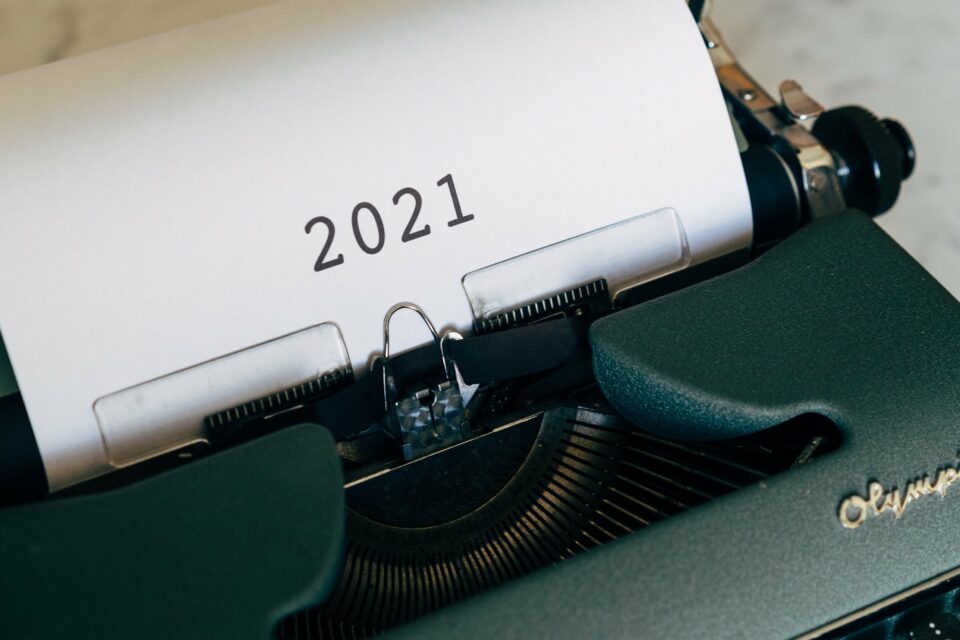 To say the least, 2020 had some surprises in store for us, and not all of them were good. But what can we expect from 2021? To find out, we've studied the spiritual meaning of 2021 – follow the guide to find out everything!
2024 predictions are out
Discover the stars predictions for new year!
THE NUMBER 2021: WHAT DOES IT MEAN?
---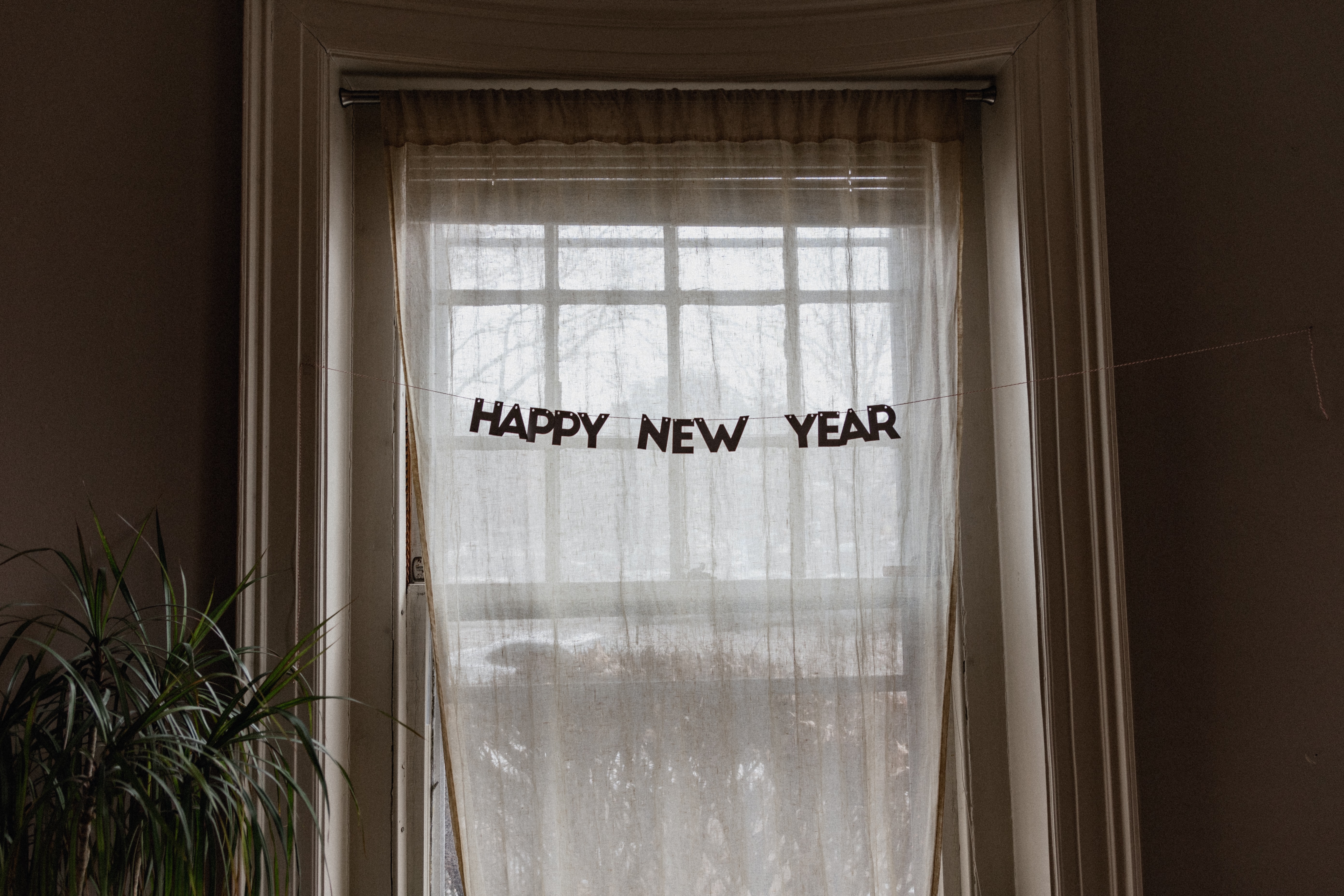 Many of us agree that 2021 cannot be worse than 2020… And if we are to believe the experts in numerology, this year indeed promises to be much more pleasant than the one that has just ended. Numerology gives us the means to learn more about the spiritual meaning of 2021.
According to numerology, numbers have a spiritual value and meaning, and it is possible to discover the energetic vibrations of a year (or a date, for example) by adding the numbers that compose it up to to get a simple number.
To understand the spiritual meaning of 2021 using numerology, it is enough to proceed as follows: 2 + 0 + 2 + 1 = 5. It is therefore under the cut of the number 5 that the coming year will be unwind! And good news: the main symbol of this number is freedom.
THE SPIRITUAL MEANING OF 2021
---
2021 will therefore take place under the sign of freedom: the restrictions to which we had to comply in 2020 will finally end and we will once again be able to enjoy our freedom to travel, to eat at restaurants or simply to find our loved ones. After a difficult year 2020, we will realize the value of some small things, even the simplest.
We're going to have to be open-minded and curious, it won't be a restful year but it will be particularly rewarding.
But beware: the year is not going to start off with a bang, we will have to wait a few months before we can take advantage of the many benefits that 2021 will bring us. Because the shadow of 2020 will hang over us and continue to influence our lives for some time to come.
The spiritual meaning of 2021 also says that this year will be the time to take risks and go on an adventure. We will have to learn to deal with the unknown and succeed in moving forward a bit blindly – 2020 will have at least served to remind us that we are a species that adapts to everything and can survive all the difficulties.
The whole world went through a difficult period and lived in unison for a few months, and if it was not easy every day, a kind of communion between people has been created.
But if it promises to be more engaging than the year 2020, 2021 will not only lead to the positive, it will force us to change, to evolve in our habits and our behaviors, and that will be difficult for many of us.
But if you dare to take risks, you will see that 2021 will reward you on arrival! We're going to have to be open-minded and curious, it won't be a restful year but it will be particularly rewarding. 2021 will allow us to move forward, to restore our priorities and to end the past. And finally, each of us will have the opportunity to grow up from the hardships we faced in 2020.
---