Amityville: The Cursed House for Demon Possession Cases
---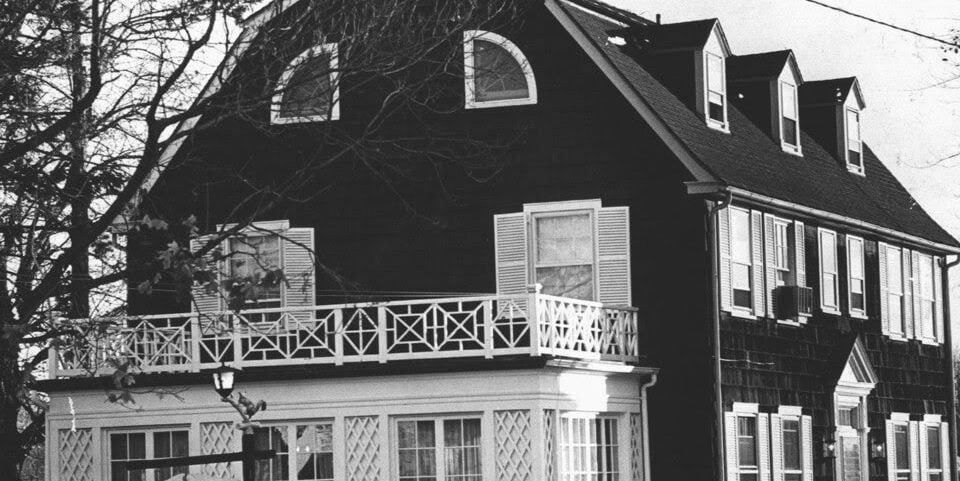 If Amityville, a small village located in Suffolk County, New York State, is known for something, it is for the colonial-style house in which some terrible murders took place in the mid-1970s. The tranquility of its barely ten thousand inhabitants has been altered since then by all the curious who approach it thanks to the books and movies that tell its story of demonic possessions.
The number of fanatic followers of mystery and haunted houses is so great that their address number was changed to try to mislead. From being 112 Ocean Avenue, it became 108 Ocean Avenue. The property consists of three floors and currently shows a white facade. In its origins this facade was black. It also has a garden that surrounds the house, as well as a swimming pool and a small jetty.
In order to make it go unnoticed, the famous eye-shaped attic windows were replaced by more normal ones, with open shutters. However, even if they try to make up their appearance, looking at the house is always unsettling.
Receive all our tips by email!
Love Astrology? Subscribe Now and Receive Exclusive Content!
The terrifying story of Amityville
---
It happened during a night in November 1974. Young Ronald DeFeo, just 23 years old, murdered his entire family while he slept. At 3:15 in the morning, armed with a rifle, he shot his parents and his four brothers (two girls and two boys), with no sign of fighting being found later.
Around 6:30 in the morning, the murderer went to a bar near his home and asked for help in anguish because his family had been murdered. Although DeFeo accused a local mobster of authorship, the police were hesitant from the start. He didn't have to push hard for the young man to confess that it was he who killed his family.
However, everything was strange in the case. The speed of the murders, that no one woke up with the sound of the first shots, that there were no signs of sedatives … he began to speak of diabolical possession.
Trial and new tenants
After several contradictory statements from DeFeo, the trial was finally held, which lasted about a year. He was sentenced for the six murders to life in prison.
It seemed that Amityville would regain its calm then, but it did not. While the trial was still taking place, the Lutz couple, George and Kathy, along with their three children, moved into the house. They accepted a bargain of $ 80,000 for a magnificent construction that nonetheless carried the heavy slab of being the scene in which a multiple murder had occurred.
Paranormal events
Within a few nights of sleeping in the house, George Lutz always woke up at 3:15. The time, he later discovered, approximately when DeFeo began the killings.
His wife dreamed of the deaths, the order that his murderer had brought and each of the rooms in which they occurred.
In the house knocks were heard in the middle of the night, there were extremely cold areas or very strange odors arose.
They discovered in the basement a hidden room whose walls were red. He was nowhere to be found on the house plans. The Lutz dog always kept away from this room.
The situation became untenable. Dark forces, they said, were constantly stalking them and there was no way to live there. They only lasted a month in the house. The last night, the most terrifying of all, made them flee the next morning in a hurry without even worrying about their belongings. It was never known what really happened that night.
Thus was born the myth of Amityville. Books were written and very famous films were made about its history. Since then the house has been shrouded in a dark and terrifying atmosphere seemingly plagued by dangerous demons.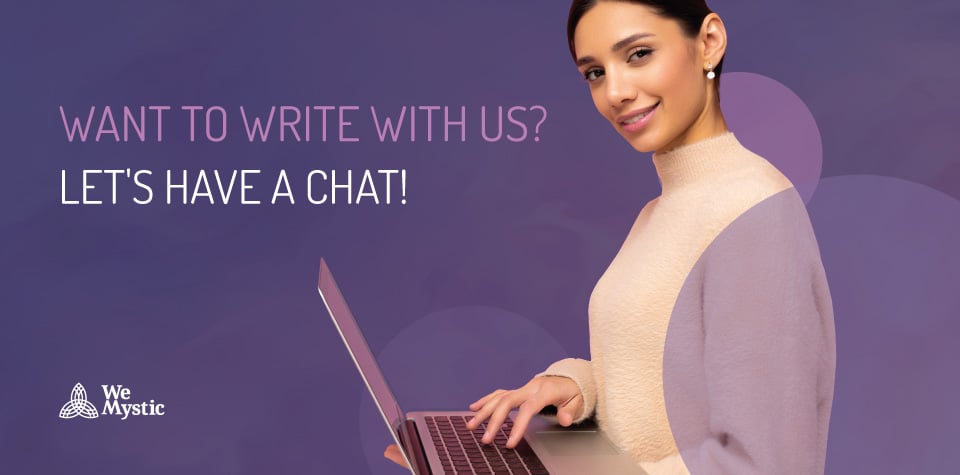 98.1% (1312)
---