Main astrological transits of April 2021
---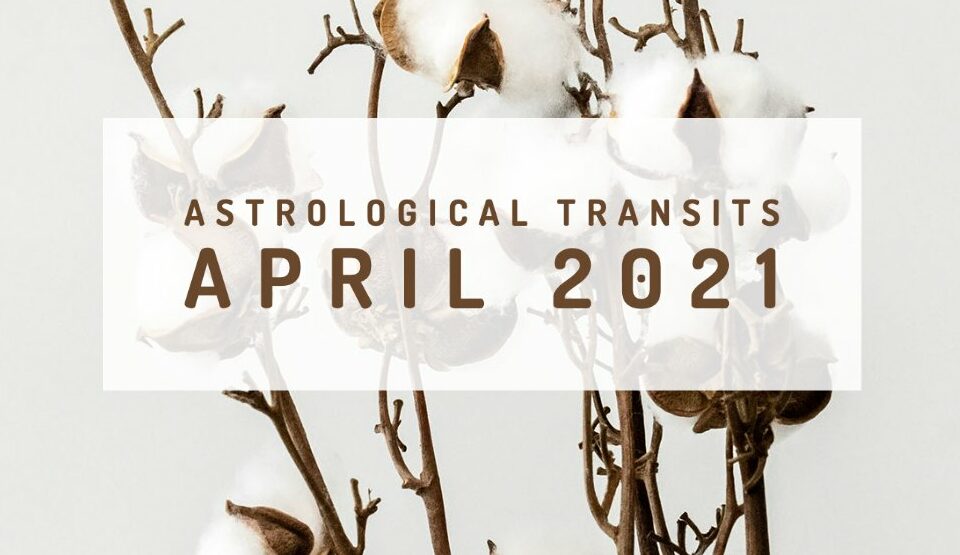 Do you want to everything about the main astrological transits of April 2021? April 2021 is a period characterized by the square between Mars and Neptune (04/09); the entry of the Sun into Taurus (04/19); the beginning of the retrogradation of Pluto in Capricorn (04/27); and the stellium (accumulation of planets) in the sign of the Taurus.
The square starring Mars in Gemini and Neptune in Pisces (04/09), highlights the importance of the connection with reality; while the entry of the Sun in Taurus (04/19), aims to be honest with the management of available resources.
On the other hand, the retrogradation of Pluto in Capricorn (04/27), opens the door to the revision of personal objectives, in the short and medium term; while the stellium in Taurus suggests numerous financial opportunities, but also a tendency to materialism and hedonism.
Receive all our tips by email!
Love Astrology? Subscribe Now and Receive Exclusive Content!
Astrological transits of April 2021
---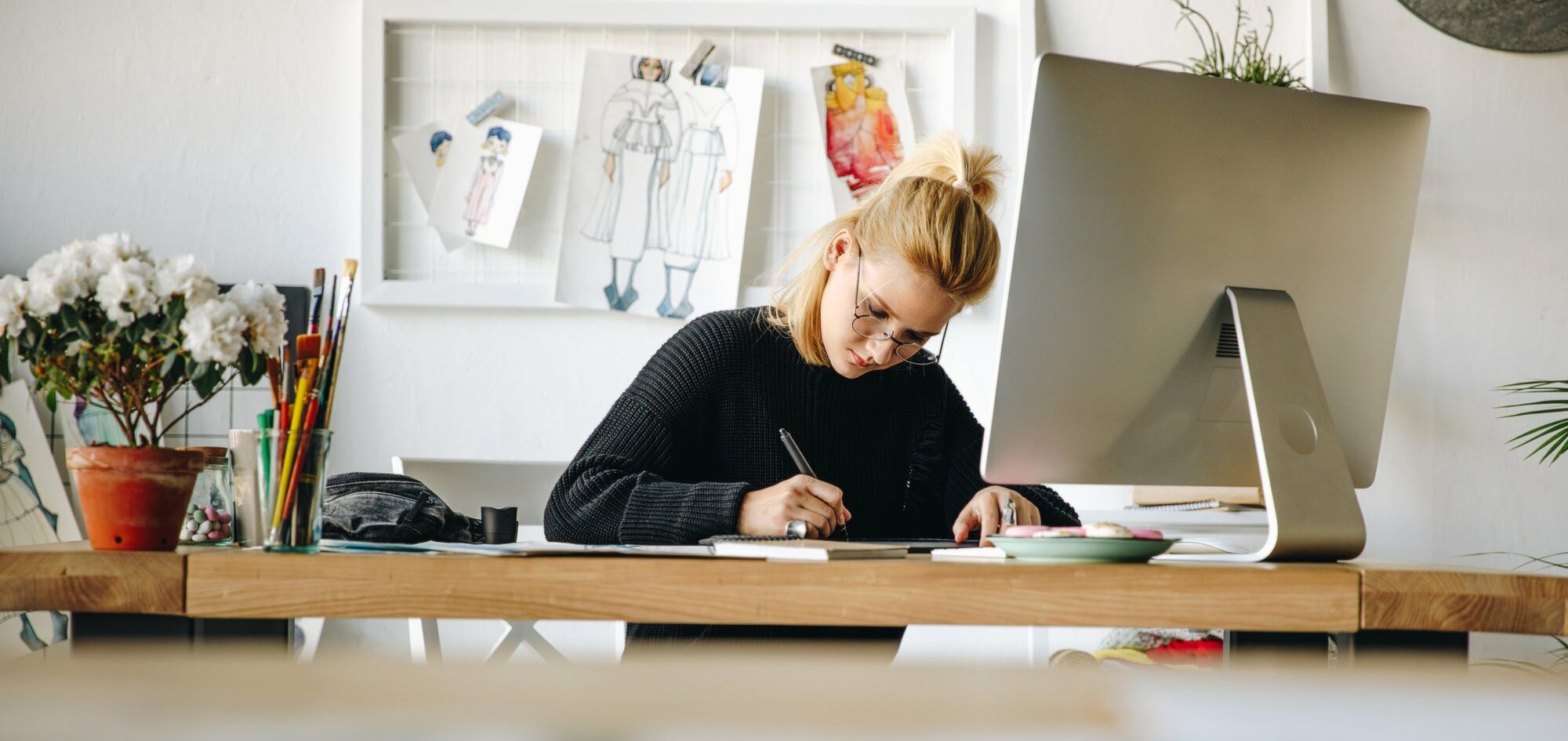 April 3: Mercury enters Aries
Impulsiveness. Frankness. Hostility. Stubbornness. Self-taught knowledge. Confidence in own ideas. Interest in intellectual debates. Respect the opinions of the other person, in the same way that you expect yours to be considered. You are not always right.
April 9: Mars in Gemini square Neptune in Pisces
Depression. Anguish. Unsafety. Lack of concentration. Fantasy takes us away from true goals. Connect with reality and the present moment.
April 14: Venus enters Taurus
Femininity. Sensuality. Emotional stability. Prosperity. Material security. Fidelity. Constancy in the search for the object of desire. Attachment in relationships. Pay attention to the possibility of scenes of jealousy, waste, and possessive attitudes.
April 16: Sun in Aries square Pluto in Capricorn
Authoritarianism. Intensity. Exhaustion. Obstinacy. Prepotency. Avoid confrontation with individuals in managerial positions. Don't cling to the illusion of control. Channel energy towards the achievement of professional projects.
April 19: Mercury enters Taurus
Pragmatism. Self-reflection. Logical rationing. Good ability to concentrate. Security in speech. Obstinacy. Dare to discover new ways of thinking.
April 19: The Sun enters Taurus
Practicality. Realism. Firmness. Determination. Receptivity. Perseverance. Invest in self-esteem and personal development. Work towards concrete goals. Beware of consumerism, and food excesses.
April 23: Mars enters Cancer
Internal fight. Emotional imbalance. Aggressiveness. Guilt. Resentment. Stress. You have the option to be your best ally, or your worst enemy. Trust the person that you are, and be receptive to the affections of your loved ones.
April 25: Saturn in Aquarius square Venus and Mercury in Taurus
Emotional distancing. Reactivity to criticism. Distrust. Intransigence. Pessimism. Sarcasm. Remember that mistakes are also part of learning. Cultivate patience, flexible thinking, and timely practice of relaxation techniques.
April 27: Pluto begins its retrogradation in Capricorn
Suppressed anger. Misuse of power. Internal conflict, between the desire to maintain the old work system, and the need to implement innovative strategies. Choose motivating career goals. Beware of hidden enemies.
Astrological aspects: planetary transits of April 2020
---

April 3: Venus enters the Gemini sign
Sympathy. Frivolity. Emotional distance. Flirtation. Growing desire for fun, friendship and intellectually stimulating relationships. Beware of love triangles.
April 3: Mercury and Neptune in conjunction under Pisces
Idealism. It is possible to take advantage of this alignment to promote higher or altruistic thinking or, on the contrary, to be caught in confusion, deceit, mental dispersion and fantasy.
April 4: Jupiter and Pluto in conjunction under Capricorn
The Jupiter – Pluto conjunction occurs approximately every 13 years. In 2020, this astrological event will happen on 3 occasions, under the influence of Capricorn: 04/04; 06/30 (with both planets in retrogradation), and 12/11 (the celestial bodies involved will be in direct trajectory).
Maintaining personal ethics and acting correctly will guarantee the progress of the objectives in the medium and long term. There is a great potential for transformation (internal and external), which you can channel in your professional path.
April 7: Mars in Aquarius squared to Uranus in Taurus
The Mars – Uranus square occurs once a year, and is usually associated with serious contrast events, such as ruptures and rebellions. However, this type of event drives the subject to defend individuality, and recognize their capacity for entrepreneurship, in a crisis situation.
April 11: Mercury enters Aries
Frankness. Confidence in one's ideas. Self affirmation. Power of decision. Quick thinking. Spontaneity. Provocation can lead to conflicts.
April 19: The Sun enters the sign Taurus
Pragmatism. Common sense. Perseverance. Conservative values. Little flexibility. Possession criterion on people, and objects (without distinction). The focus is on creative potential, contact with nature, and acquisitions of material goods, especially real estate, jewelry and works of art.
April 25: Pluto's retrogradation begins in Capricorn
Review of the professional changes promoted as a result of Pluto's previous retrogradation in Capricorn (from April 24 to October 03, 2019), or understand their inevitability.
The feelings that were hidden, will be recognized. There is a conflict between maintaining the old line of action or implementing new alternatives, whose main objective is to bring the subject closer to their true purpose/mission.
April 27: Mercury enters the sign Taurus
Attention directed towards the resolution of practical matters. Ease of concentration. Ability to plan. Methodical and inflexible thinking (unlikely to change your mind). Tenacity. Prudence. It takes time to establish conclusions and value judgments. Cultivate flexibility and avoid obsessions.
---
You may also like:
---