Main astrological transits of August 2021
---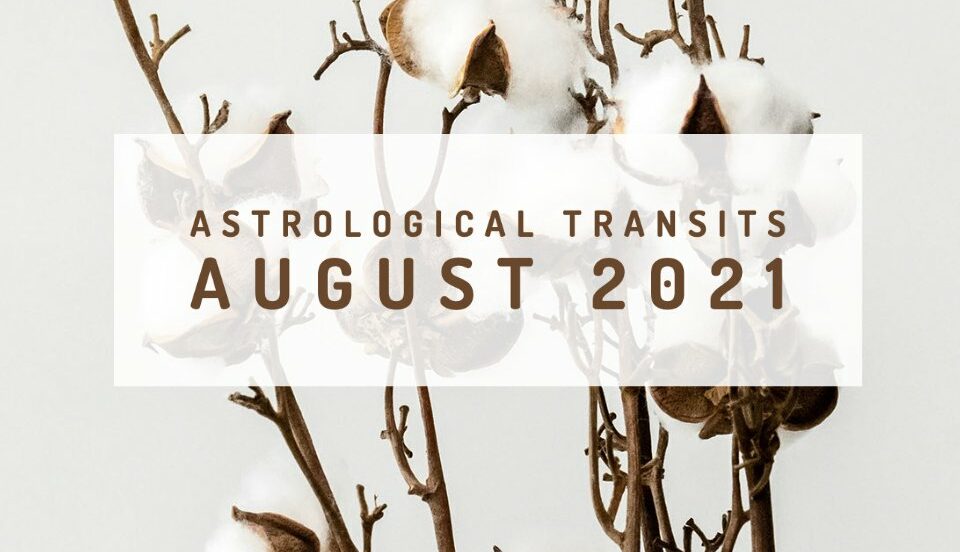 Do you want to everything about the main astrological transits of August 2021? August 2021 is a period characterized by the beginning of the retrogradation of Uranus in Taurus (08/19); the entry of the Sun into Virgo (08/22); the Double Full Moon in Aquarius (08/22); and the entry of Mercury into Libra (08/30).
The beginning of the retrogradation of Uranus in Taurus (08/19) speaks of the fear of change, and the attachment to the old mental programming; while the entry of the Sun in Virgo (08/22) points to organization and simplicity.
On the other hand, the Double Full Moon in Aquarius (08/22) will place the emphasis on opportunities for personal improvement; and the entry of Mercury into Libra (08/30), will highlight the use of diplomacy in everyday situations.
The entry of the planet of communication into the sign of Libra is particularly important, because it will be in this sector of the astral map that it will star in its last annual retrogradation, from 09/27 to 10/18.
Receive all our tips by email!
Love Astrology? Subscribe Now and Receive Exclusive Content!
Astrological transits of August 2021
---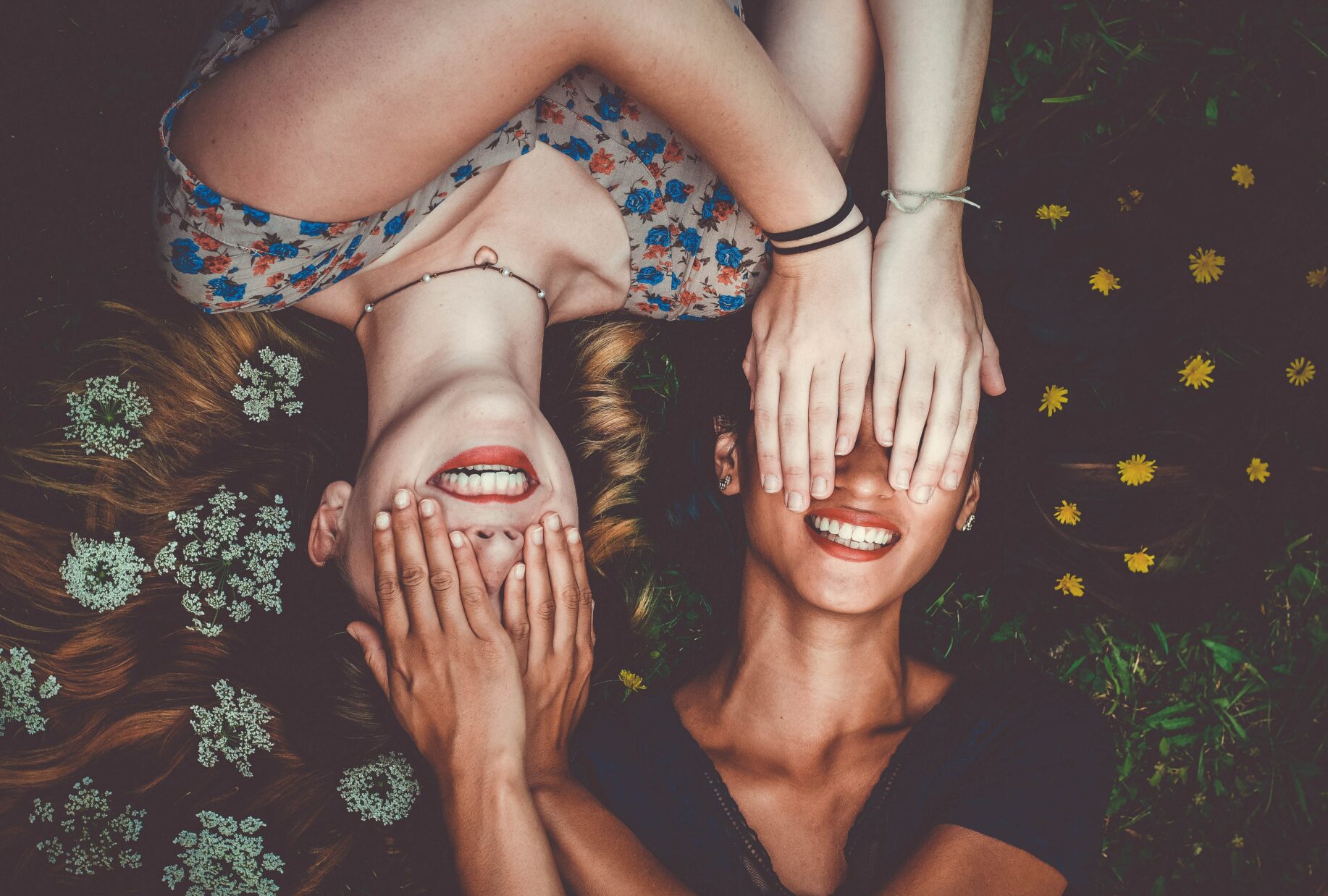 August 6: Sun in Leo square Uranus in Taurus
Intolerance. Aggressiveness. Extremism. Radicality. Selfishness. Unsafety. Dissatisfaction. Lack of discipline. It is necessary to exercise patience, and cultivate the search for internal balance.
August 11: Mercury enters Virgo
Pragmatism. Analysis capacity. Rationality. Skepticism. Realism. Thoroughness. Critical thinking. Excellent time to participate in research projects, and put the acquired knowledge into practice.
August 16: Venus enters Libra
Harmony. Conciliation. Complicity. Fellowship. Camaraderie. Sensuality. Objectivity. Frustration. Don't run away from the necessary debates. Listen to the desires of your heart.
August 19: Uranus begins its retrogradation in Taurus
The apparent regression of Uranus in Taurus refers to the dissatisfaction of the individual with the circumstances. This transit can cause a certain eccentricity in the management of available resources; fear of change; and attachment to old structures and beliefs.
August 22: The Sun enters Virgo
Organization. Simplicity. Realism. Flexible thinking. Insight. Discernment ability. Beware of excessive self-criticism, and episodes of stress, generated by perfectionism.
August 22: Double Full Moon in Aquarius
It is known as Double Full Moon, the second full moon that occurred in the same zodiac sign, during a calendar year. Let's remember that the first Full Moon in Aquarius in 2021 happened on July 23.
For modern astrologers, a Double Full Moon aims to be aware of situations, which were identified in the first full moon, but for one reason or another the individual decided to hide them, or not accept them.
In the case of the Double Full Moon in Aquarius on 08/22, we talked about change processes, possibilities for self-improvement, excess of pragmatism, positive interaction with friends and colleagues, and authentic relationships.
August 30: Mercury enters Libra
Patience. Diplomacy. Curiosity. Reflection. Indecision. Seduction. Preference for activities of an artistic or creative nature. Cultivate honest dialogue with people around you. Your point of view is important.
Attention: Mercury will be retrograde in Libra, from 09/27 to 10/18, so it is worth keeping an eye on the events that unfold during this season!
Astrological transits: planetary aspects for August 2020
---

August 3rd: Full Moon in Aquarius
The full moon in the sign of the water carrier is an opportunity to separate dreams from goals; find the balance between reason and heart; nurture real friendship relationships; and complete collective projects.
August 4th: Mercury enters Leo
Determination. Creativity at the service of communication and promotion of personal projects. Vanity and prejudice can provoke sadness, if you do not remain attentive.
August 7th: Venus enters Cancer
Venus in Cancer, during August 2020, highlights the value of emotional balance; and the importance of directing the energy of forgiveness and compassion towards oneself, to free oneself from old guilt. Caution in the face of prolonged states of melancholy, and attachment in love relationships.
August 11th: Vesta enters Leo
Joy. Warmth Creativity. Trust in personal development. Ease of giving affection. Good disposition when participating in recreational activities. Beware of pride.
August 15th: Uranus retrograde begins in Taurus
Uranus' apparent setback in Taurus, from August 2020, involves reviewing the most deeply rooted mental patterns that threaten the subject's financial and emotional security, such as fear of change, even when the need for it is recognized.
August 16th: Sun in Leo trine to Mars in Aries
Opportunity to promote a creative project, or promote yourself. Trust and personal affirmation. The romantic conquest as a challenge and adventure.
August 17th: Mercury in Leo trine to Mars in Aries
This alignment favors the design of strategies to achieve personal goals in the short term. Firmness in taking calculated risks.
August 19th: Mercury enters Virgo
Analytical thinking. Application of logic in conflict resolution. Interest in practical or intellectual challenges. Avoid excessive criticism of yourself (internal dialogue), and against third parties.
August 22nd: The Sun enters Virgo
The arrival of the Sun in Virgo, in August 2020, will highlight the advantages of personal organization as a system to face small obstacles, day by day.
This astrological position also promotes reconnection with what you consider authentic, self-care, and the analysis of personal goals, with thoroughness and practicality.
August 24th: Mars in Aries square Saturn retrograde in Capricorn
Impotence in the face of conflicts or delays, which arise in the work environment. Do not despair. Sometimes it is necessary to pause to discover the best options.
---
You may also like:
---