Main astrological transits of August 2020
---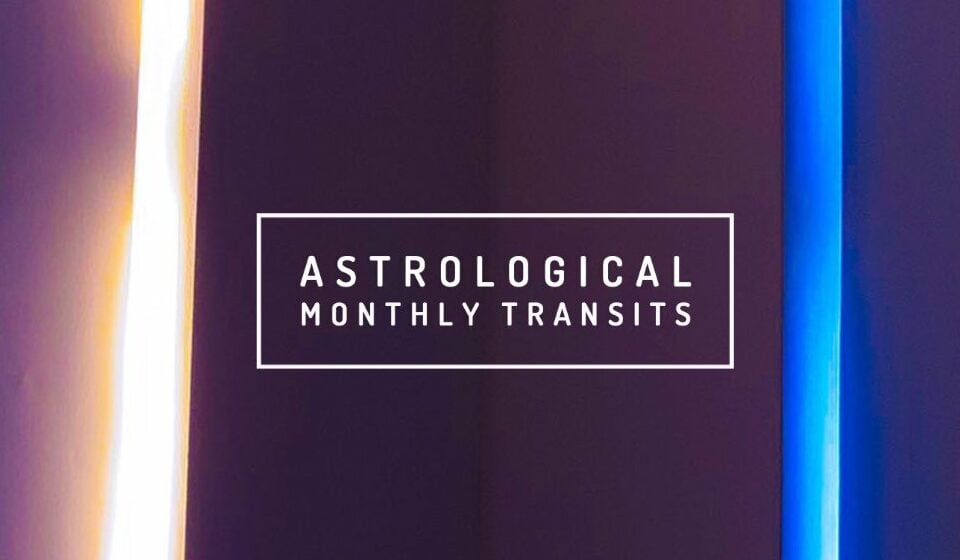 The astrological transits of August 2020 will bring us the Full Moon in Aquarius; the entrance of Venus in Cancer; the beginning of the retrogradation of Uranus in Taurus; and the entry of the Sun into Virgo.
The full moon in the sign of the water carrier (08/03), together with the apparent retrogradation of Uranus in Taurus (08/15), aims to recognize one's resistance to new experiences (remember that Uranus is the ruler of Aquarius) .
On the other hand, the entrance of Venus in Cancer (08/07), talks about the desire to find emotional balance; and the entry of the Sun in Virgo (08/22), alludes to personal organization as a system to face vicissitudes.
During August 2020, other relevant astrological events will happen such as the entry of Mercury in Virgo (08/19), and the square between Mars in Aries and Saturn retrograde in Capricorn (08/24).
Astrological transits: planetary ascpects for August 2020
---

August 3rd: Full Moon in Aquarius
The full moon in the sign of the water carrier is an opportunity to separate dreams from goals; find the balance between reason and heart; nurture real friendship relationships; and complete collective projects.
August 4th: Mercury enters Leo
Determination. Creativity at the service of communication and promotion of personal projects. Vanity and prejudice can provoke sadness, if you do not remain attentive.
August 7th: Venus enters Cancer
Venus in Cancer, during August 2020, highlights the value of emotional balance; and the importance of directing the energy of forgiveness and compassion towards oneself, to free oneself from old guilt. Caution in the face of prolonged states of melancholy, and attachment in love relationships.
August 11th: Vesta enters Leo
Joy. Warmth Creativity. Trust in personal development. Ease of giving affection. Good disposition when participating in recreational activities. Beware of pride.
August 15th: Uranus retrograde begins in Taurus
Uranus' apparent setback in Taurus, from August 2020, involves reviewing the most deeply rooted mental patterns that threaten the subject's financial and emotional security, such as fear of change, even when the need for it is recognized.
August 16th: Sun in Leo trine to Mars in Aries
Opportunity to promote a creative project, or promote yourself. Trust and personal affirmation. The romantic conquest as a challenge and adventure.
August 17th: Mercury in Leo trine to Mars in Aries
This alignment favors the design of strategies to achieve personal goals in the short term. Firmness in taking calculated risks.
August 19th: Mercury enters Virgo
Analytical thinking. Application of logic in conflict resolution. Interest in practical or intellectual challenges. Avoid excessive criticism of yourself (internal dialogue), and against third parties.
August 22nd: The Sun enters Virgo
The arrival of the Sun in Virgo, in August 2020, will highlight the advantages of personal organization as a system to face small obstacles, day by day.
This astrological position also promotes reconnection with what you consider authentic, self-care, and the analysis of personal goals, with thoroughness and practicality.
August 24th: Mars in Aries square Saturn retrograde in Capricorn
Impotence in the face of conflicts or delays, which arise in the work environment. Do not despair. Sometimes it is necessary to pause to discover the best options.
Remember the main astrological transits of August 2019
---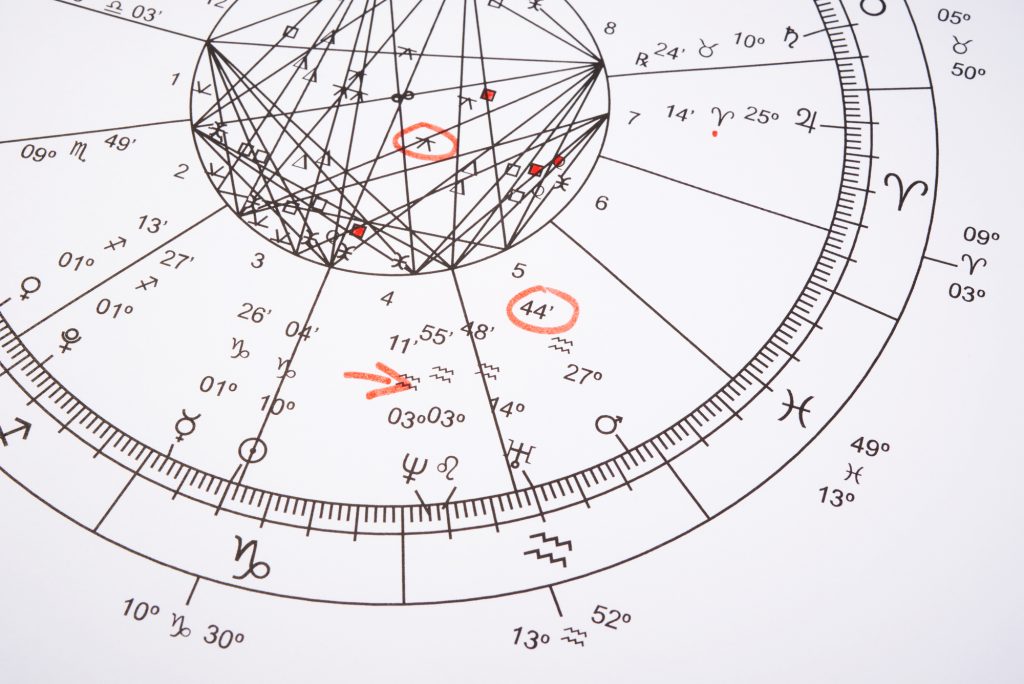 August 11: Jupiter's direct phase begins in Sagittarius
If you did consciousness work, you will now be interested in building new beliefs, rather than clinging to stories from the past that limited your power of expansion. Academic and investment opportunities abroad.
August 11: Uranus Retrogradation Begins in Taurus
Stubbornness. Fear of exploring new experiences and banishing old patterns of behavior. Changes that do not obey a real need. Reflection on the factors that undermine the building of personal trust.
August 14: Venus Star Point at Leo
The conjunction Sun – Venus in Leo, during August 2019, will allow you to discover and set in motion your true desires (or intentions) in matters related to the expression of natural talent, the possibility of having children, promote your own project or reconnect with fun and romance.
August 18: Mars enters the Virgo sign
Discretion. Attention is turned to the professional environment, with great practicality and efficiency. Ability to find productive and responsible teammates.
August 21: Venus enters the Virgo sign
Modesty. Self-control. Tendency to overanalyze feelings. The desire for perfection hinders the emergence of new romantic relationships.
August 23: The Sun enters the Virgo sign
Efficiency. Practicality. Organization. Perseverance. In spite of the dedication to the proposed objectives, they can be postponed due to the yearning for perfection.
August 23: Juno enters the sign Virgo
Commitment to professional relationships, which contributes to generating greater efficiency and productivity in the work environment. Caution against excessive criticism, towards colleagues or life companions.
August 29: Mercury enters the sign Virgo
Rationality. Acute perception. Passion for logic. Interest in solving intellectual challenges. Attention to prejudices.
August 30: New Moon in Virgo
The New Moon in Virgo emphasizes intentions aimed at changing life habits; finding a new career path; differentiating between what you are and what you do; learning to take care of yourself, and reaching out to those who need it most.
---
You may also like:
---