Main astrological transits of July 2021
---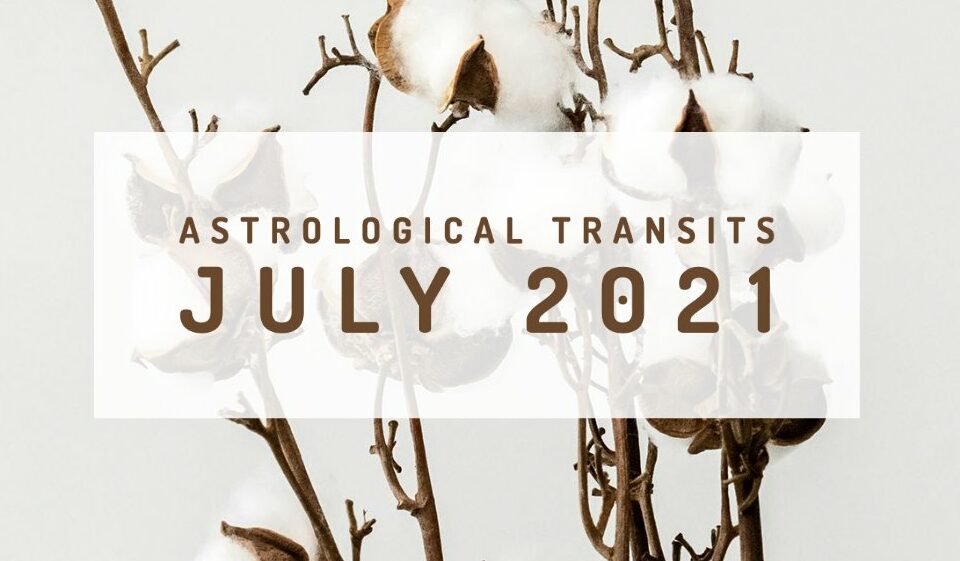 Do you want to everything about the main astrological transits of July 2021? July 2021 is a period characterized by the square Mars – Uranus (07/03); the apparent regression of Chiron in Aries (07/15); the entry of the Sun into Leo (07/22); and the entry of Jupiter retrograde into Aquarius (07/28).
The Mars – Uranus square (07/03) warns of the risks of making hasty decisions; while the apparent regression of Chiron in Aries (07/15), speaks of a journey of self-discovery.
On the other hand, the entry of the Sun into Leo (07/22) invites you to express your talent; and the entry of Jupiter retrograde into Aquarius (07/28), aims to reflect on the causes, and the groups, with which you identify.
2024 predictions are out
Discover the stars predictions for new year!
Astrological transits of July 2021
---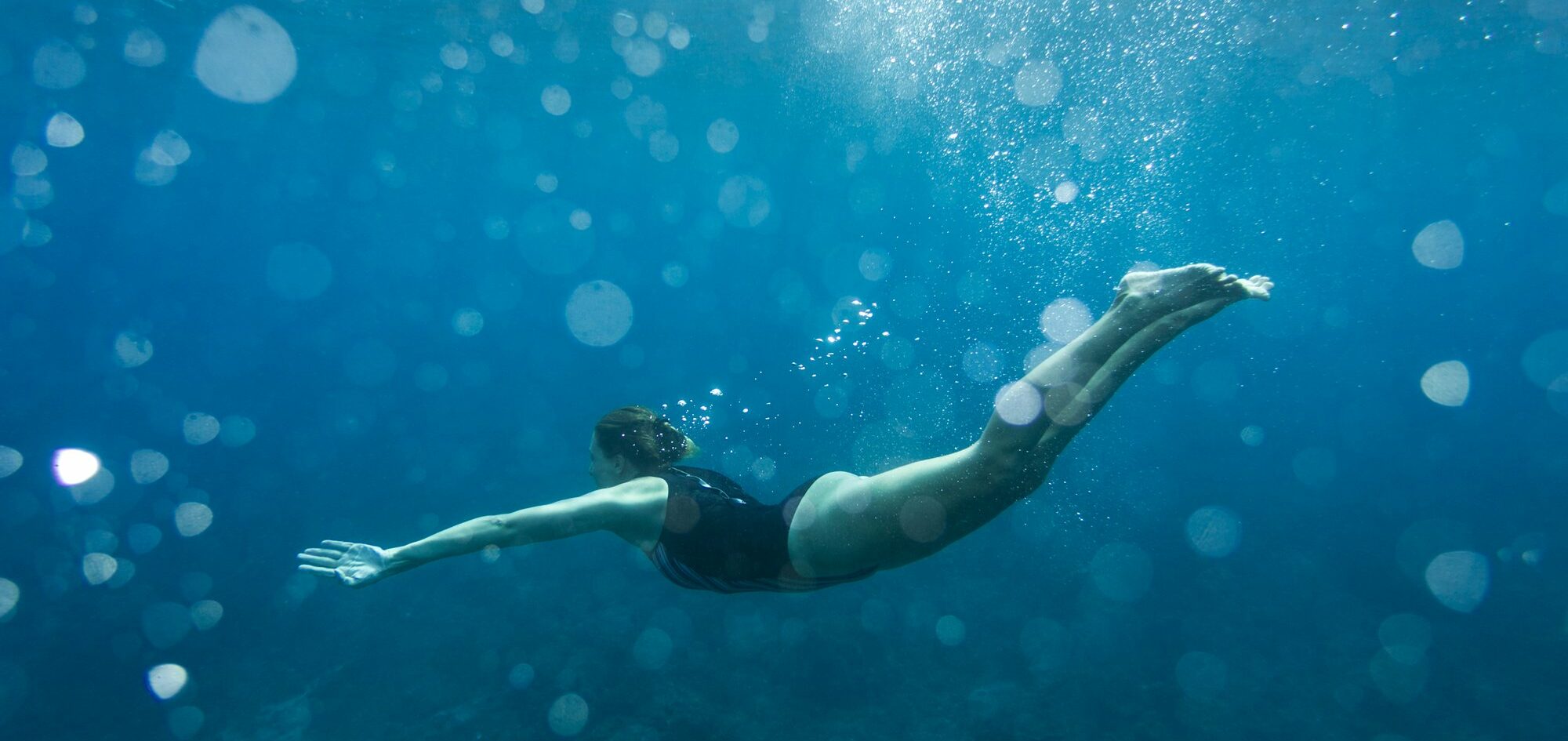 July 3: Mars in Leo square Uranus in Taurus
Anxiety. Nervous tension. Alarmism. Impatience. Provocation. Aggressiveness. Breaking off. Don't make hasty decisions. Respect your own limits. Accept the change.
July 11: Mercury enters Cancer
Emotional intelligence. Susceptibility. Intuition. Recato. Attachment to the past. Contemplation. Inspiration. The support of loved ones is essential to promote the achievement of personal goals.
July 15: Chiron begins its retrogradation in Aries
Chiron retrograde in the sign of Aries speaks of a journey of self-discovery. Likewise, this transit confronts us with repressed anger, self-destructive behavior, and acceptance of one's own vulnerability.
July 18: Lilith enters Gemini
Reactivity. Cynicism. Resentment. Competitiveness. Repression. Disagreements. Regain confidence in your ideas and projects; defend your opinions; and become aware of the need for continuous learning.
July 21: Venus enters Virgo
Modesty. Sincerity. Predictability Prudence. There is a predisposition to overanalyze feelings, and to be excessively critical of the chosen partner. Dare to be spontaneous.
July 22: The Sun enters Leo
Exuberance. Extroversion. Benevolence. Autocracy. Dramatics. Consciousness of personal power. Magnetism. Altruism is the key to transcending the egocentric perspective.
July 27: Mercury enters Leo
Creativity. Authenticity. Majesty. Obstinacy. Ease of dialogue and speech. Originality. Arrogance. Avoid vanity, exhibitionism, and preconceptions. Use words to motivate others to fight for their dreams.
July 28: Jupiter retrograde enters Aquarius
Vanity. Prepotency. Eccentricity. Intolerance. Problems in social relationships. Take time to reflect on the causes you identify with, the groups you are a part of, and how you project yourself into the future.
July 29: Mars enters Virgo
Dedication to work. Organization. Productivity. Common sense. Ease of solving practical problems. Difficulty making quick decisions, and delegating functions. Caution. Tendency to exacerbate criticism. Remember that control is just an illusion.
Planetary transits: astrological aspects from July 2020
---

July 1st: Saturn retrograde enters Capricorn
With Saturn retrograde in Capricorn we evaluate our long-term goals, and whether we are clinging to a concept of success, which remains static over time, rather than evolving with experience. Beware of rigidity in personal opinions.
July 5th: Penumbral Eclipse of the Full Moon in Capricorn
The lunar eclipse in Capricorn, in July 2020, focuses on the analysis of past achievements; work the relationship with authority figures; complete pending tasks; overcome fear of success; and learn to manage your own ambitions.
July 6th: Ceres retrograde begins in Pisces
Ceres' apparent backward movement in the sign of Pisces supposes a marked tendency to deal with other people's problems, to try to avoid a personal situation. However, this astrological position can be used to reflect on the true desires of the soul.
July 11th: The retrogradation of Chiron begins in Aries
The start of Chiron's retrograde into Aries, in July 2020, talks about being honest with yourself; renouncing the ego to reencounter with the own essence; and overcome insecurities, and the exaggerated value placed on the opinions of third parties.
July 12th: The direct trajectory of Mercury in Cancer begins
Direct Mercury in Cancer will highlight the importance of cultivating emotional intelligence; recognizing the power of your own sensitivity and the need to shed negative sentimental charges, associated with past events.
July 14th: Sun in Cancer opposed to Jupiter retrograde in Capricorn
Optimism. Opportunity to redesign family or professional plans, in the short and medium term. Pay attention to the practical aspect, if you want to see your dreams materialize.
July 20th: Double New Moon in Cancer
In July 2020, the second annual New Moon will take place in the sign of the crab, or Double New Moon in Cancer, an event that encourages you to connect with intuition and the sacred feminine; inquire into the inner world; practice forgiveness and reparenting (healing emotional wounds, through care for the inner child).
July 22nd: The Sun enters Leo
The entry of the Sun into Leo represents an opportunity to express talent; nurture the bond with the inner child; have fun; and recover quickly, before unexpected obstacles. Avoid autocracy, self-centeredness, and drama.
July 27th: Venus in Gemini square Neptune retrograde in Pisces
This alignment warns about the risks of idealizing a relationship (personal or professional), or being carried away by a crush. Opening up to love does not mean giving up your convictions.
---