Azrael: the Archangel of Death
---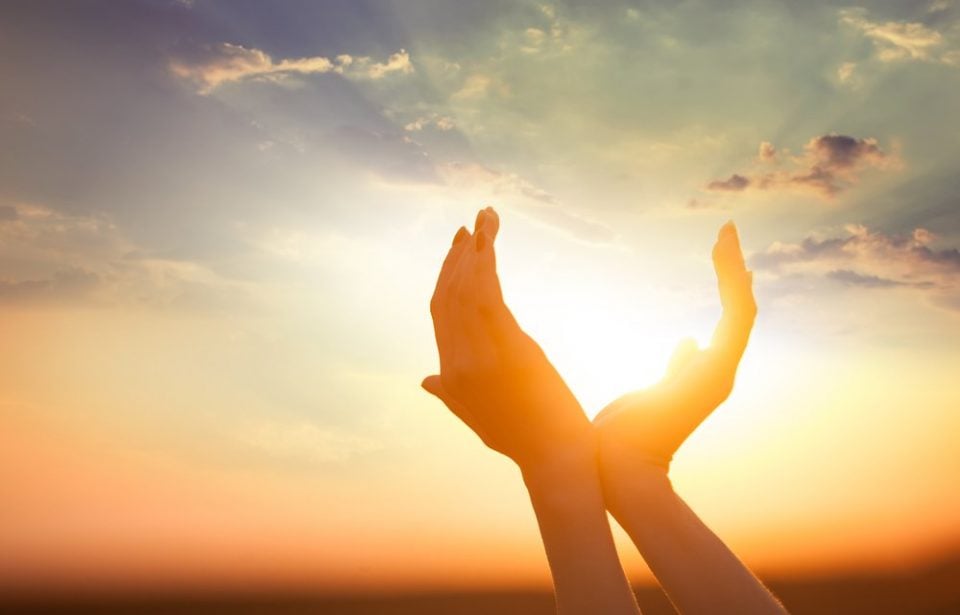 Azrael, of the Hebrew name "he whom God helps" is an archangel with vast and benevolent energy. The Angel of Death is described as a servant of God but has never been named.
Traditionally, the Archangel Raphael will announce the day of the resurrection of the dead for the Last Judgment. The Angel of Death, traditionally named Azrael, will be the last survivor of all creatures (angels, demons, humans, etc.), after taking over the souls of Gabriel, Michael, and Raphael, God will order Death to die, since the order of God is manifested by the Word and is to be followed without question.
Receive all our tips by email!
Love Astrology? Subscribe Now and Receive Exclusive Content!
Who is the Archangel Azrael?
---
Its energy is white, such as the light we could conceive during our passage in the other world. I feel it with great gentleness, it is not as "raw apple" as Archangel Michael or Gabriel.
Its subtlety envelops us completely, it is in this sense that I visualize it very large. When one calls upon Azrael, he takes all the space in the room, opening the way to the world of the dead.
Azrael is the angel of the passage, he is the link between the two planes, thus allowing the soul to rise in the light while bringing a lot of comfort to the people who remained on earth.
It's impossible not to be always "taped" by its effectiveness: it brings a good fool to the families of the dear ones missing and allows those who are ready, to have small messages of the beyond.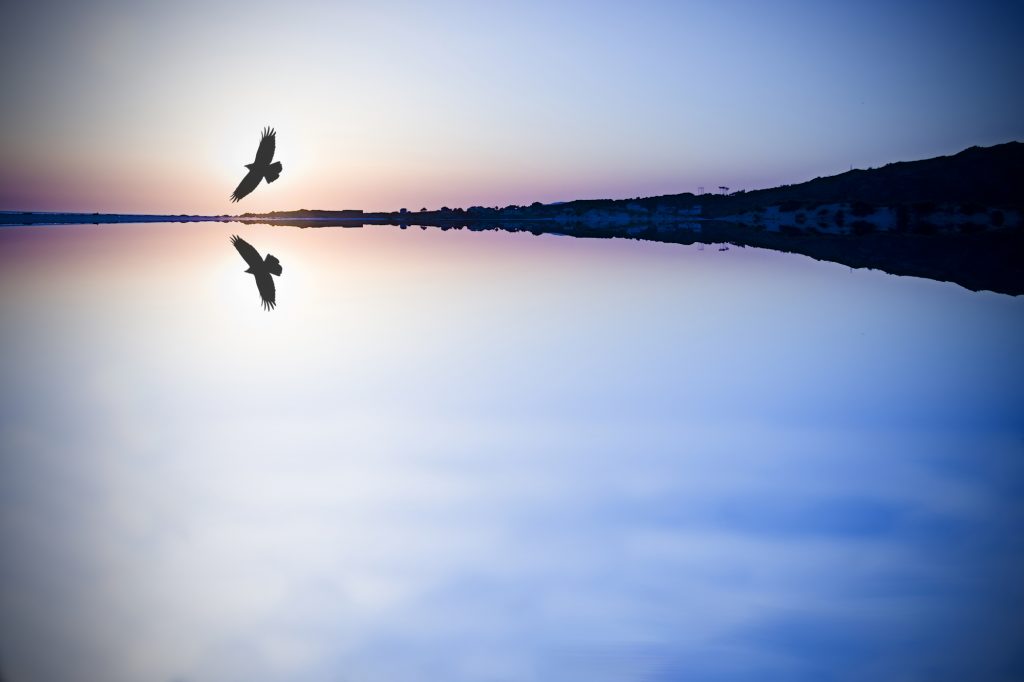 What can Azrael do for you?
To appeal to Azrael when we are in mourning is to surround oneself with sweetness and love, and this allows us to learn a lesson, to understand and thus to develop other connections with our dear loved ones.
It is also to allow the soul of the deceased to rise and leave towards the light, without stress, and with confidence, feeling pampered and accompanied.
The stone associated with the Archangel Azrael is calcite. Its color is light yellow. Wearing this stone during mourning or end of life can bring additional comfort.
It also envelops bereaved family members with healing energy, a divine light that helps them adapt and regain the upper hand. He supports the friends of the deceased's family members by making their ordeal less painful to endure materially, spiritually and emotionally.
Archangel Azrael also works with professionals whose job is to assist people in mourning; it prevents them from absorbing all the pain of their clients and guides their words and their actions so that their intervention has maximum effectiveness.
---
You may also like:
---