Barachiel: blessings of God
---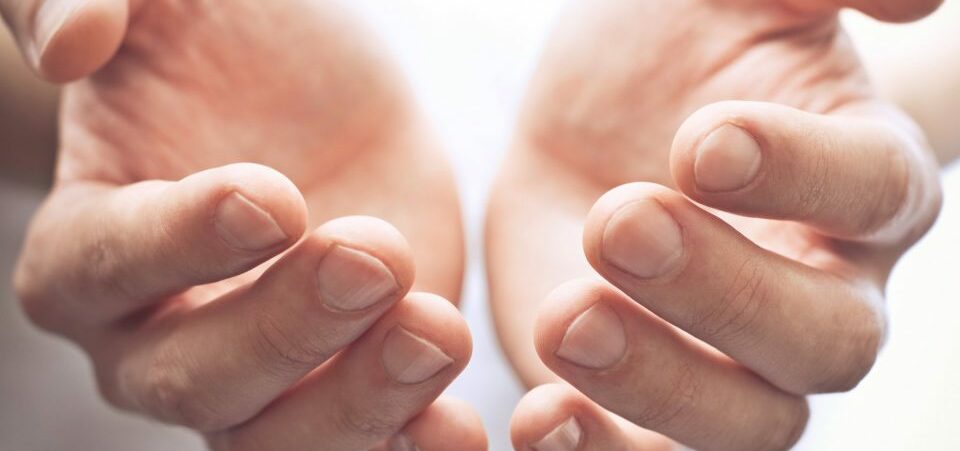 The Archangel Barachiel, "the blessing of God", fights laziness, indifference, and lukewarmness. On the iconographic level, every now and then, he is caricatured holding a white rose against his torso, or with petals of roses dotting his clothes.
His duties are as diverse as the blessings that are worth his name, but he also leads of the guardian angels and we can pray to him for all the benefits that the guardian angel is supposed to offer in the event that one does not pray directly to him.
It is up to him to transmit to men the divine fluids that allow them to obtain the chance, the "barruch" or "barraka". In the Hebrew language, the words blessing and luck merge. In fact, he who is blessed by God is a lucky one: they succeed in everything they do. This modern age makes us forget this notion of blessing that transports the divine fluids on beings and things, in order to bring them abundance.
Here are a few things to know about this Archangel:
His Vibratory Day: Thursday.
His Vibratory Month: September.
Vibration Number: 6.
Vibratory Colors: Purple.
Vibratory Fragrances: Geranium – Lemon – Palm.
His Vibratory Stone: Amethyst.
His Main Psalm: 22, to read in the Bible.
Receive all our tips by email!
Love Astrology? Subscribe Now and Receive Exclusive Content!
The personality of people protected by Barachiel
---
People that are protected by Barachiel are extroverts. These are individuals who know how to make themselves very attractive until they make enemies: by dint of pleasure they end up being hated. Optimistic and independent, they have above-average intellectual abilities because of their reasoning and their ability to grasp the nuances of existence.
A trait of their personality is to be very focused on faith and belief. They are very fond of places of worship. They are individuals who in their destiny have a very strong mystical period. On the other hand, they can sin by vanity.
There is also a certain lack of tact in their relations with others. And when they are too extroverted, they will tend to be a little too boastful and arrogant, lack personal integrity and want to continually win. But they all have something in common: pride. Pride is sometimes so excessive that it inspires irrational feelings of power. Only a prayer can mitigate these feelings.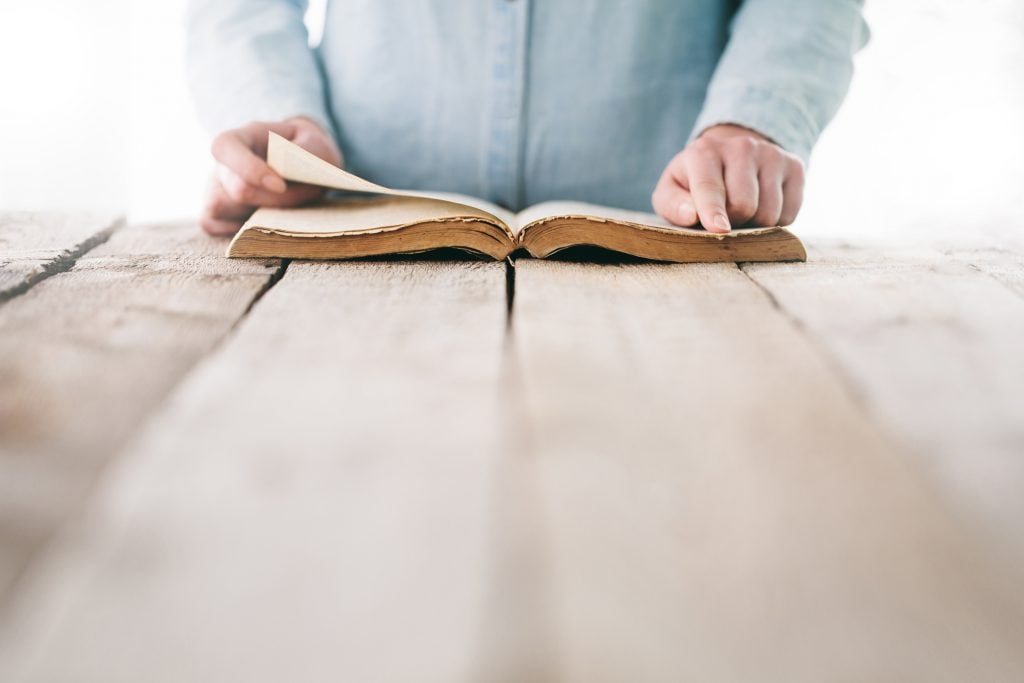 The feelings of people protected by Barachiel
In love, Barachiel's protected individuals tend to search for "crazy love" knowing that in most cases it is only found in American soap operas. For the most part, this leads to serious disappointments in love, unnecessary complications due to unhealthy shyness.
In friendship, they are amazing. Indeed, they can have friends in all socio-professional categories, right and left, etc. and get along with everyone without the slightest difficulty. They are so attractive. And then maybe luck attracts luck?
---
You may also like:
---