Capricorn and Aquarius Compatibility
---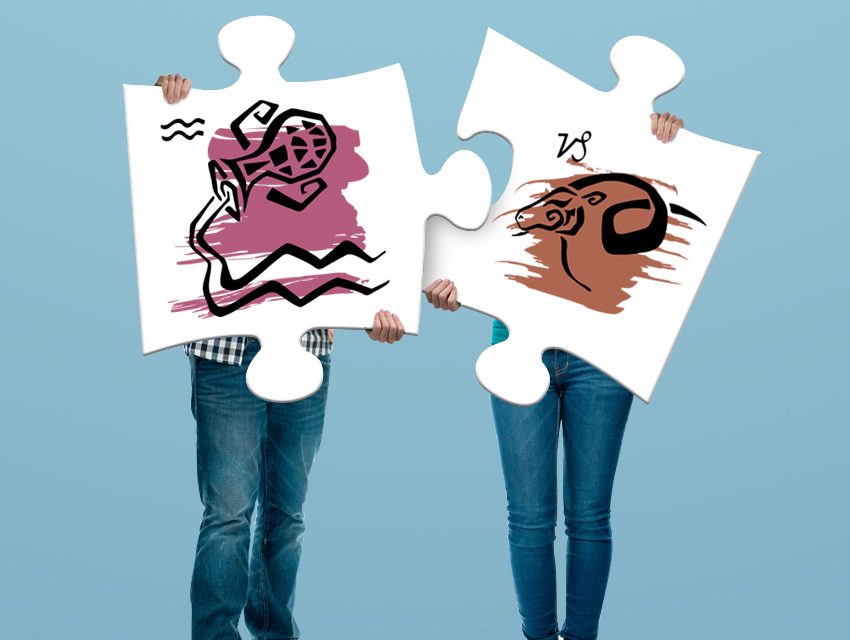 A couple formed by Capricorn and Aquarius has good levels of compatibility. However, before checking the compatibility, learn a bit more about each of these signs.
Aquarius is a very unpredictable sign, while Capricorn is a good planner. Innovative ideas come from the native of Aquarius mind, who is always in search of new goals.
Capricorn is characterised by its cardinal nature, which is always initiating personal projects constantly. Aquarius is a sign of the element of Air and Capricorn has the Earth element inside it.
Receive all our tips by email!
Love Astrology? Subscribe Now and Receive Exclusive Content!
Capricorn and Aquarius: how will the relationship work?
---
The natural state of a sign applies to the characteristics of each personality. The couple of Capricorn and Aquarius really have different interests.
Aquarius has always sought the humanitarian meaning of his creations, while Capricorn initiates enriching projects seeking his personal satisfaction.
One of the notable differences between the two signs is that Aquarius is indifferent, and if it cannot achieve one of his goals he will easily move to a new one immediately.
Capricorn is persistently pursuing his goal until he reaches it relentlessly. This neutralizes the Aquarius personality that takes life in a lighter way. Inwardly Capricorn is quite stable, and his security is expressed in his love affairs strongly.
Aquarius is a sign that loves its independence and is not willing to lose it. This feature makes a big difference in the durability of the love relationships of these two signs.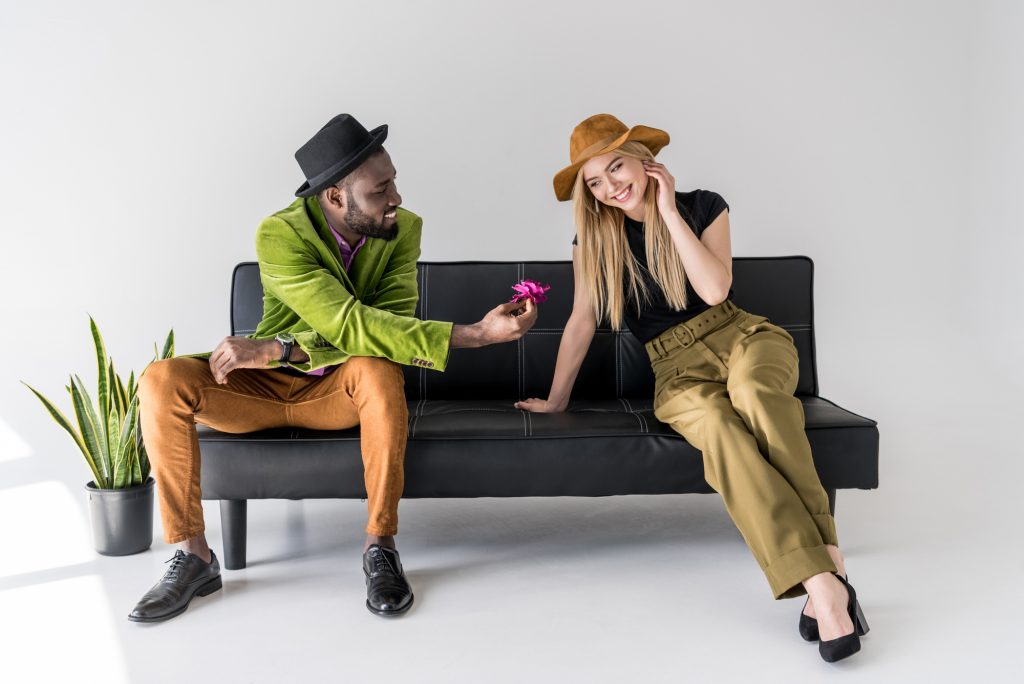 How do they communicate?
Capricorn is not very sociable and when he talks or goes out to have fun, it is with few friends. In addition, he loves to enjoy his partner alone.
Aquarius likes to get involved in society. He is fraternal and unconditional with his many friends. This difference could bring many problems into the relationship between the couple formed by Capricorn and Aquarius.
What about sex?
Intimacy in romantic relationships is a constant exchange of energy. Aquarius needs to expand through its originality in sex. Capricorn is a sign that does not like change in sex. This could bring some issues in the couples' intimacy.
Aquarius needs to reaffirm himself by experiencing a permanent freedom, and enjoy time with his friends. Capricorn is conservative and quite discreet in his relationships.
Capricorn likes to enjoy his partner discreetly. Major divergences may have Capricorn and Aquarius, because their personalities have many inconsistencies.
---
You may also like:

98.1% (1312)
---