Chinese Horoscope 2020 for Dragon
---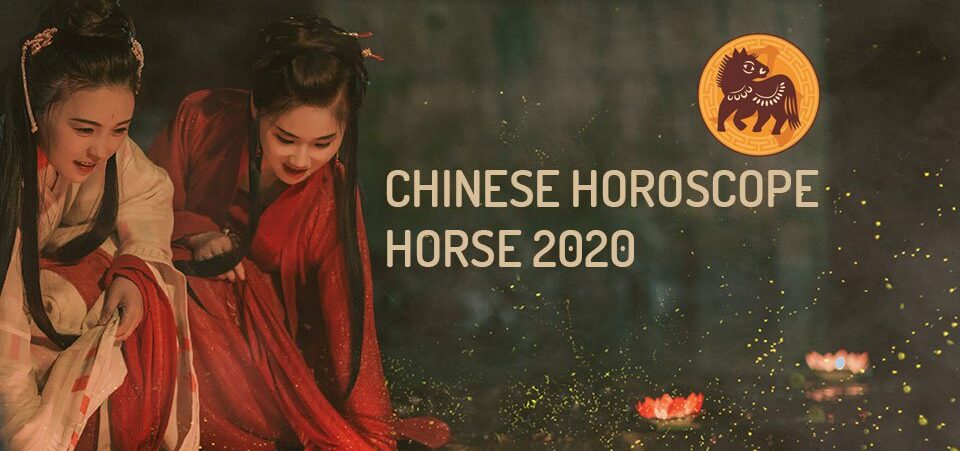 A serene and calm year announces itself, which will not displease you, according to the Chinese Horoscope 2020 for Dragon. If your dynamism and your form are the best, you feel the need to refocus yourself. A lot of things have changed, evolved and you have to make a time to analyze everything.
You will indeed have a hard time staying quiet so you are swarming with ideas and projects. But no rush this year. You take the time to review your projects, structure them, look at the options before you start. It is a need to consolidate before moving that animates you. And you already prefer to stabilize before moving on to something else that will make you reconsider everything.
It will be clear this year that your will not do anything randomly or without insurance to move in the right direction. And this will be especially the case in the professional field.
Those who were born in the years 1904, 1916, 1928, 1940, 1952, 1964, 1976, 1988, 2000 and 2012 are part of this Horoscope.
The Chinese Horoscope 2020 for Dragon
---
Love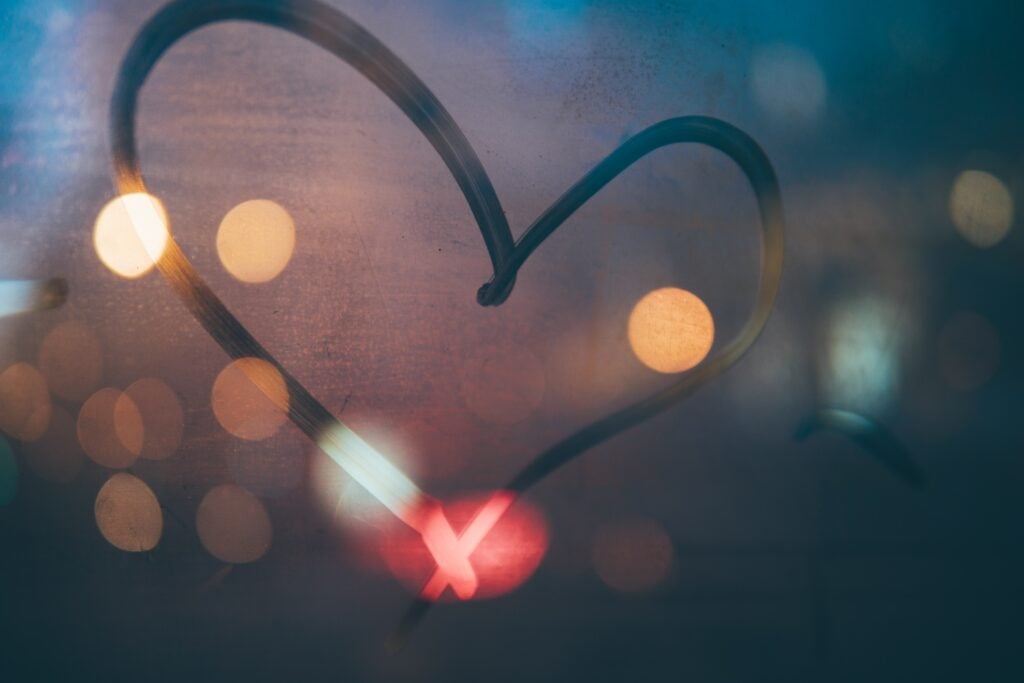 This year will generally be favorable for the Dragon's relationship. The Dragon will have to analyze his past relationships without feeling guilty for the mistakes they may have made. They must draw lessons from past failures to preserve their new relationships.
The Dragon can have a beautiful meeting during their outings and their professional appointments. To preserve their relationship, they may have to make several compromises from May.
It is also possible that a pregnancy announces itself, according to the Chinese Horoscope 2020 for Dragon.
Work and Money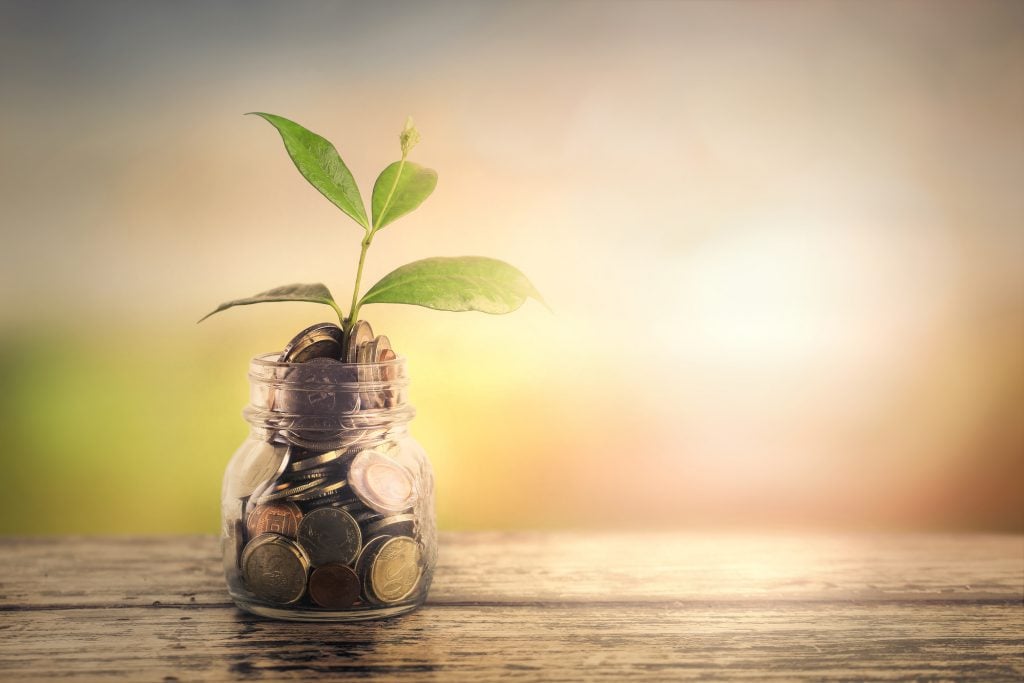 Your prospects for the future are encouraging this year. The company could implement a new technology or decide to put forward a new structure or way of performing tasks on a daily basis.
In any case, you will not always agree with the changes put forward, but you will follow suit with a semblance of a smile. You will make use of new skills and you will advance your career. I
t would not be surprising to see you completely change the workplace, the year 2020 will offer you serious opportunities in this regard.
Health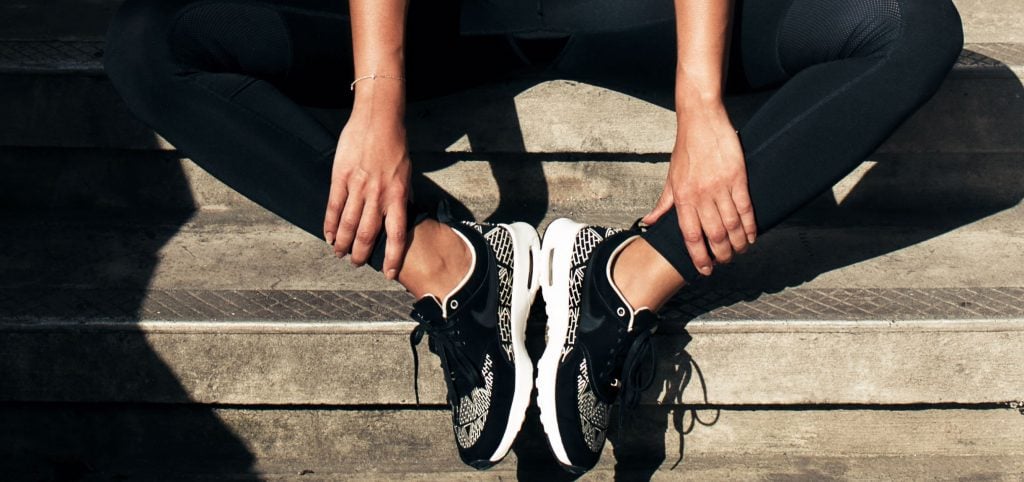 You start the year on wheels. Your energy is rising, you are pushed to action. Your form makes you all the more effective when it comes to decision-making, your courage is reinforced by your vitality.
Your moral energy gives you moments of euphoria, in which you will feel that everything is possible … And you will be right. Do not forget that the weather may be missing, do not succumb to your excessiveness, and make a schedule.
Outdoor activities are especially recommended, especially from Spring, this will allow you to evacuate the stress generated by your activity. Nature, the contact with earth, the natural rhythms will help you to maintain your energy throughout this year, which will be free of major difficulties as long as you master your impulses.
Predictions of the Chinese Horoscope 2019 for Dragon
---

On a sentimental level
It will be a year in which you will devote much of your time to cultivating your love relationships. Between April and September, it will be a favorable moment for the beginning of a romance that could become a serious plan after a few months.
The Chinese Horoscope 2019 for Dragon states that this sign of the Chinese zodiac must learn from all those failures it has suffered in the past to know how to act in the new relationships it has. New people may come from both professional and social backgrounds.
On an economic level
It will be a year in which the Dragon will have to re-establish the economic order in their house. In order to do so, you will have to pay the extraordinary invoices and update the accounting. Between March and May will be a good time to make a profit. It would also be a good time to make long-term investments. You can see the benefits much later.
On a family level
The possible obstacles that may arise in your family relations will disappear in the penultimate month of the year of the Pig. It will be a time for clarification of ideas regarding relationships with your relatives.
As we can see in the Chinese Horoscope 2019 for Dragon, you will have to look for a balance between the moment of being concentrated and the moment of fleeing when it is necessary to take responsibilities. This balance will help to achieve success in your projects.
---
You may also like:
---