Chinese Horoscope 2021 for Dragon. All you need to know
---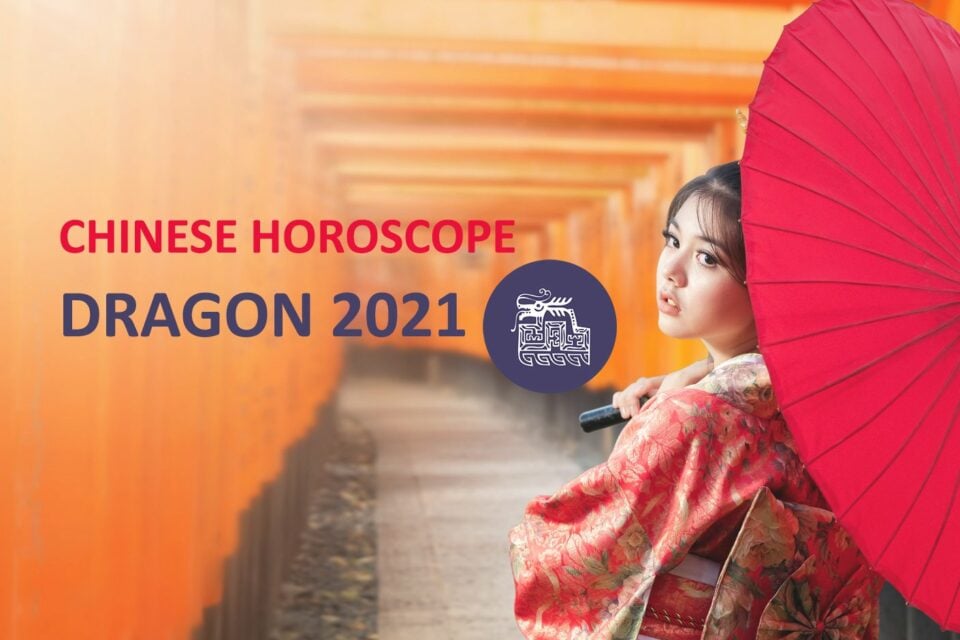 The years of the Dragon in the Chinese Horoscope are: 1952, 1964, 1976, 1988, 2000 and 2012. The Chinese horoscope for Dragon 2021 predicts a year with many opportunities, but also obstacles, especially if Dragons fail to make friends. The year will be marked by hard work and slow progress. The key to success? Not to be overcome by anxiety and to trust the processes.
If Dragons cannot integrate the energy of the year of the Ox, they will live a year with personal and work conflicts, which can demoralize them. However, if they are able to learn the lessons of 2020 and accept that they will have to take this year smoothly but with the fortitude that characterizes them, they will get through it.
In short, the Chinese horoscope for Dragon 2021 augurs a year of possibilities, but the result will depend on the natives' attitude.
Receive all our tips by email!
Love Astrology? Subscribe Now and Receive Exclusive Content!
The Chinese Horoscope 2021 for Dragon
---
Dragons are strong people with a lot of energy. They not have a hard time succeeding in the things they set out to do, because they go after their dreams without thinking too much about it. Their natural tendency to be impulsive and temperamental cause them problems, since they are rarely governed by imposed norms. They advance with the force of fire, and do not measure consequences.
However, they are kind, generous and sentimental people, and all this together with their energy makes them charming people. Many Dragons are great leaders.
Although they are dominated by fire, emotionally they can be a bit cold and introverted. In reality, what happens is that they do not trust anyone when it comes to showing their affection. To reach the heart of a Dragon you have to win it. But when you do, the fierceness of your emotions can be intoxicating.
Love
In love, as in work, the Chinese horoscope for Dragon 2021 predicts a year of successes, but with a certain slowness, which can be overwhelming. When dragons want something they want it now, but if they deal with romantic ties from that perspective, things will tend to fail.
However, there is the possibility to meet someone who can greatly change the way they face love and bonds. The challenge for single Dragons this year will be to allow themselves to flow with circumstances and be open to whatever life throws at them.
For dragons in a relationship, the year will be particularly calm. Things will go smoothly and it will be an excellent opportunity to deepen the relationship even more. Carrying out activities that have been postponed, daring to face a project with your partner or live a romantic adventure are things that Dragons can do to enjoy the year of the Ox.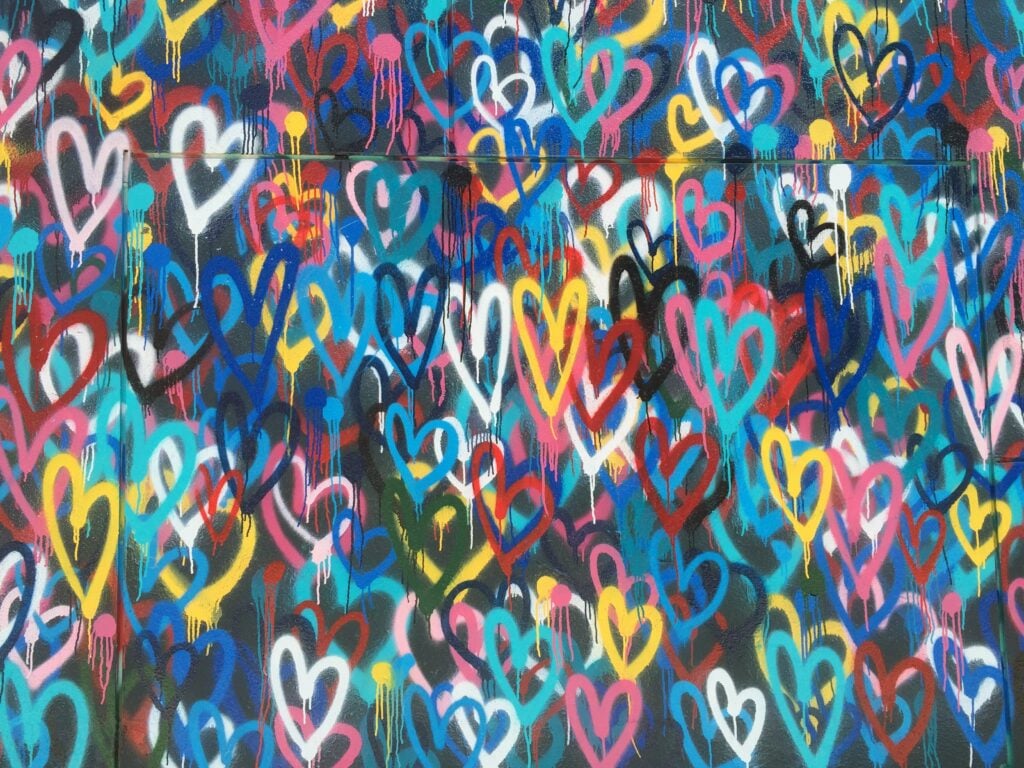 Work
This year will not bring huge changes at the workplace, but it will bring growth opportunities if the Dragon is willing to take advantage of them. In order to evolve and grow, you will have to develop new skills.
We could say that the year of the Ox brings them a certain stability, which they should use to plan the future. They will have to understand that things take time and 2021 will be a great year to start processes, although not necessarily to achieve them.
However, if Dragons take it easy and take advantage to grow professionally, they will end the year much bigger, safer and with more tools than they have right now. This will make them feel more confident to move on.
Social life
As for family and friends, Dragons must control their temperament to avoid conflicts. Due to the shock with the energy of the Ox, Dragons can face periods of a certain irritability. Make an effort to control yourself.
On the other hand, friendship ties will be at center stage this year. DragonS will need to be surrounded by people they trust. If they are encouraged to continue studying and develop new skills, they can meet interesting people.
---
The Chinese Horoscope 2020 for Dragon
Love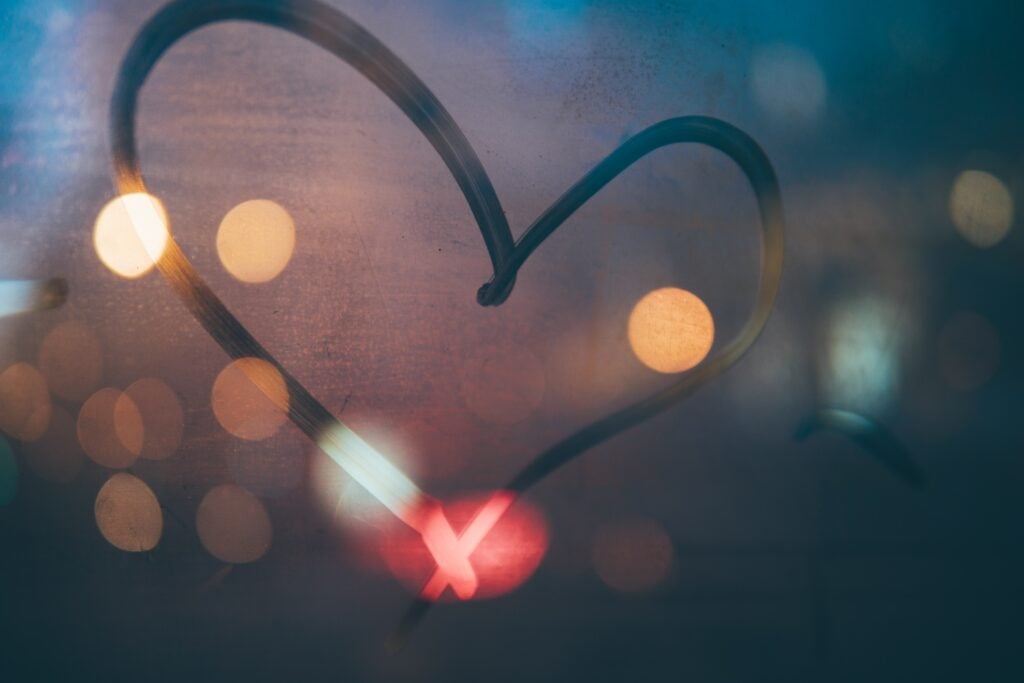 This year will generally be favorable for the Dragon's relationship. The Dragon will have to analyze his past relationships without feeling guilty for the mistakes they may have made. They must draw lessons from past failures to preserve their new relationships.
The Dragon can have a beautiful meeting during their outings and their professional appointments. To preserve their relationship, they may have to make several compromises from May.
It is also possible that a pregnancy announces itself, according to the Chinese Horoscope 2020 for Dragon.
Work and Money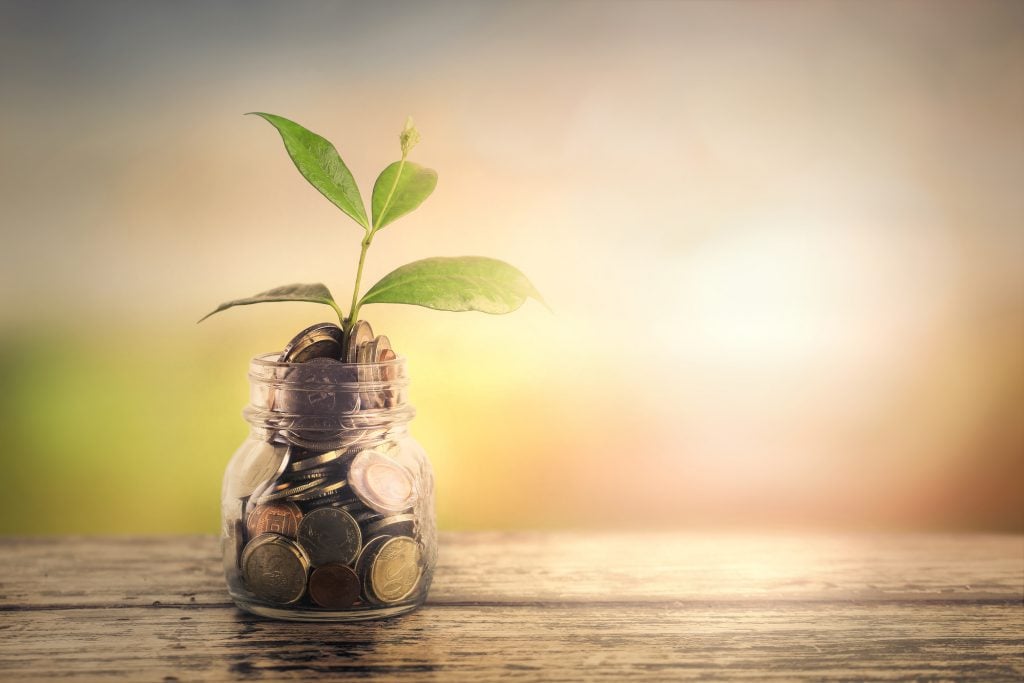 Your prospects for the future are encouraging this year. The company could implement a new technology or decide to put forward a new structure or way of performing tasks on a daily basis.
In any case, you will not always agree with the changes put forward, but you will follow suit with a semblance of a smile. You will make use of new skills and you will advance your career. I
t would not be surprising to see you completely change the workplace, the year 2020 will offer you serious opportunities in this regard.
Health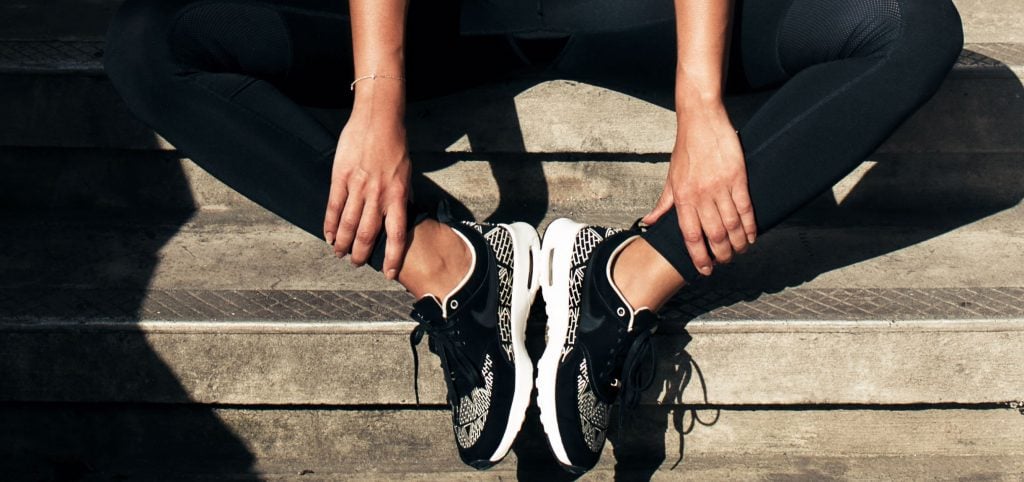 You start the year on wheels. Your energy is rising, you are pushed to action. Your form makes you all the more effective when it comes to decision-making, your courage is reinforced by your vitality.
Your moral energy gives you moments of euphoria, in which you will feel that everything is possible … And you will be right. Do not forget that the weather may be missing, do not succumb to your excessiveness, and make a schedule.
Outdoor activities are especially recommended, especially from Spring, this will allow you to evacuate the stress generated by your activity. Nature, the contact with earth, the natural rhythms will help you to maintain your energy throughout this year, which will be free of major difficulties as long as you master your impulses.
Predictions of the Chinese Horoscope 2019 for Dragon
---

On a sentimental level
It will be a year in which you will devote much of your time to cultivating your love relationships. Between April and September, it will be a favorable moment for the beginning of a romance that could become a serious plan after a few months.
The Chinese Horoscope 2019 for Dragon states that this sign of the Chinese zodiac must learn from all those failures it has suffered in the past to know how to act in the new relationships it has. New people may come from both professional and social backgrounds.
On an economic level
It will be a year in which the Dragon will have to re-establish the economic order in their house. In order to do so, you will have to pay the extraordinary invoices and update the accounting. Between March and May will be a good time to make a profit. It would also be a good time to make long-term investments. You can see the benefits much later.
On a family level
The possible obstacles that may arise in your family relations will disappear in the penultimate month of the year of the Pig. It will be a time for clarification of ideas regarding relationships with your relatives.
As we can see in the Chinese Horoscope 2019 for Dragon, you will have to look for a balance between the moment of being concentrated and the moment of fleeing when it is necessary to take responsibilities. This balance will help to achieve success in your projects.
---