Chinese Horoscope 2021 for Rat. Get the predictions
---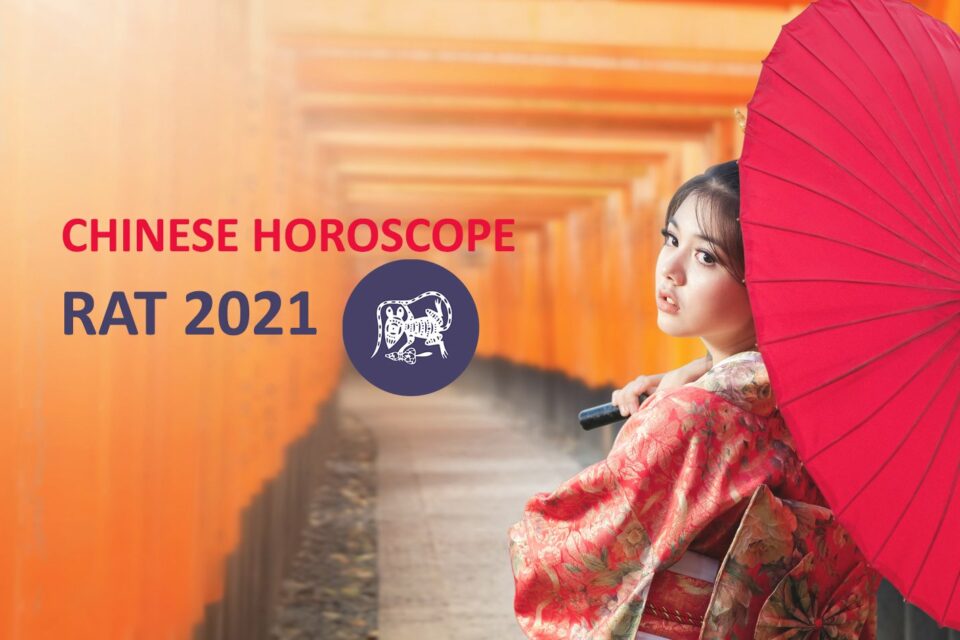 The years of the Rat in the Chinese Horoscope are: 1924, 1936, 1948, 1972, 1984, 1996 and 2008. The Chinese horoscope for Rat 2021 augurs a year of certain stability, although with slow processes.
The year of the Ox will be characterized by prosperity, as long as it is accompanied with effort and work. For people born under the Rat sign, this will be intensified. As 2020 was the year of the Rat, the processes experienced during that year had twice the intensity for the natives of this sign. So, the rebuilding process will be slow and, in the first months of 202§, energy will be diminuished.
However, if you are a Rat in the Chinese horoscope, be careful. It will be a year in which everything will be given for you to find the long-awaited balance. You need to go forward will all of your projects, personal and professional ones. However, you need to have the will to make conscious decisions at all levels.
Receive all our tips by email!
Love Astrology? Subscribe Now and Receive Exclusive Content!
Chinese Horoscope for Rat 2021: love, money and social life
---
The Rat is the first animal in the Chinese horoscope and is characterized by its intelligence, its innate ability for business and its determination when making decisions. People born under this sign are creative, always find an original way to get out of problems.
These natives tend to be naturally bright and study-smart people, but they can also be impulsive, especially in love: they are great seductresses and it is not difficult for them to fall in love. Sometimes they get too carried away by their feelings and do not measure consequences.
Love
The natives who are in a relationship will have a quiet year when it comes to love, but they must be careful with routine. It can be a temptation after a difficult year like the one we live in, but in the long run it will only bring problems and anguish.
Those who are single will have a great year in terms of romantic relationships. Above all, there will be a lot of social life and interesting and stimulating encounters. Great love may or may not come out of these encounters, but they will all be enriching and very deep.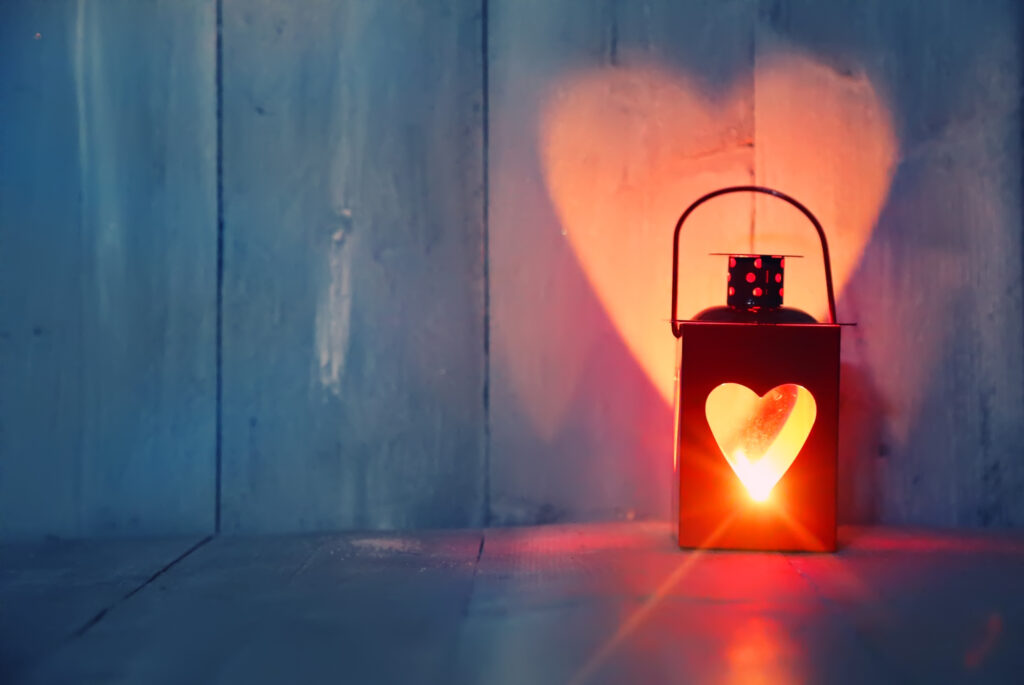 Work and money
The Chinese horoscope for Rat 2021 augurs a year of some instability in terms of work and money. Changes and unforeseen situations may appear. However, this is not necessarily a bad thing, since new opportunities will also arise (which will have to be exploited at the right time).
The advice for the year of the Ox is to work hard and be very willing to adapt when things start to change. If this is done, there will surely be economic prosperity. It is also a good idea to be cautious with unnecessary expenses and save money for times of financial uncertainty.
Social life
Family will play an important role in the natives' life this year. It will be a year where relatives who are far away can be seen again, and reunion will be the order of the day. It will also demand a bit of the rat's attention, which can be a bit tiring, but also necessary.
In terms of social life and friendship, it will be an excellent year. As in love relationships, you will meet important people. It is a good idea for Rats to lean on social life this year, which will bring them many satisfactions (and pleasure).
---
Chinese Horoscope 2020 for Rat
Love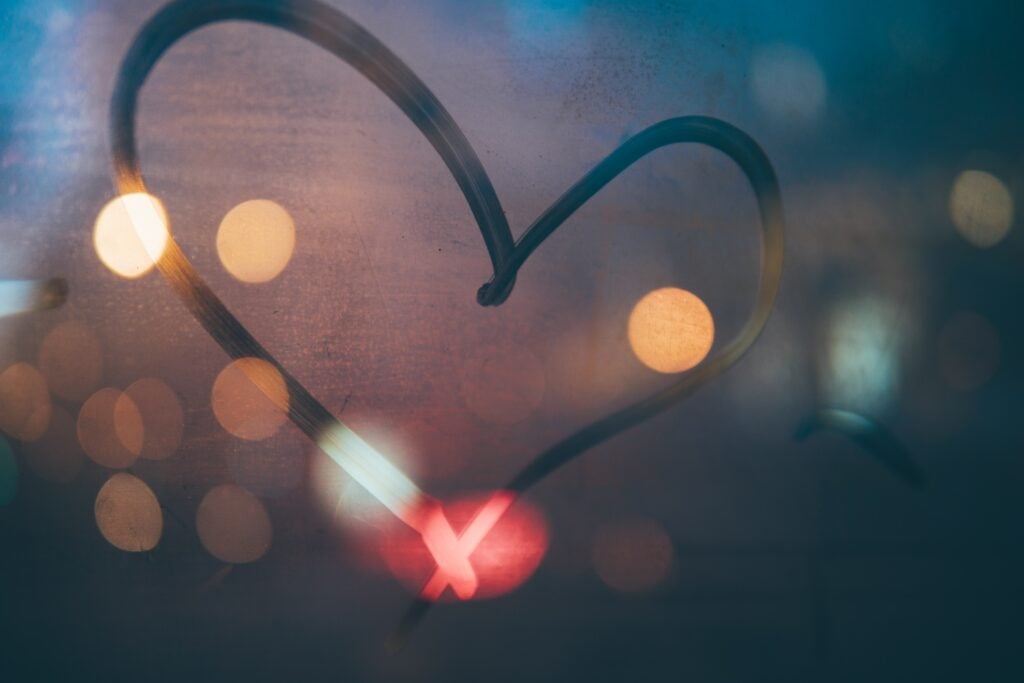 The predictions of Chinese Astrology announce that the actions undertaken last year by the Rat to harmonize relations will begin to give results at the beginning of the year.
Your relationship with your partner will be filled with love and compassion. Your relationship will be calmed and your love life will be passionate. This year is the ideal time to plan a pregnancy, according to 2020 Chinese Horoscope for Rat. Single natives will have to consider the requirements of their partners and will be able to comply with them.
You will also have to compromise if this is necessary during the first quarter of the year. This period will be conducive to many disagreements, and these disputes may be irreconcilable. Both partners will have to be very kind and understanding to solve these difficulties.
Work and Money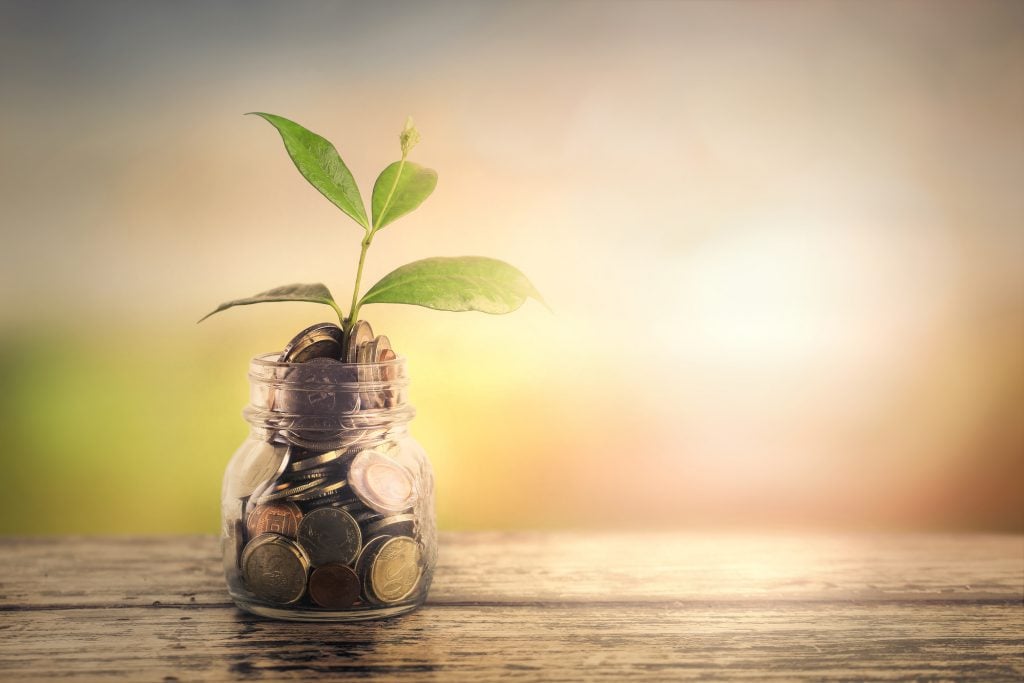 You will have to adapt to new professional, artistic or business configurations this year. You will know better material or financial comfort. You will negotiate a salary increase, better benefits, a year-end bonus or a higher percentage on your sales, etc. However, you will have to manage your budget wisely and with maturity.
Communication and planning will be essential to the smooth running of your business, your work or your artistic creations. Your initiatives will pay off this year.
Nothing really important to report in the financial field, where there should be relative stability. If you have recently exceeded your budget, you will have trouble. This alert will not necessarily be negative: it will at least make you more cautious. Do not fall into stinginess.
Health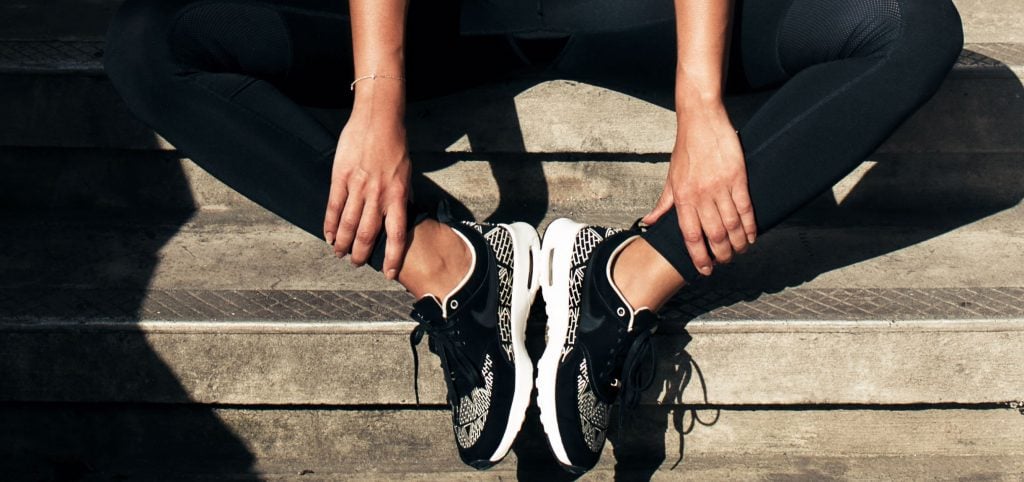 Your muscles' health continues good. Indeed, you will have to exercise, move, to feel quite comfortable in your skin. Even if you are usually a sedentary person, you will experience more muscle tone.
Keep in mind that this year promote a form of mental agitation. You go from one project to the other without enough follow-up in the details, you go back, etc. Which can lead you to overwork. Make sure to escape further in your free time, it is not useful in these moments to keep your feet on the ground.
Predictions of the Chinese Horoscope 2019 for Rat
---
On a social level
Although last year was not a good time in terms of social relations, this one is fantastic for the emergence of new friendships that will lead to good partners in the future.
Your good deductive ability and the ability to communicate with others will turn you into rising values in the professional environment in which you move. However, you should also not ignore any offer of help that comes from any friend or partner. Thanks to this, you will also grow on a personal level.
On a sentimental level
According to the Chinese Horoscope 2019 for Rat, the steps of initiative and reinforcement taken the previous year will bear fruit during the first six months of the year. There will be peace and love in the relationship, generating an ideal time for pregnancy to occur.
Differences may arise between the spouses that will require effort on both sides so that the waters can definitely return to their course.
On a family level
The relationship with your relatives will be much better in the last quarter of the year. In the previous ones you will have to be aware of solving any problem as soon as it comes up, thus preventing that problem from going any further.
That is why it will be fundamental to know your defects and strengths in order to know how to lead family relationships in the best possible way.
On a health level
It is possible that you will experience minor health problems during the second half of 2019. That is why it is important that, in the Chinese Horoscope 2019 for Rat, you know how to avoid excesses during the first part of the year so as not to suffer eventual relapses later, in the second half.
Therefore, the Chinese Horoscope 2019 for Rat is very interesting and fruitful at a social level and quite acceptable at a sentimental, family and health level.
---