Deliberate practice: the secret of excellence
---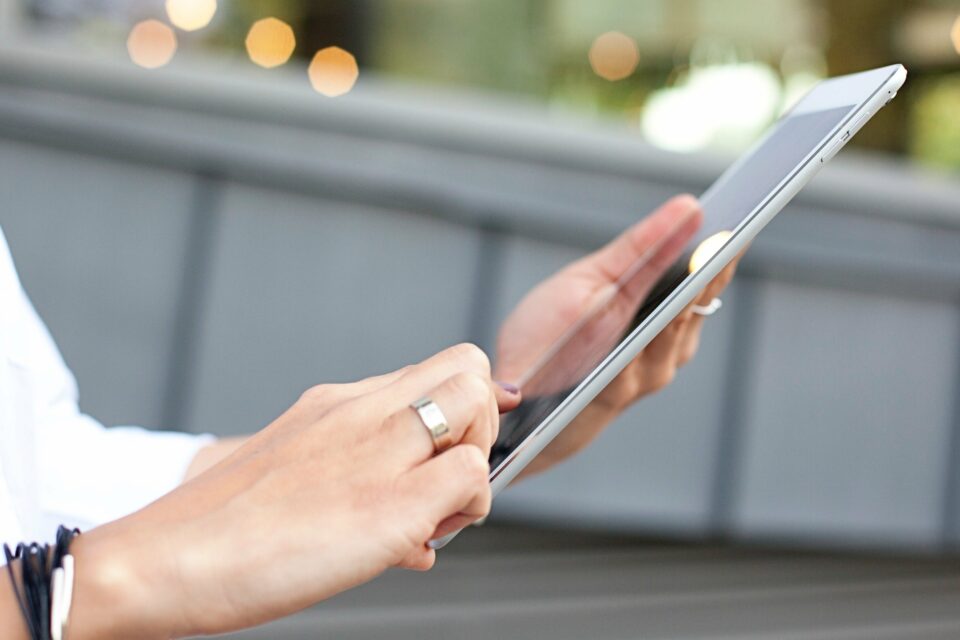 The expression talent is in fashion. However, studies have shown that exceptional performance is the result of years of deliberate practice and coaching and not the result of innate characteristics. In many areas, the difference between an exceptional professional and an average professional does not reflect years of experience and practice, but rather the quality of that experience. This article explains what distinguishes what is called deliberate practice from daily professional experience and how it allows cognitive professionals to reach high performance levels.
2024 predictions are out
Discover the stars predictions for new year!
What is deliberate practice?
---
First thing you should know: not all practice takes you to the perfection. Doing something that we have so much practice – to the point of entering autopilot – for a long time does not necessarily mean that we will achieve excellence.
To reach it, it takes a specific type of practice called deliberate practice. A common mistake in the practice of a task is when people only focuses on what they already know.
Deliberate practice requires an individual's commitment to something unknown how to do very well, or even know how to do. Generally speaking, it's the conscious and non-automated practice of the parts that make up a task, mainly, in what does not have the domain.
Experts believe that the specialty in something is the product of a decade or more of maximum efforts to improve performance on a task, through deliberate practice.
An example
To illustrate this thesis, let's say that a person decides to learn to play the piano. Initially, the student starts to play and to identify the middle tones, the flats, the sharps, the low tones and the high ones. Over time, and stimulating concentration, the student becomes aware of the notes while playing.
As you practice and gaining agility in your fingers, you start playing the first chords. In few weeks, the student already acquires a control and a higher fingers speed. From that point on, it continues to improve, more and more. Until, at a certain point, your movements start to become automatic and playing the piano becomes something intuitive. From here, the performance stops at a level and does not improve, even if you train for decades.
But, what is the reason for this to happen? If you practice piano with your fingers, automatically, no matter how long you train: you will never get better!
Now, if you practice with your head, focusing on the process, maybe two hours a day will be enough to become a great piano player. Great musicians recommend repeating the most challenging sections of a song several times until you have complete control over it. The more times you repeat a song, focused on fixing possible performance errors, the greater the chances of becoming a piano expert.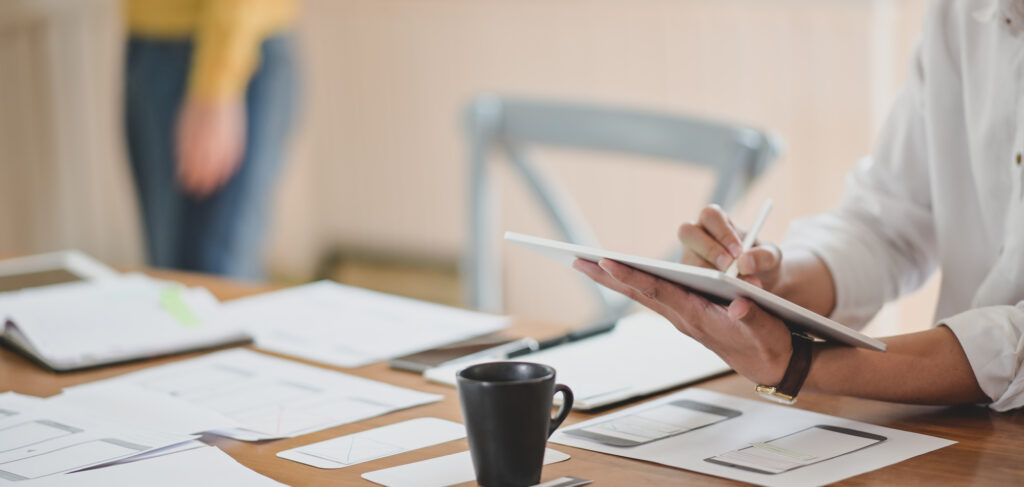 Four required factors to achieve excellence
1. Motivation
You need to be motivated to practice the task and make efforts to always improve your performance. You must have a destination, know what you are trying to accomplish. If you have a goal, it's time to work to achieve it.
2. Knowledge
The task must take into account your pre-existing knowledge so that it can be correctly understood, after a brief period of instruction. Do not try to learn something complex at once. Create shorter sequences, small movements and practice them in isolation, before unifying them.
3. Feedback
You need to receive feedback and frequent evaluation from an instructor to know the results of your performance. An alternative is to record your practice session to watch and evaluate it later.
4. Repetition
You must perform the same tasks or similar activities repeatedly and in a focused manner. Instead of focusing your attention in minutes, try to count good repetitions. Tell anything that tells you whether or not you are making progress on your goal.
Deliberate practice expresses the difference between being busy and being productive. It demonstrates that, to achieve excellence, it's not enough just to practice a certain task incessantly, it's necessary to do it consciously and always aiming at improvement.
Therefore, it is not necessary to "be born" with a talent for a particular activity. With the right kind of training being done deliberately, it is possible to acquire and improve diverse skills; when learning to learn, these skills become accessible and ordinary people can become experts in certain areas.
---
You may also like:
---