Disc personality types: which one is yours?
---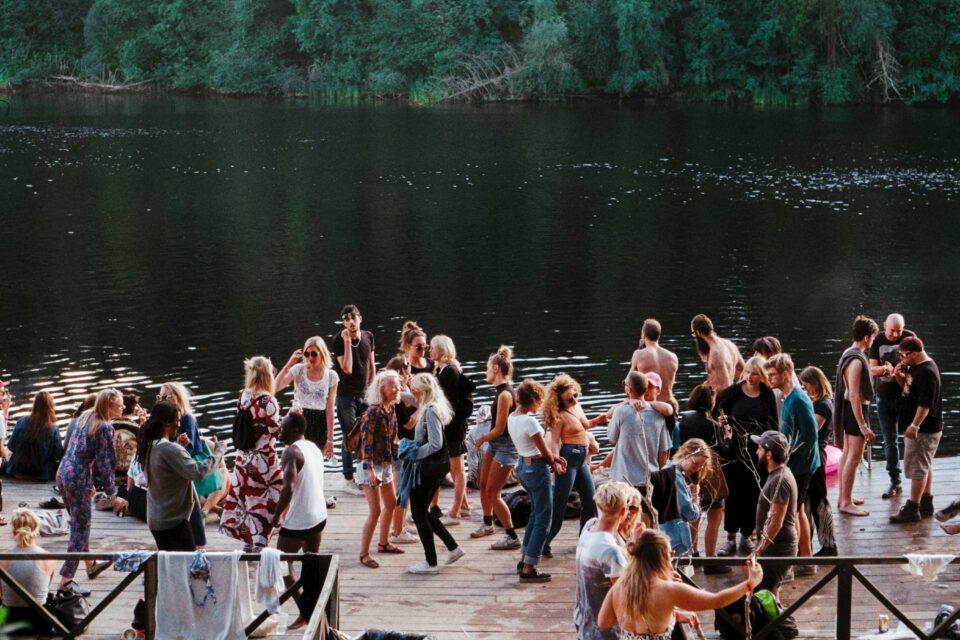 The disc personality types identifies and classifies people into four common behavioral patterns found universally in all people, each represented by a letter on the disc.
Receive all our tips by email!
Love Astrology? Subscribe Now and Receive Exclusive Content!
Disc personality types: letter D
---
The Dominant person is related to control and power. Thus type has an emphasis on achieving results, competitiveness and confidence. It is direct, firm and takes initiative. Likes challenges and immediate results.
This person takes risks and seeks to solve problems. Decisive, independent and self-centered.
Person with strong D characteristics:
Very active in dealing with problems and challenges;
Described as demanding, energetic, aggressive, self-centered, with willpower, determined, ambitious, aggressive and pioneering.
Person with low D characteristics:
Hesitates and thinks a lot before making decisions;
Described as conservative, discreet, disinterested, cautious, cooperative, calculating, pleasant, modest and peaceful.

98.1% (1312)
Disc personality types: letter I
This person is related to social and communication situations. It is an influential person, usually spontaneously and influences and persuades others. Enjoys working as a team and sharing. This person is open, entertaining and motivating others.
Enthusiastic, this is a person that is not afraid to trust. Optimistic, lacking, impulsive and emotional.
Person with strong I characteristics:
Influences others to speak, they tend to be emotional;
Described as convincing, magnetic, political, enthusiastic, persuasive, warm, demonstrative, confident in others, optimistic.
Person with low I characteristics:
Influenced more by data and facts and not by feelings;
Described as reflective, factual, calculating, skeptical, logical, suspicious, pessimistic, critical.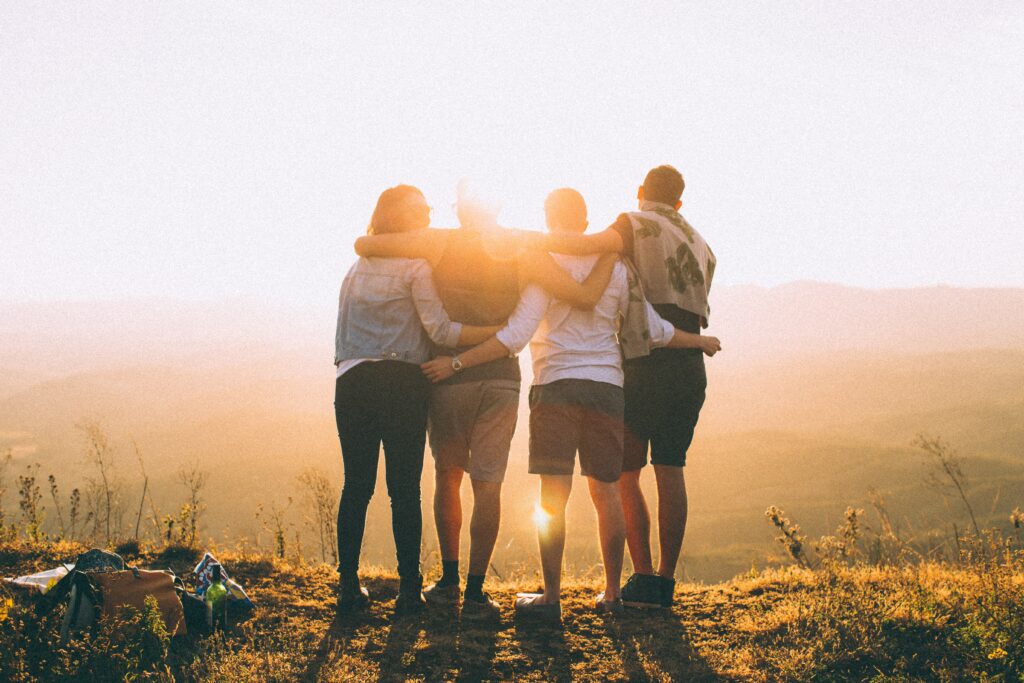 Disc personality types: letter S
The S type is a team player, cooperative and supports others. Prefers to stay in the background, working in a stable environment. They are usually good listeners and prefer to avoid conflict and change.
Emphasis on cooperation, sincerity and loyalty.
Person with strong S characteristics:
Follows a calm, safe rhythm, does not like sudden changes;
Described as calm, relaxed, patient, possessive, predictable, stable, consistent, non-emotional.
Person with low S characteristics:
Those who like changes in the environment;
Described as tireless, demonstrative, impatient, anxious, impulsive, thoughtful.
Disc personality types: letter C
This type has an emphasis on quality, precision, organization and competence. Cooperative, sincere and loyal. Cautious and concerned. Focused on what is "correct".
You plan ahead and care about accuracy. Precious, precise, reactive.
Person with strong C characteristics:
Follows norms and structures. Delivers quality work and always on time;
Described as careful, cautious, exact, systematic, diplomatic, precise, tactile.
Person with low C characteristics:
Defies the rules and seeks independence;
Described as a person who follows their own will, stubborn, opinionated, non-systematic, arbitrary, unconcerned with details.
---
You may also like:

98.1% (1312)
---