Dreaming of passing an exam: we solve a problem from the past
---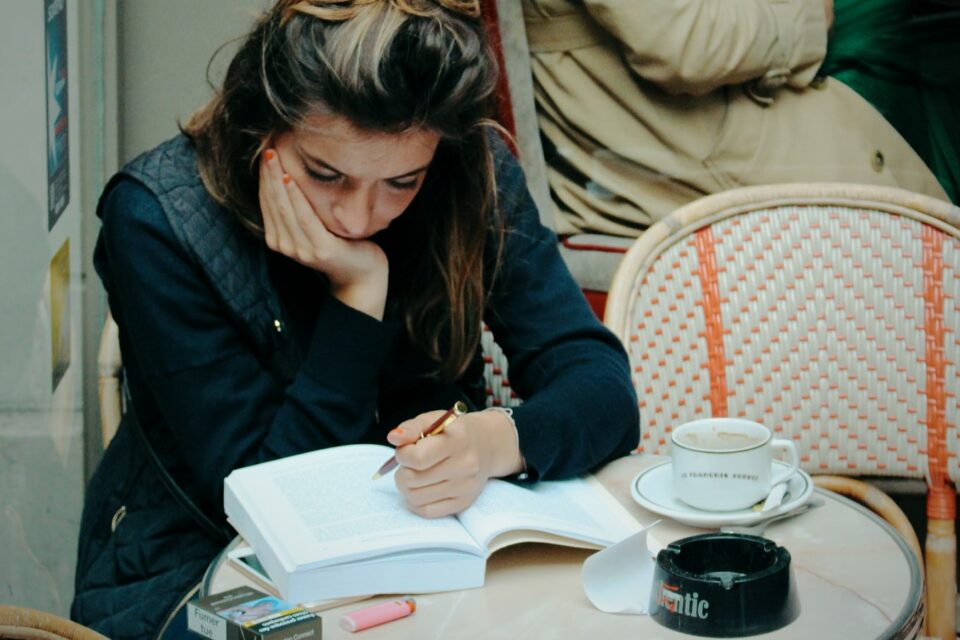 Suddenly, one morning we woke up scared, convinced that we never passed the exam for this or that subject. We are a fraud, we have been selling to others that we have finished school or have a career when it is not true. Fortunately, it is just a nightmare. However, it does mean that we are concerned about something. On the other hand, dreaming of passing an exam confirms that we have left behind some past problems.
It is the positive interpretation of one of the dreams related to exams. Disturbing tests that were times of stress in the past and that occasionally arise in our lives to bring out fears and anxieties. They provide messages that we must interpret to know what happens to us.
Dreaming of passing an exam is undoubtedly the best dream experience of its kind. It confirms that, despite the existing difficulties, we managed to finish a stage of our lives. It was difficult, yes, but we have passed it, as we did when passing the exams. It also symbolizes overcoming an old problem that we have finally overcome.
Receive all our tips by email!
Love Astrology? Subscribe Now and Receive Exclusive Content!
Variants of dreaming of passing an exam
---

Dreaming of failing an exam
The end of the exam is coming and we are aware that we have answered it wrongly and the failure is assured. This dream manifests that our insecurities and problems of the past present themselves again. It also serves to reflect on the areas of our lives in which we feel like failures.
Sometimes we are too hard on ourselves or on the perception that we think others have of us. If we can identify the source of failure and try to solve it, the next dream experience will surely be to dream of passing an exam.
Dreaming of not making it to the exam
Although we try, either because we lose the means of transport or because we fall asleep, the fact is that we did not arrive in time to do the test. It usually indicates that we are unpunctual and not very responsible people. You have to make an effort to try to be more mature.
Dreaming of not being prepared for the exam
The crucial moment arrives and we realize that we do not know enough about the subject of the exam. It denotes insecurity, as well as lack of effort in many cases. If we want to advance in life we ​​will have to do our part. Without sacrifice, there is no reward.
Dreaming about not finishing the exam on time
Although we run as much as we can, we don't have time to finish the exam. They pick up our sheet without us having written down everything we knew. This dream experience indicates that in life we ​​act the same. We always lack time to finish our projects or assigned tasks. Either we organize ourselves well in life or we will always remain half.
Dreaming of taking an exam in another language
Although it may not seem like it, it is a most common dream. It is undoubtedly distressing as we are faced with a test in an unknown language. It symbolizes that we have no idea how to deal with the real problem that we currently have in our lives. We are absolutely lost. It will be necessary to resort to foreign aid if we want to get ahead.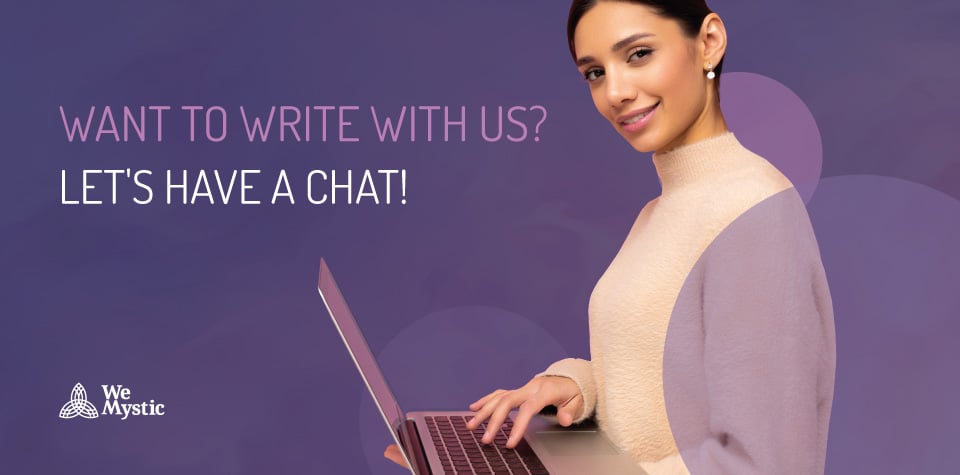 98.1% (1312)
---